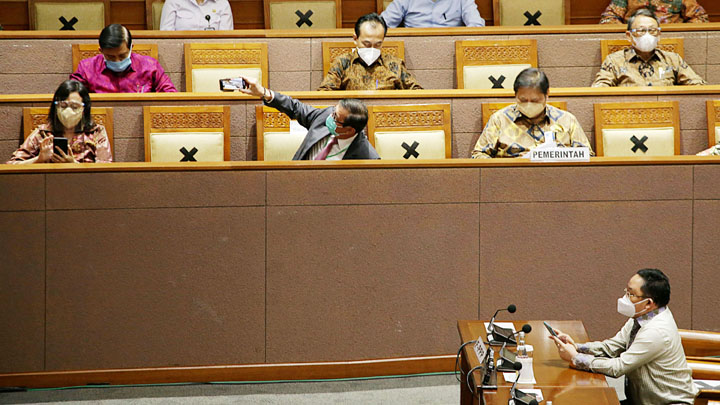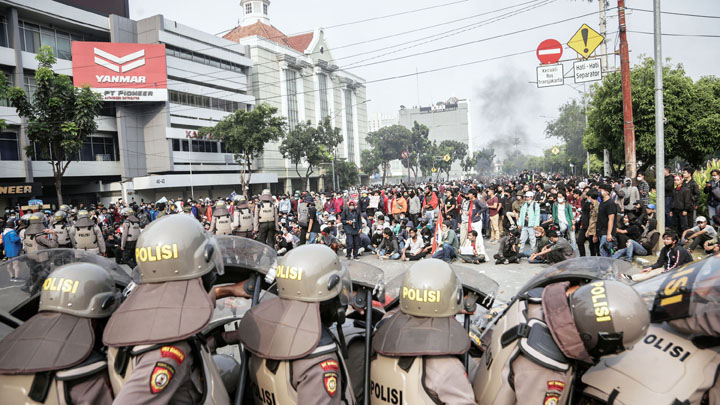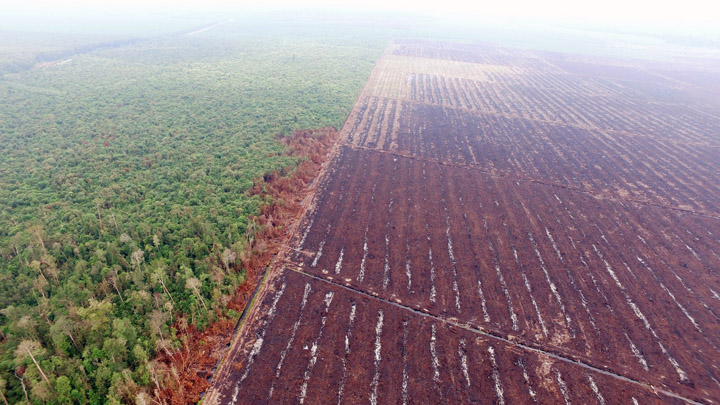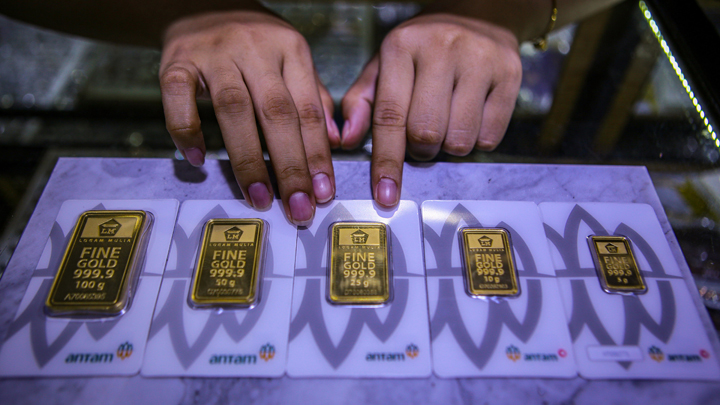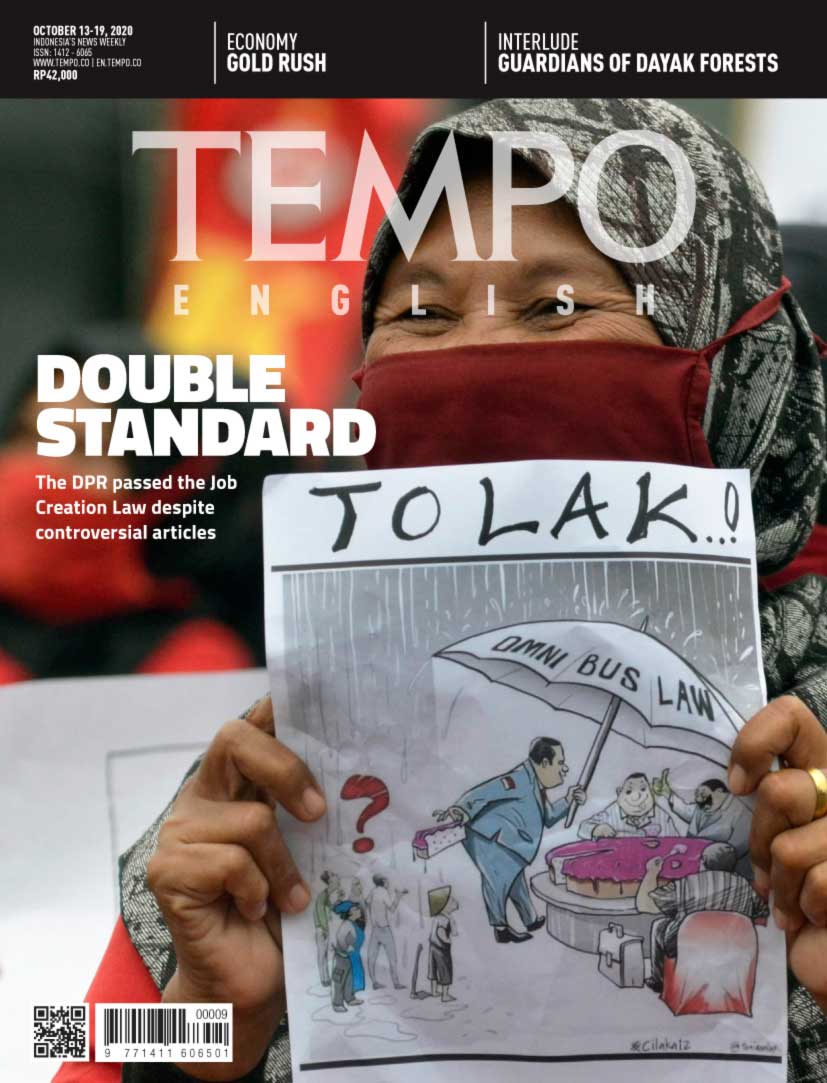 Edition 12 October 2020
Outreach
Outreach
The Forest Belonging to Injros Women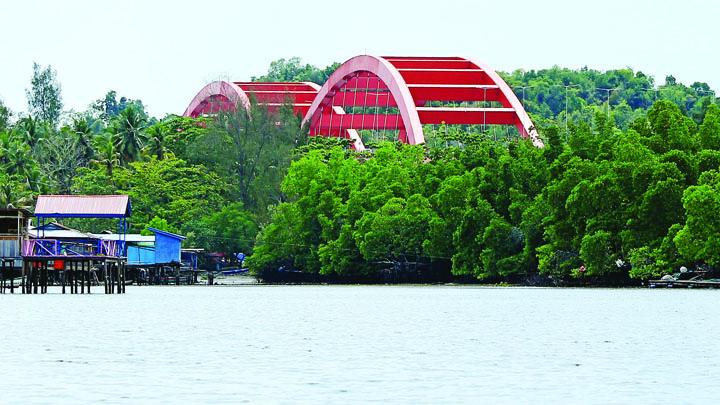 The mangrove forest where residents of Enggros village obtain food is a precious location reserved exclusively for women. Construction activities of the rowing venue for next year's National Games in Papua are considered as contributing environmental damage around the forest area.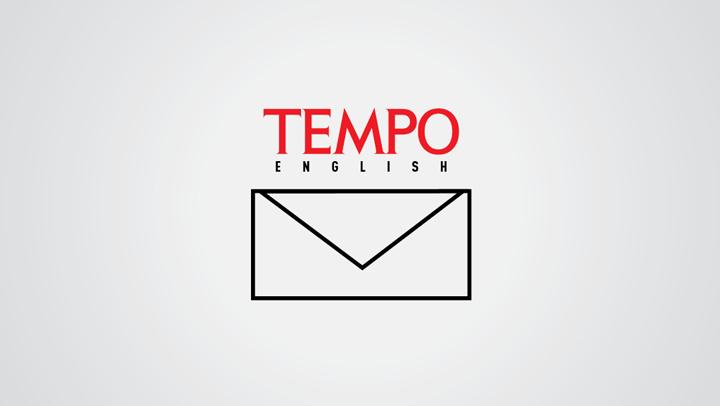 The Quality of Amanila Housing
WE, a number of occupants of Amanila Residence in Rangkapan Jaya, Depok, West Java, would like to complain the quality of the houses we have purchased from Nauman Landmark Group.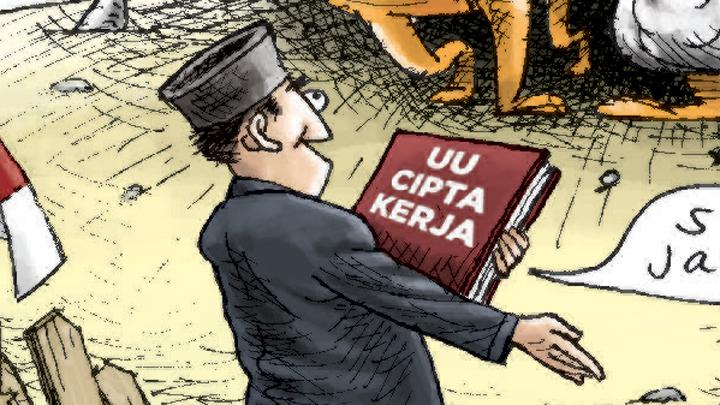 Investor Invasion
Cartoon: Yuyun Nurrachman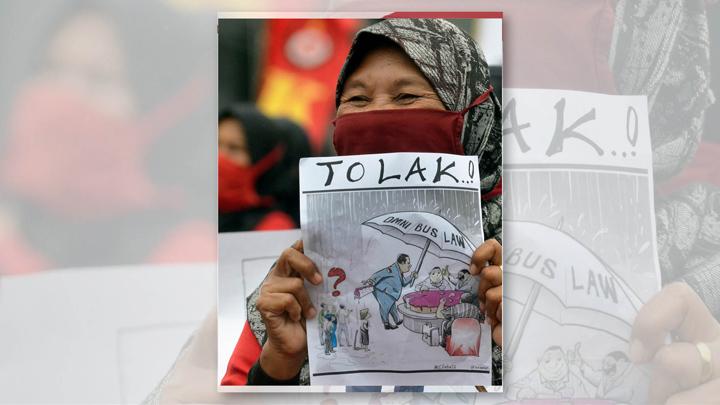 The Job Creation Flaws
IN the drawing up of the Job Creation Law, the House of Representatives (DPR) acted exactly like a furniture factory producing a wooden cupboard ordered by the administration of President Joko Widodo.
Opinion
The Curious Case of Omnibus Law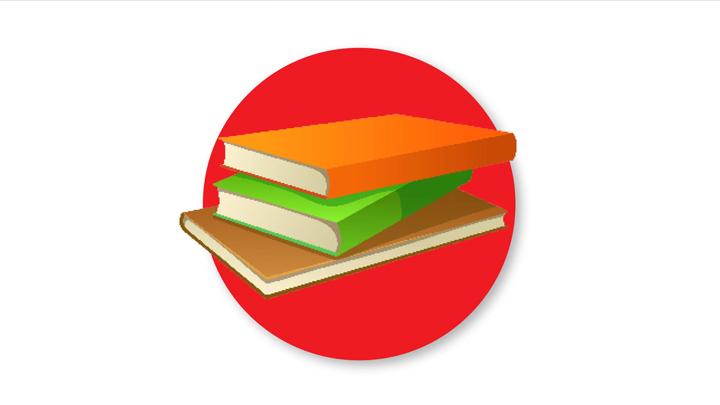 The Job Creation Law ignores environmental aspects and workers' rights. It will end up reducing investment.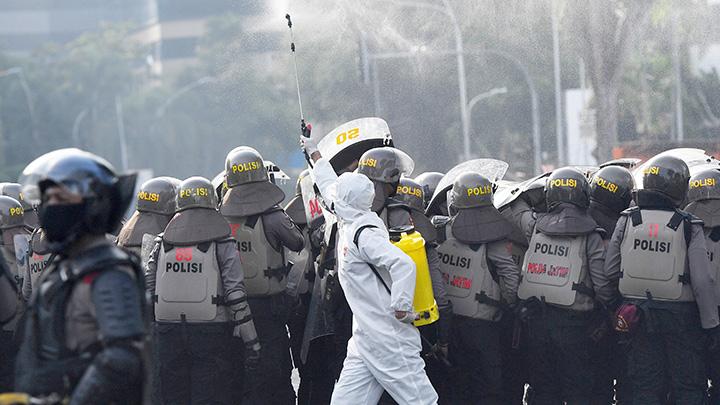 Police officers are sprayed by disinfectant as they guard the protest against the Job Creation Law in front of the Grahadi Building in Surabaya, East Java, Thursday, October 8. Thousands of demonstrators consisting of students and labors took part in the protest that ended in riots and the destruction of public facilities./ANTARA/Zabur Karuru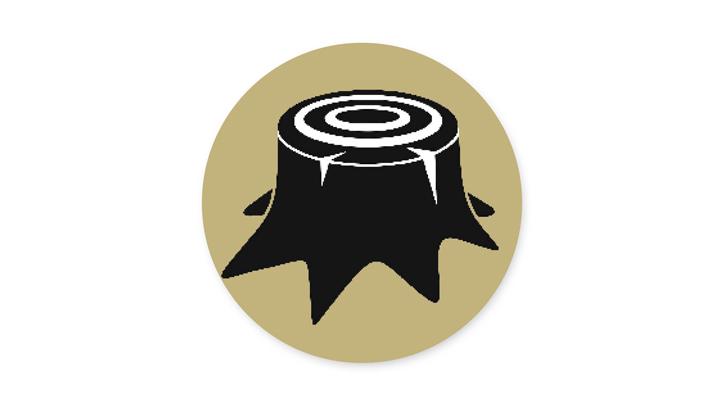 A Pekanbaru court acquitted bribery suspect who gave money to former Riau governor Annas Maamun. The Supreme Court must look into the motives behind this verdict.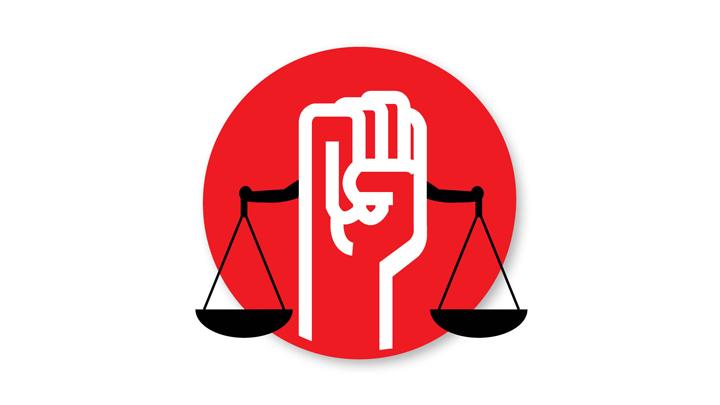 After a protracted search for justice, a domestic worker from Indonesia won in a Singapore court of appeal. It is time to stop sending unskilled migrant workers overseas.
Easy to Read and Trustworthy
Subscribe
Get 45% discount on every TEMPO subscription package purchase.