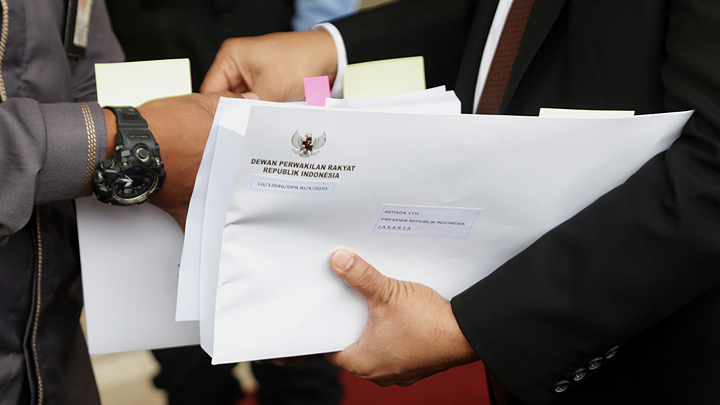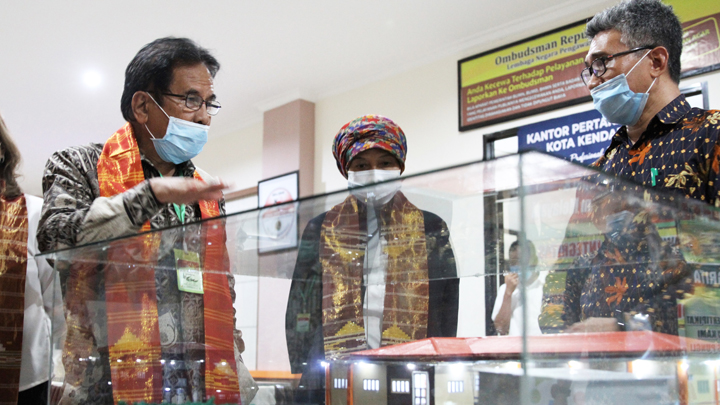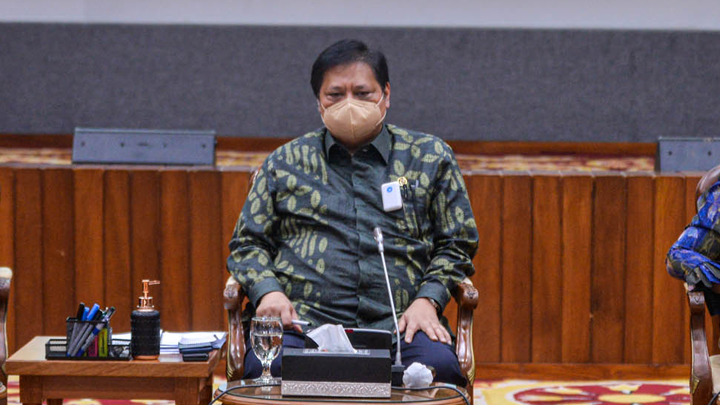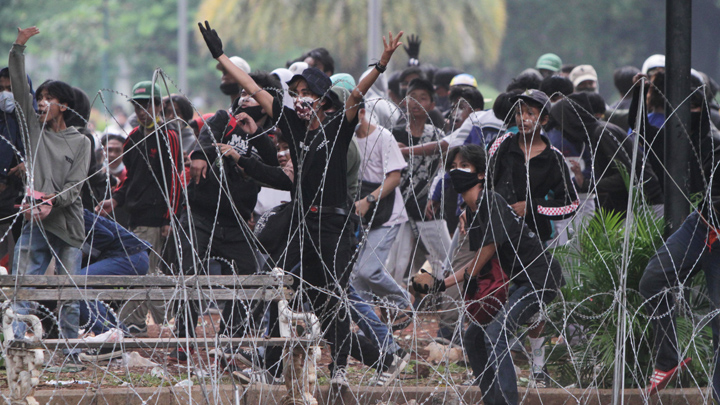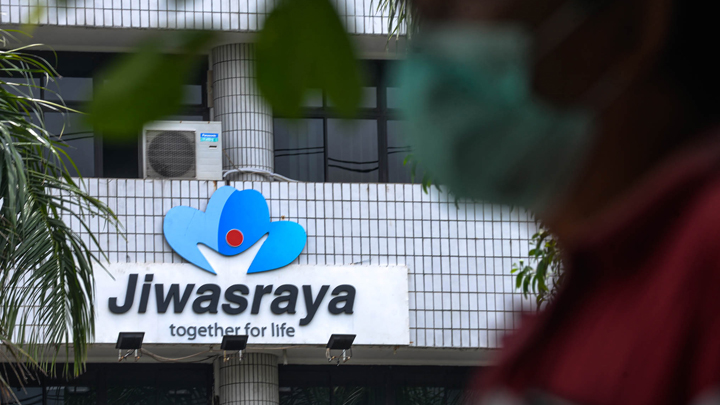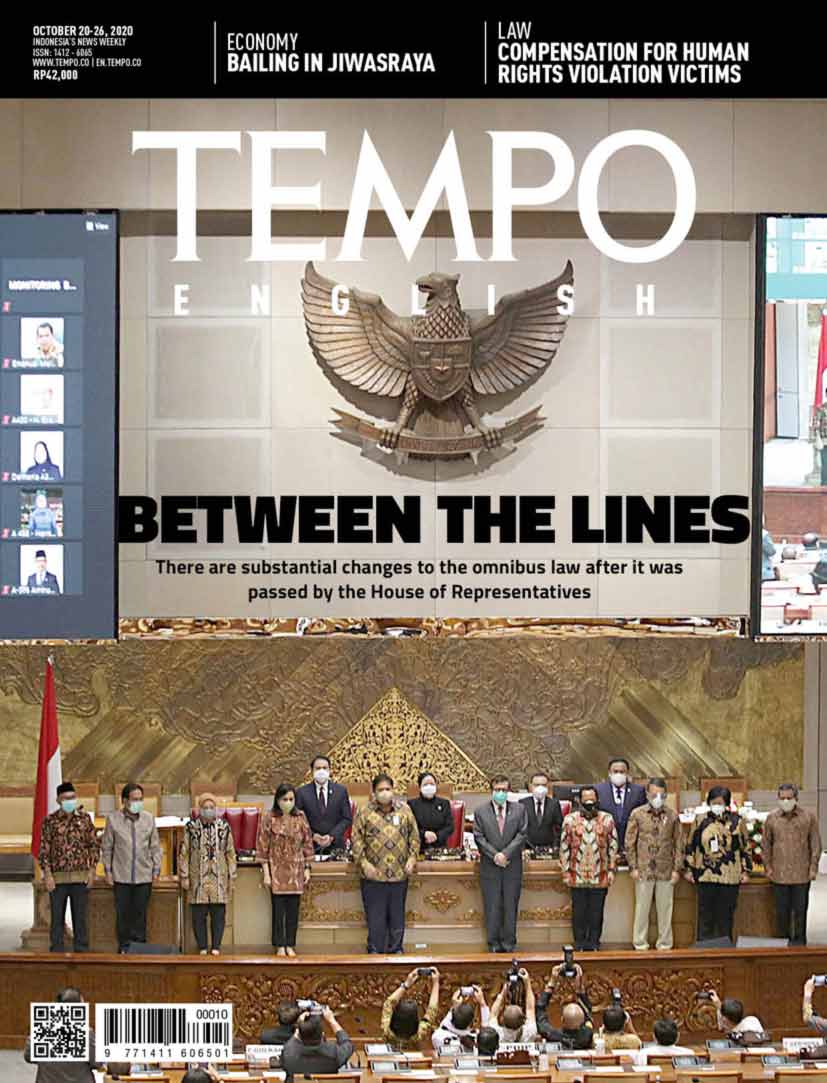 Edition 19 October 2020
Law
Law
The Limits of Compensation
Victims of human rights violations are not receiving state compensation due to a stalled legal process.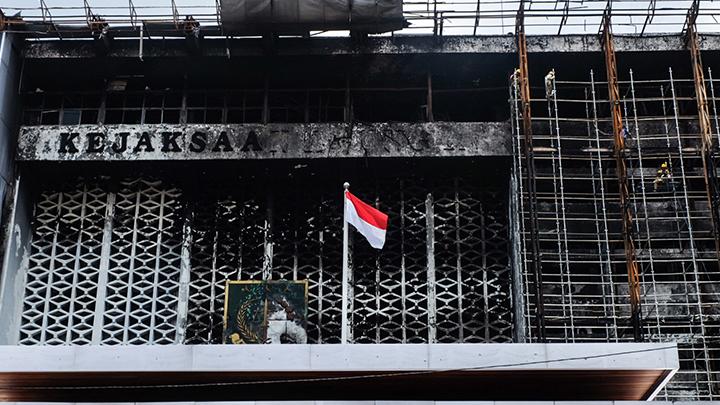 Trail of Ashes at the AGO
The police suspect that the fire at the AGO's Main Building was ignited by a smoldering cigarette butt discarded by a worker doing building renovation work. There were no usable fire hydrants on the grounds.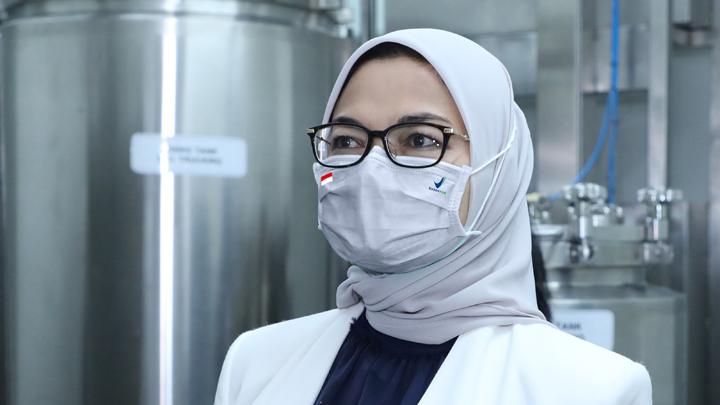 Drug Permits Can be Revoked
Penny Kusumastuti Lukito, Chair of Food and Drug Monitoring Agency: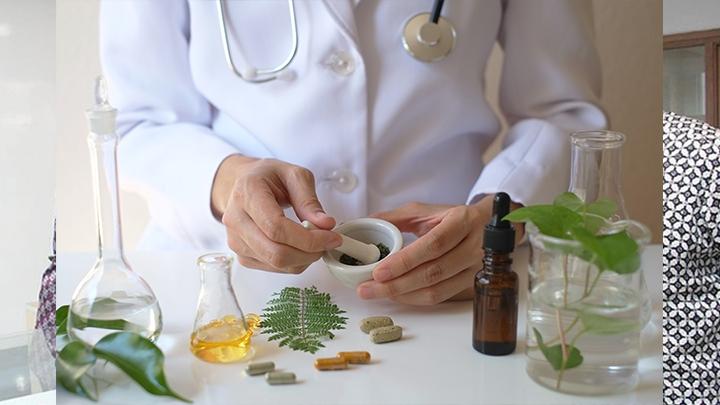 Phytopharmacy's Slow Progress
Numerous problems are hindering the development of phytopharmacy in Indonesia, from the reluctance of doctors to prescribe herbal medicines to lack of regulatory support. The industry must work to promote the use of phytopharmaceuticals among medical professionals and the public.
Science & Technology
Bambang P.S. Brodjonegoro, Minister of Research and Technology/Head of National Research and Innovation Agency: Phytopharmaceuticals will Soon be in the BPJS Kesehatan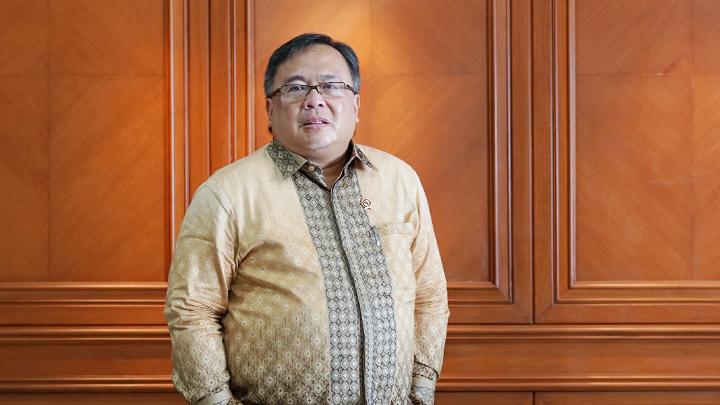 Heavy dependency on medicine's raw material from abroad has pushed the government to develop herbal medicine as one of the 2020-2024 National Research Priorities.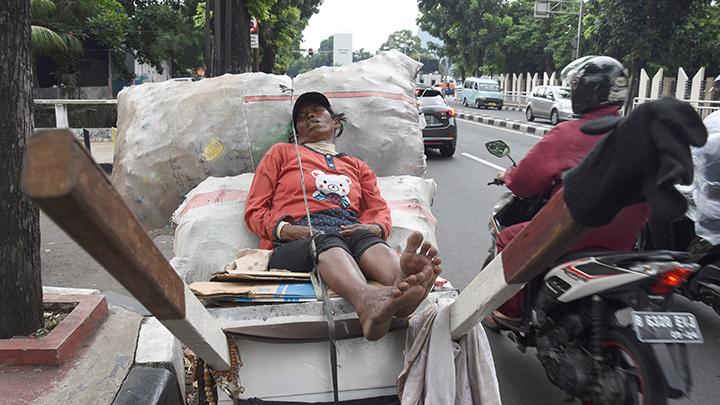 A scavenger is sleeping on her cart in Kalibata, Jakarta, Saturday, October 17. The Institute for Development ofˀ Economics and Finance (Indef) projects Indonesia's poverty rate will rise in September. The number of poor residents will grow 1.63 million or a 0.56 percent increase during the Covid-19 pandemic./ANTARA/Indrianto Eko Suwarso
Easy to Read and Trustworthy
Subscribe
Get 45% discount on every TEMPO subscription package purchase.