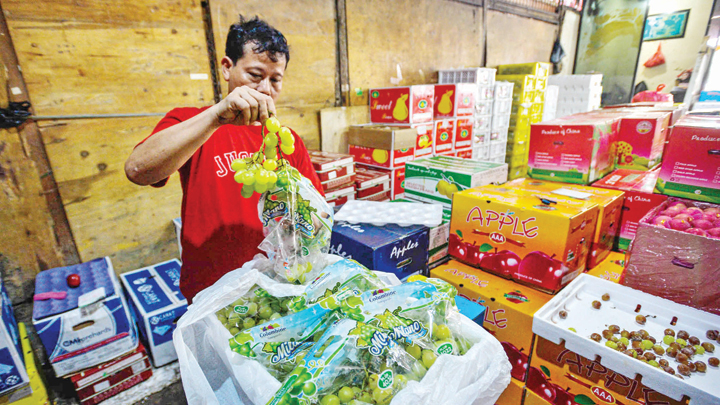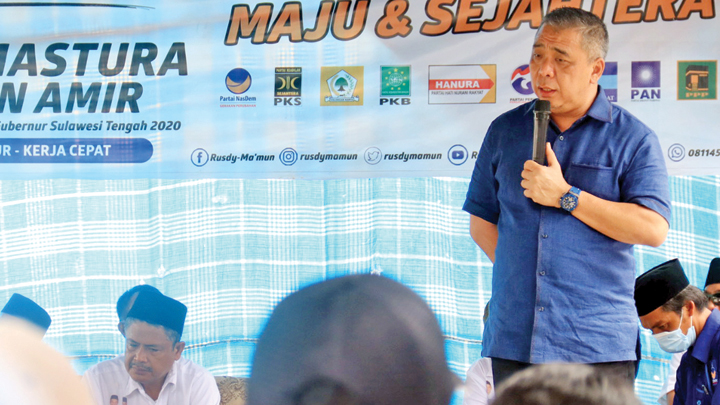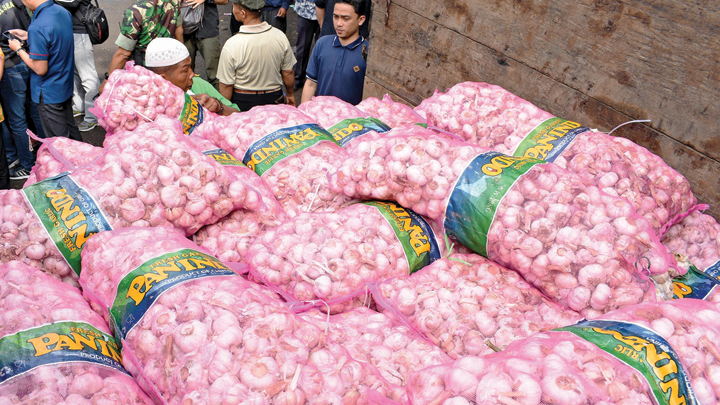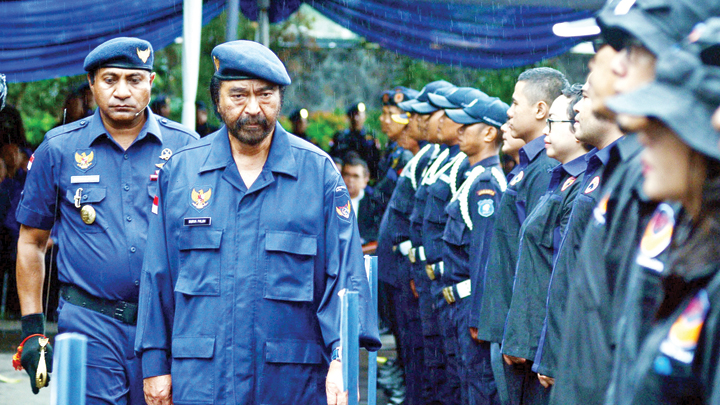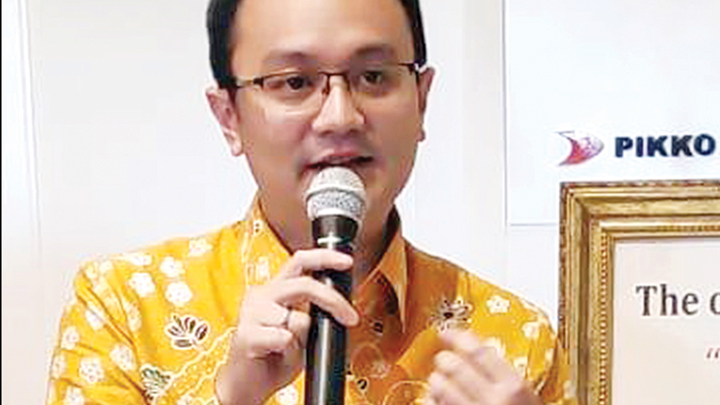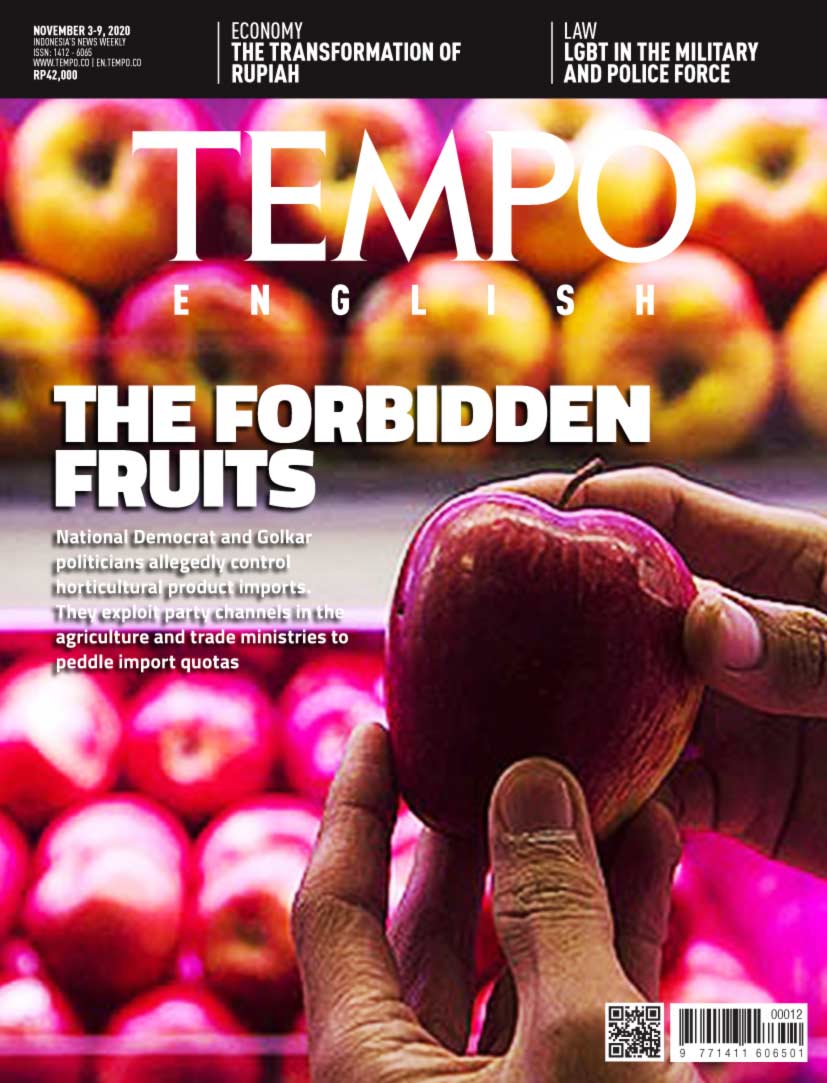 Edition 03 November 2020
Economy
Economy
Flourishing Amid the Pandemic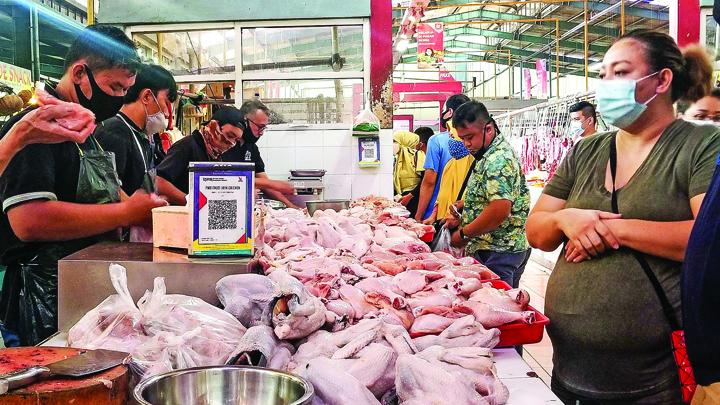 Electronic money usage continues to surge during the Covid-19 pandemic. This is believed to accelerate the digitalization of the payment system.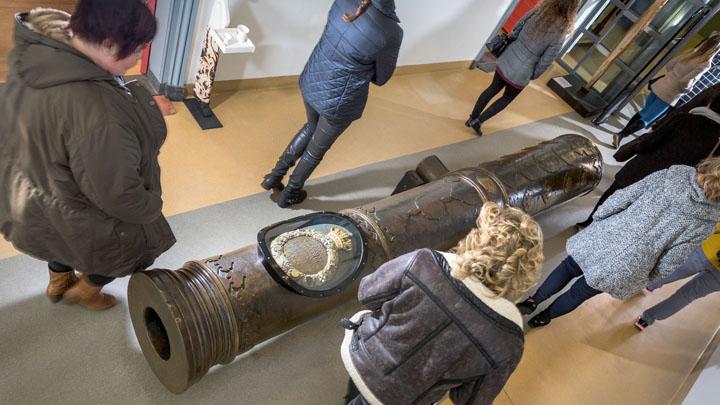 Indonesian Heritage Objects to Go Home
In a landmark statement in October, a Dutch state council urged for the unconditional return of heritage objects looted from its former colonies, including Indonesia. The Dutch government plans to pour the advice into policy in early 2021.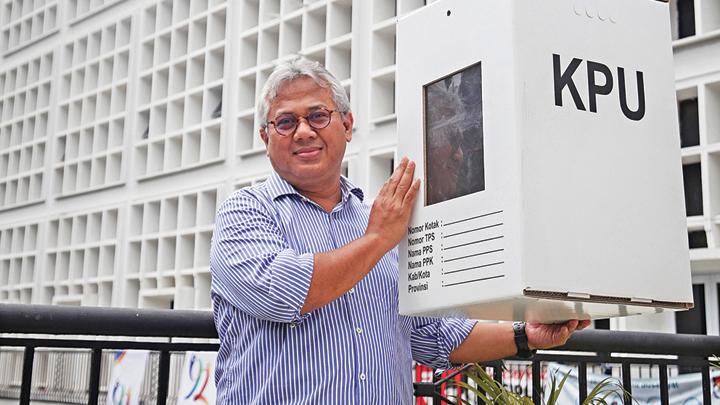 There Will be Bigger Risks if the Elections Are Delayed
Arief Budiman, Chairman, General Elections Commission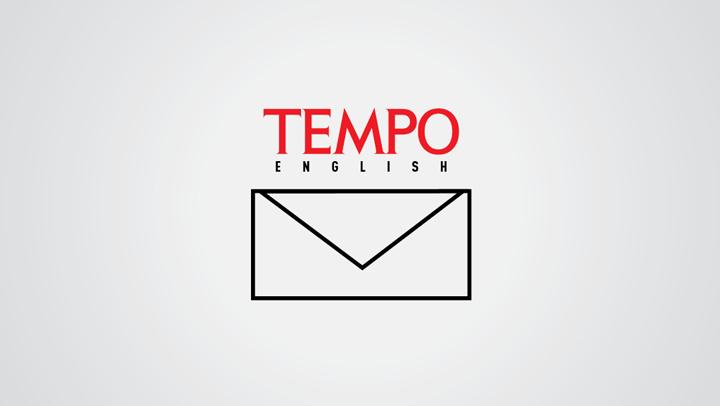 Seeking Legal Justice
FOR the umpteenth time, as a petitioner of a Judicial Review (PK) No. 121/Pdt.G/2011/PN.Jkt.Sel dated January 30, 2019 against Kosindo Pradipta, the Manpower Ministry, and the Agency for the Placement and Protection of Indonesian Migrant Workers (BNP2TKI), again I file a complaint to the honorable chairman of the Supreme Court about the absence of any decision on the PK request I already submitted.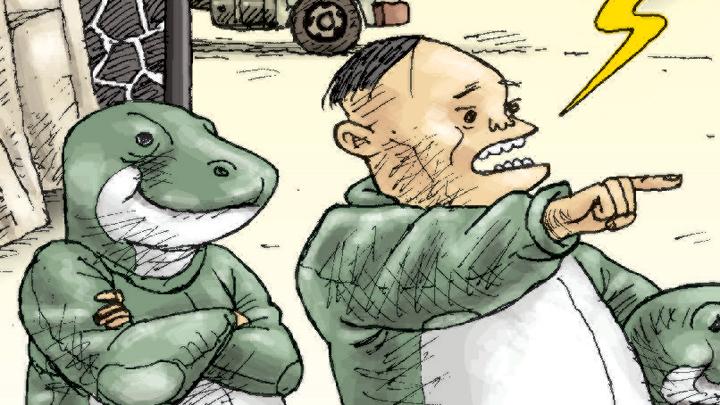 Cartoon: Yuyun Nurrachman
Photo
silhouette of the Spice Routes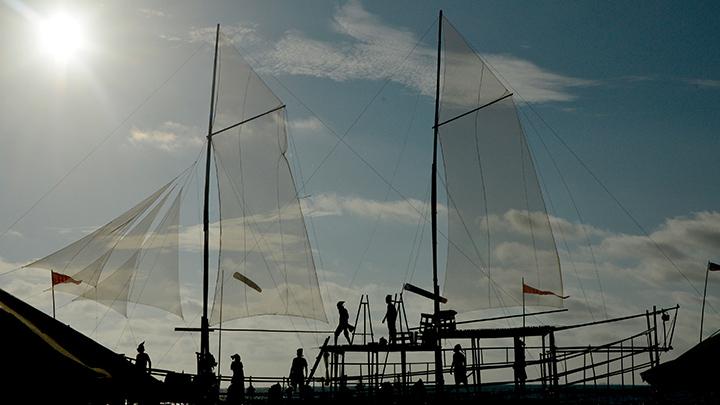 A number of artists perform a colossal theater production of Gau Maraja at the Akkarena Beach, Makassar, South Sulawesi, Friday, October 30. The art festival is brought by the education and culture ministry promoting the theme Cultural Mosaic of the Spice Routes. It features dance, theater, fine art, installation and music performances as an effort to preserve local cultures. ANTARA/Abriawan Abhe/wsj.
Easy to Read and Trustworthy
Subscribe
Get 45% discount on every TEMPO subscription package purchase.