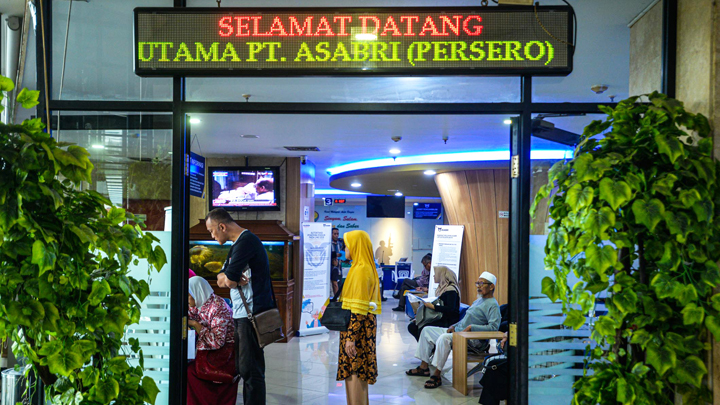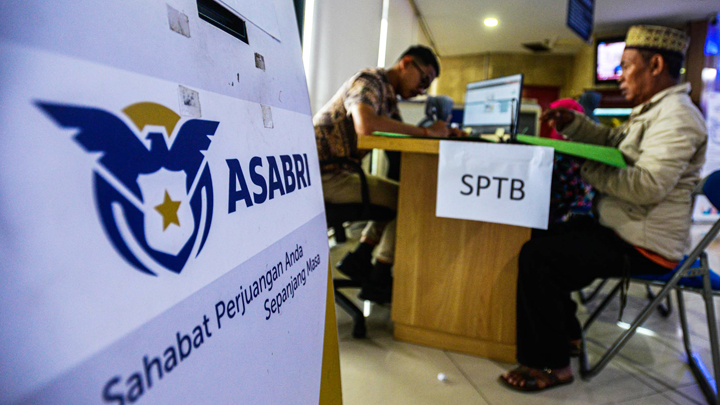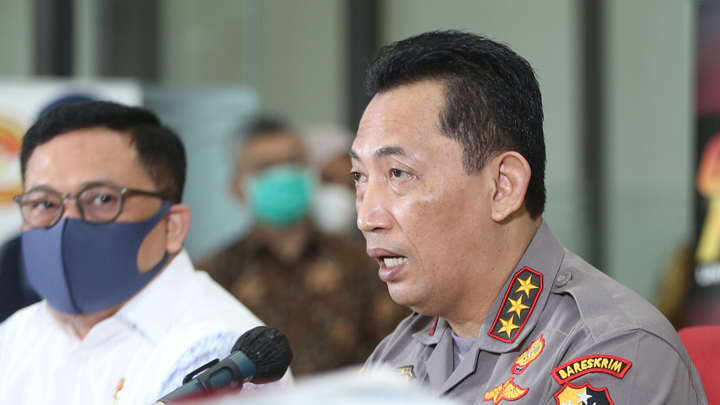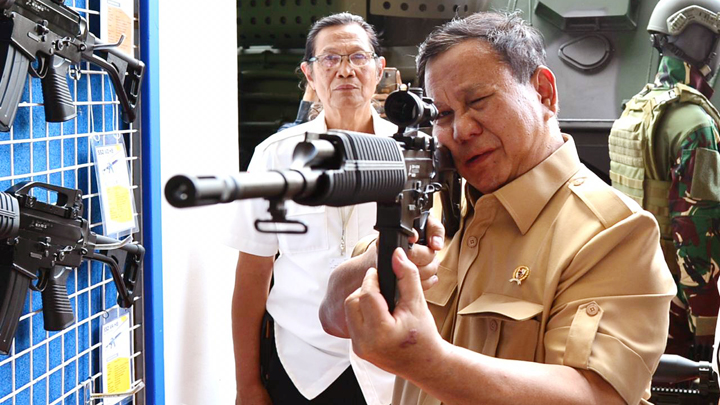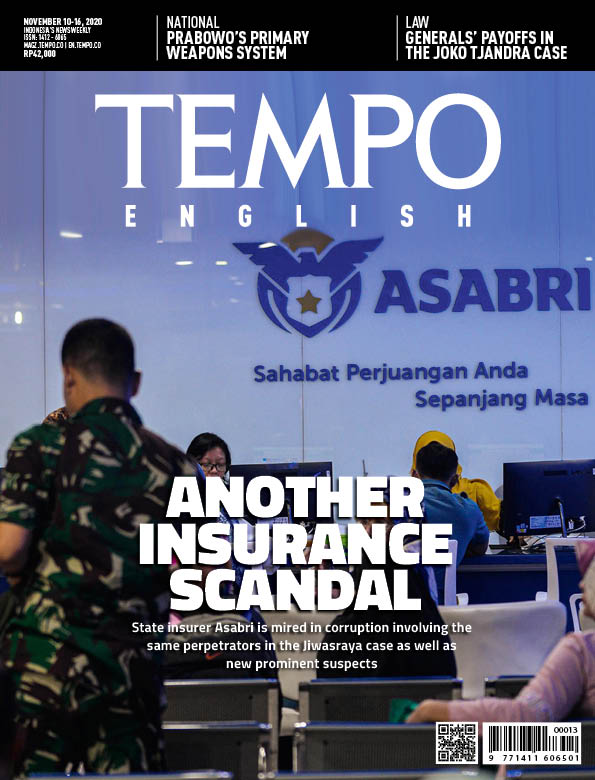 Edition 10 November 2020
Opinion
Opinion
Weaponry Spending Spree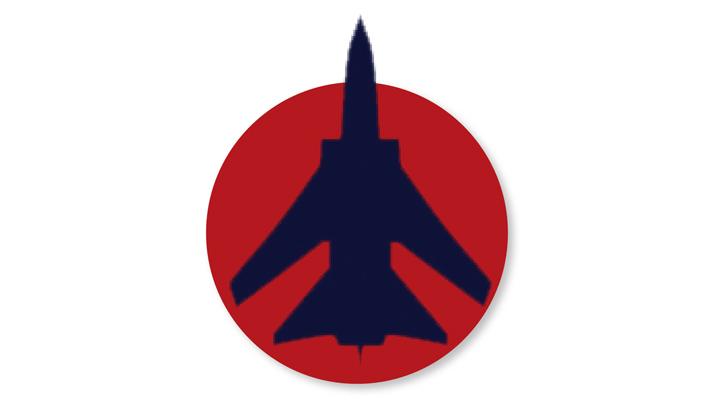 In line with the continual increases in the defense ministry budget, Minister Prabowo Subianto visited a number of countries to look into the procurement of weaponry. This is a sign a country leaning toward authoritarianism.
Market Pulse
Post-Trump Emerging Markets' Exuberance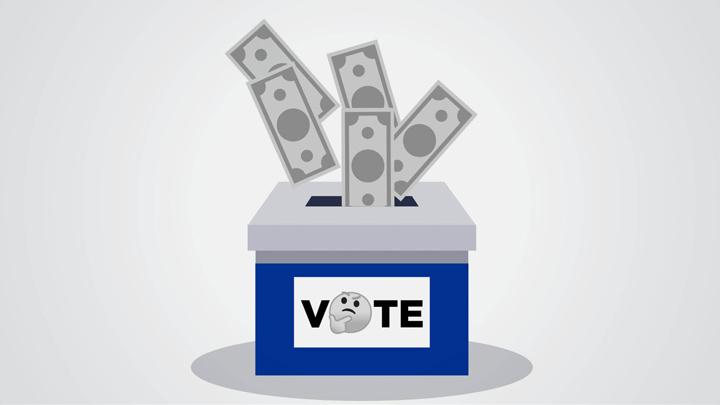 Yopie Hidayat (Contributor)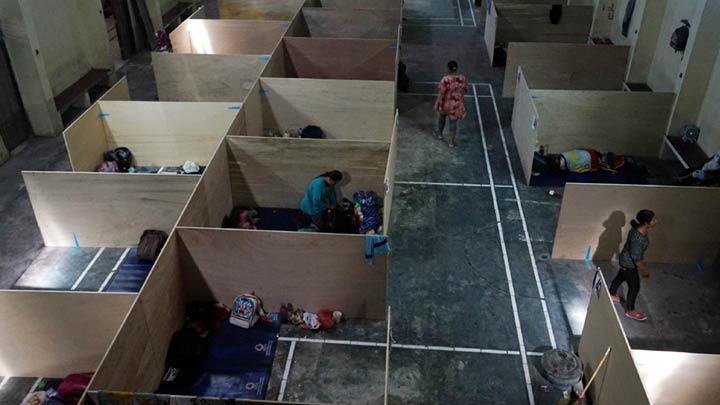 Residents take refuge at the temporary shelter in the Deyangan village hall in Magelang, Central Java, Saturday, November 7. With the status of Mount Merapi increased to alert on Friday, November 6, as many as 126 people living in the most vulnerable area on the west side of the volcano have moved to the Deyangan village hall./ANTARA/Andreas Fitri Atmoko/hp.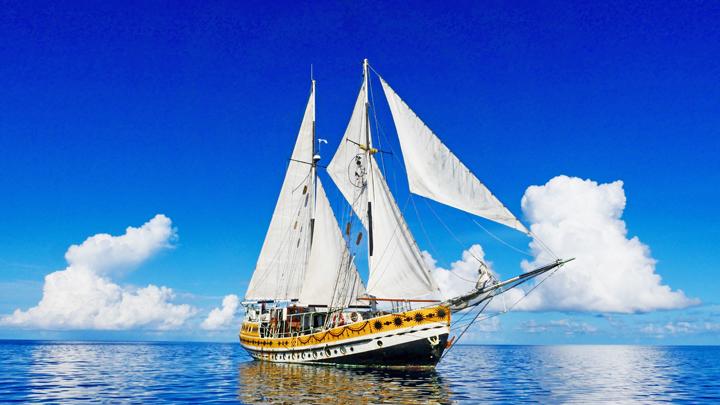 Departing from Rotterdam in the Netherlands on August 23, 2019, the crew of the Arka Kinari ship finally anchored in Indonesia on September 1 this year. On the ship were the artist couple Nova Ruth Setyaningtyas and Grey Filastine, and six international crew members. On this low-carbon journey, they visited a number of countries and gave mini concerts on board. Their expedition faced numerous challenges, from storms, the coronavirus pandemic, to permit processing that left them in limbo on the open sea. In addition to campaigning for the environment, the Arka Kinari crew was involved in the Spice Route movement proclaimed by the education and culture ministry's directorate-general for culture. This made them change their sailing route onto a number of spice locations: Sorong (West Papua), Banda Neira (Maluku), Selayar and Makassar (South Sulawesi), Benoa (Bali), and Surabaya (East Java).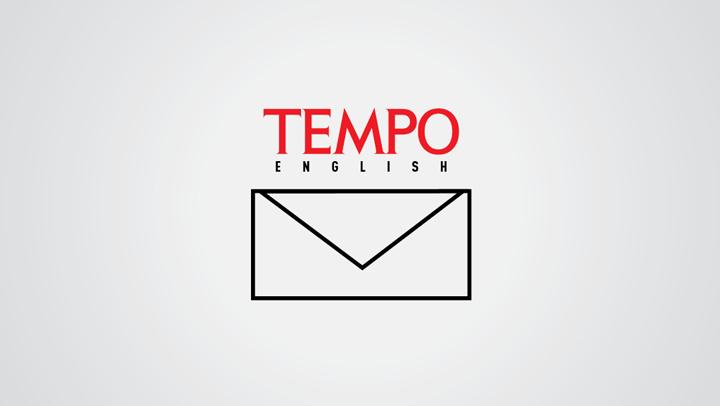 AFTER reading and studying Tempo of the November 3-9, 2020 edition, as General Chairman of the Indonesian Fresh Food and Vegetables Exporter-Importer Association (Aseibssindo) I herewith convey the following matters as a response and an exercise of our right of reply.
Cartoon: Yuyun Nurrachman
Sidelines
When the poet Amir Hamzah left his native village and sailed for Batavia on the Plancus, he wrote a rather mediocre poem:
Easy to Read and Trustworthy
Subscribe
Get 45% discount on every TEMPO subscription package purchase.