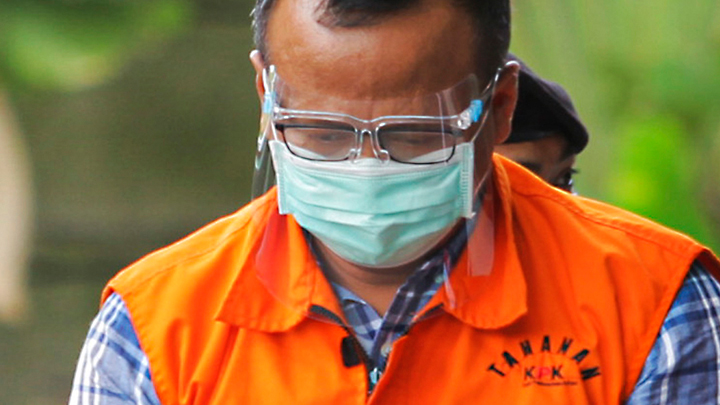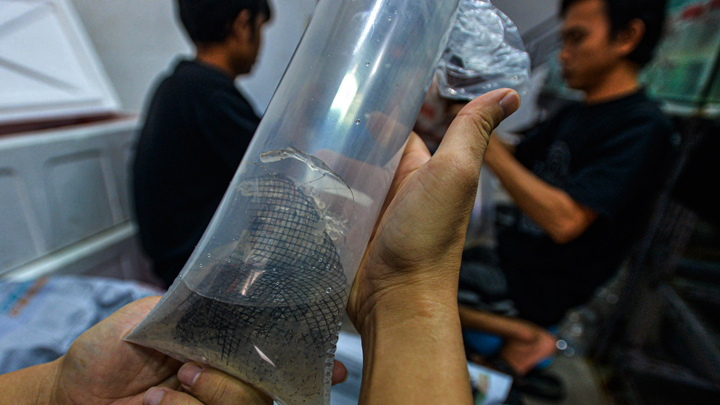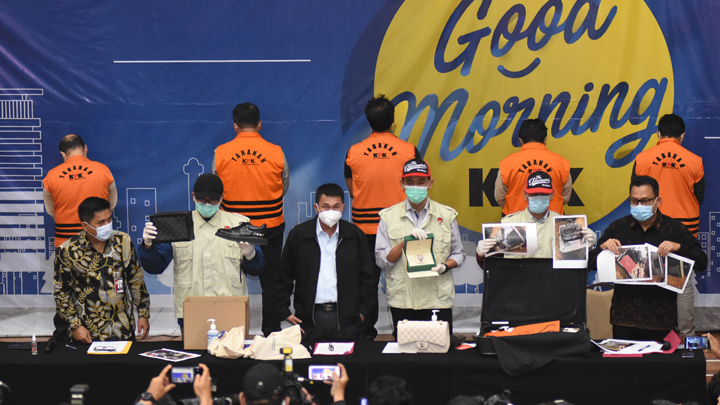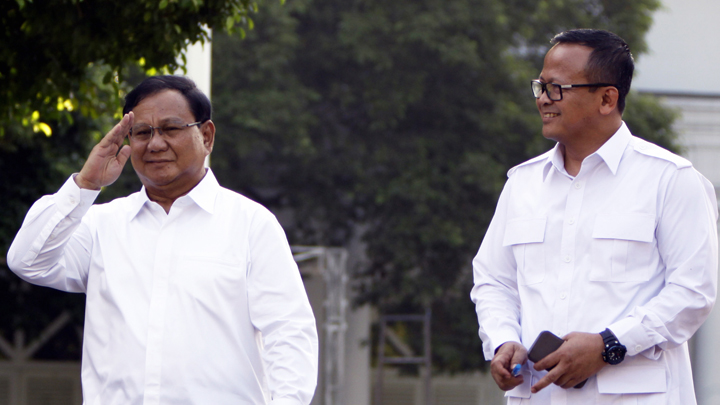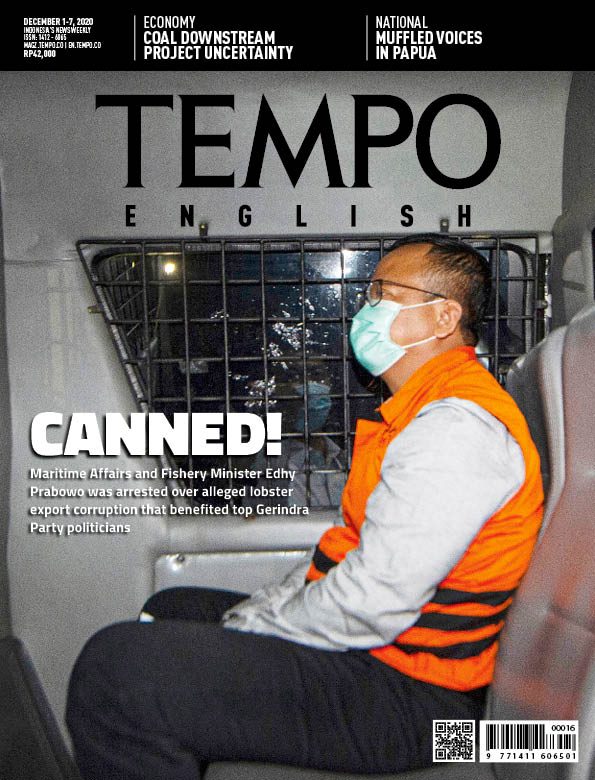 Edition 01 December 2020
Interview
Interview
We Will Probably Have to Live with the Coronavirus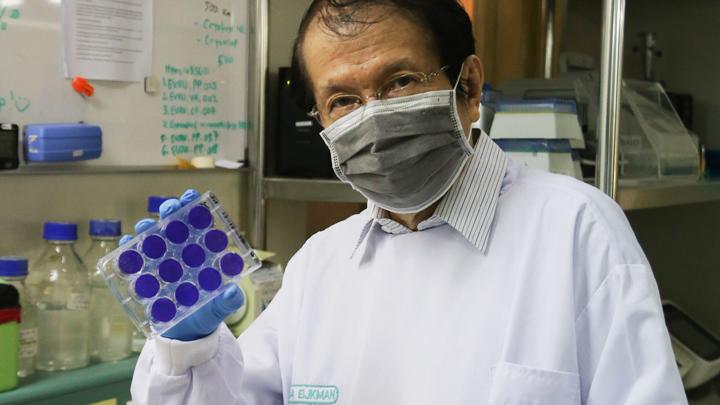 David Handojo Muljono, Senior Researcher, Eijkman Institute for Molecular Biology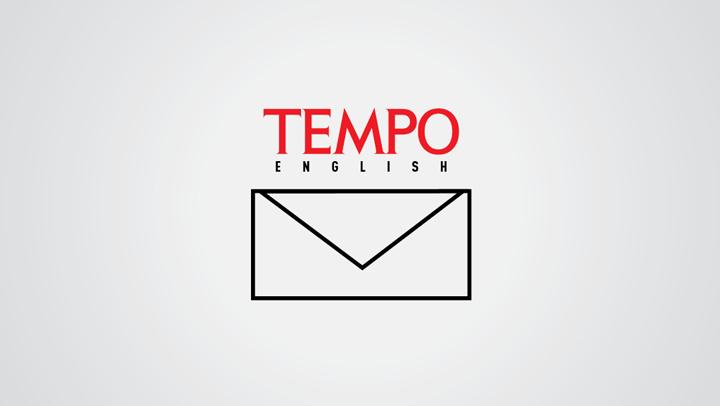 Astronomical Disaster
I would like to give some information about the threat of disaster posed by sky objects.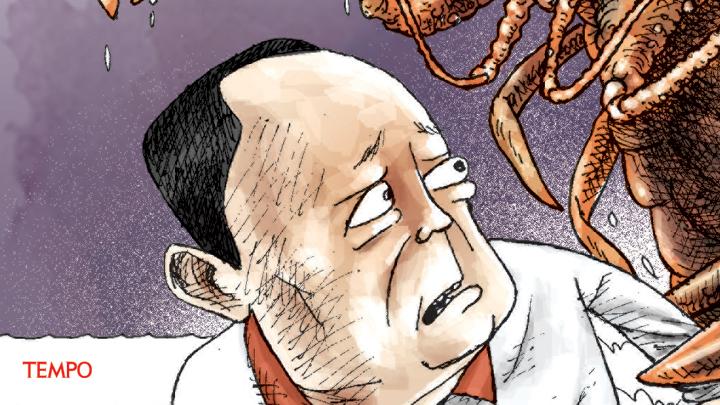 Clobbered by the Lobster
Cartoon: Yuyun Nurrachman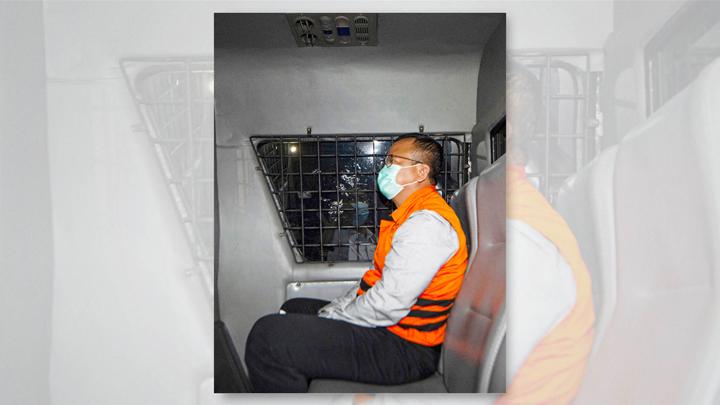 Rent Seekers in the Lobster Case
THE bribes related to the export of lobster larvae allegedly received by Minister of Maritime Affairs and Fisheries Edhy Prabowo are a real example of the wrongdoing resulting from the mismanagement of the Indonesian economy.
Jakarta must open a dialog before extending the special autonomy status of Papua. Money cannot restore the dead to life.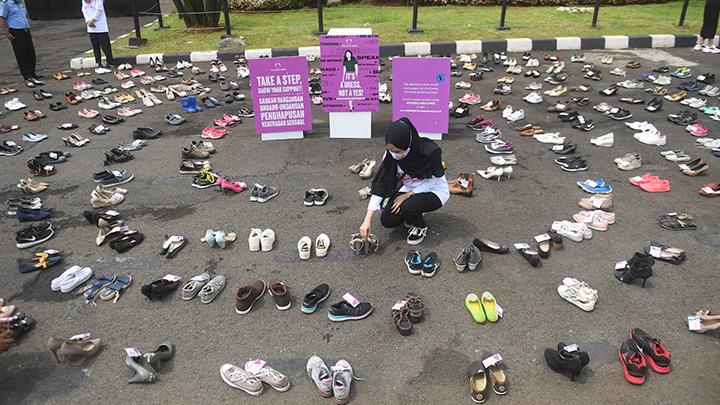 A women's rights activist is tidying up shoes during a silent protest to urge the House or Representatives (DPR) to pass the Sexual Violence Eradication Bill (RUU PKS) in front of the parliament building in Jakarta, Wednesday, November 25. During the action, women's rights activists place their shoes in a circle as a symbol of "all cares, all is protected, and stop sexual violence."/ANTARA/Akbar Nugroho Gumay
Sidelines
DAS is a labor union activist, the bearer of progressive ideas, a perfect hero.
Easy to Read and Trustworthy
Subscribe
Get 45% discount on every TEMPO subscription package purchase.