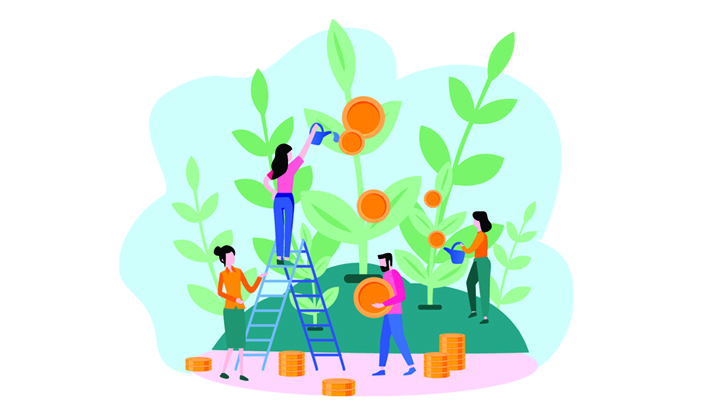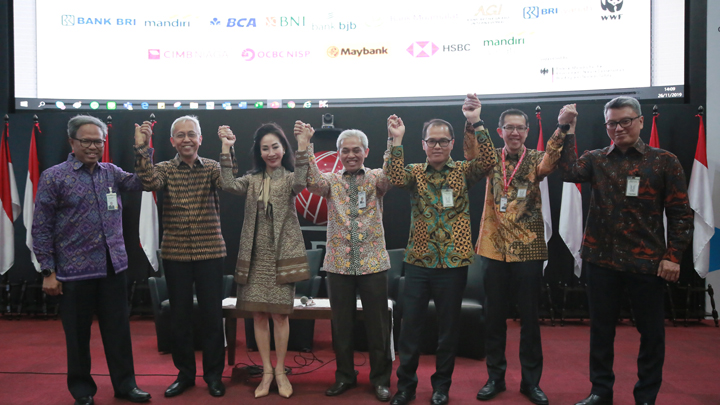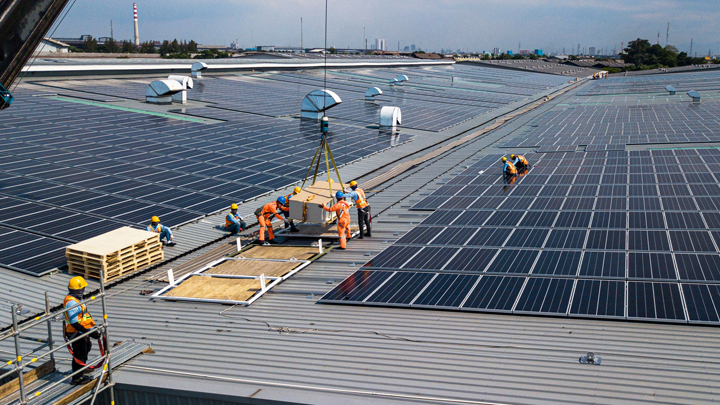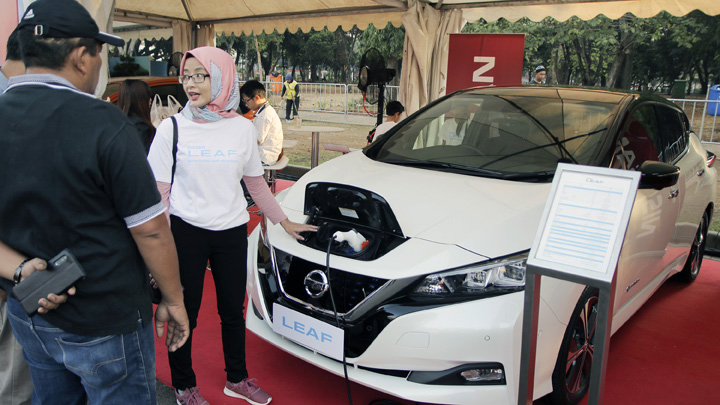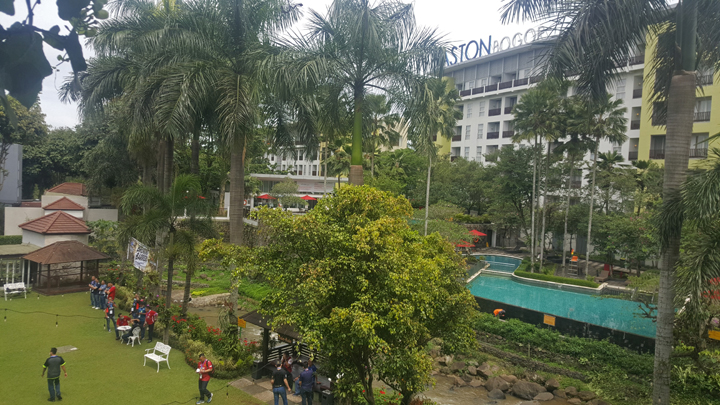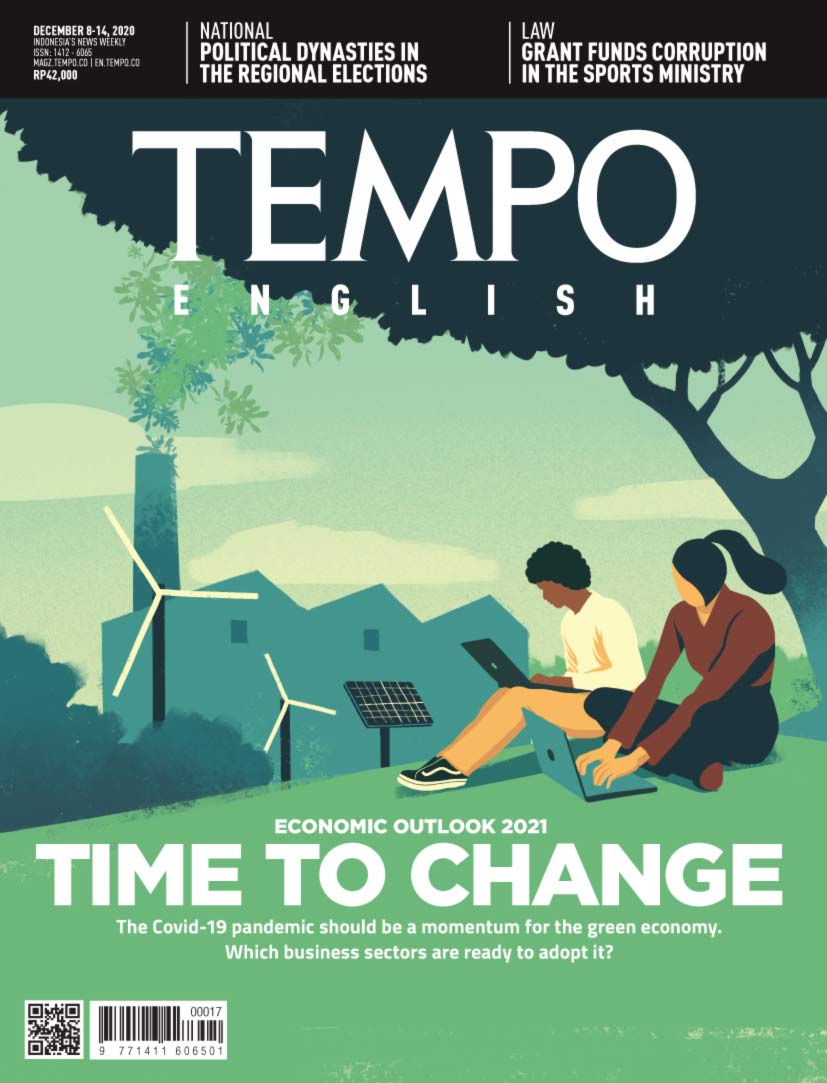 Edition 07 December 2020
Law
Law
Two Investigations, No Breaks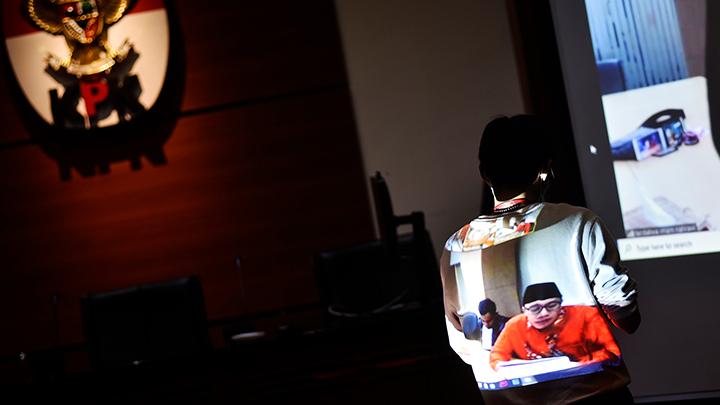 The Attorney General's Office has not named any suspects involving the corruption of grant funds from the youth affairs and sports ministry, which has been under investigation since 2018. The Corruption Eradication Commission is ready to look into a bribery effort intended to stop the investigation into the case.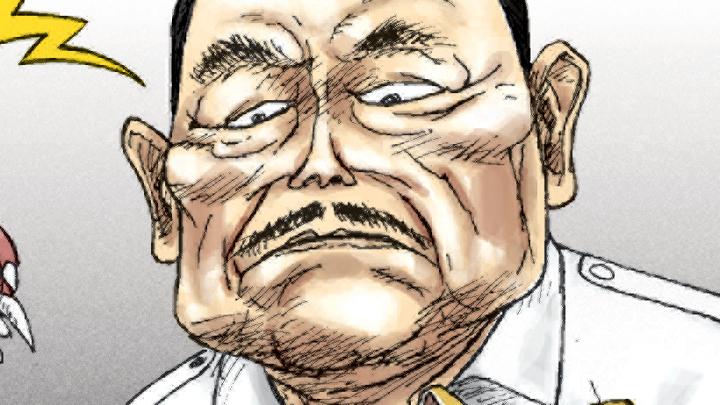 Cartoon: Yuyun Nurrachman
Sidelines
These days, truth—which makes an appearance every now and then—seems unable to touch ground. It leaves no trace.
Easy to Read and Trustworthy
Subscribe
Get 45% discount on every TEMPO subscription package purchase.