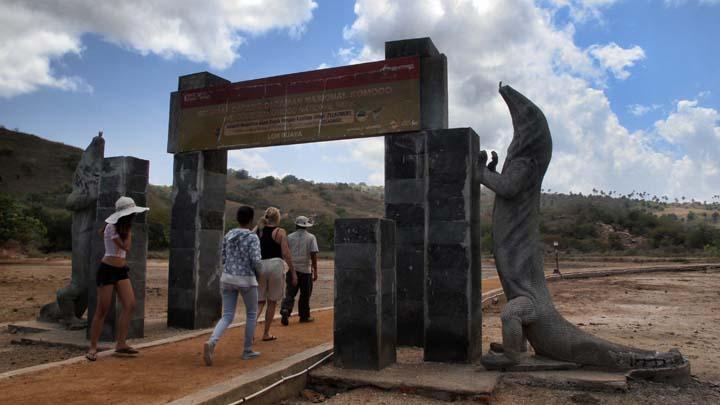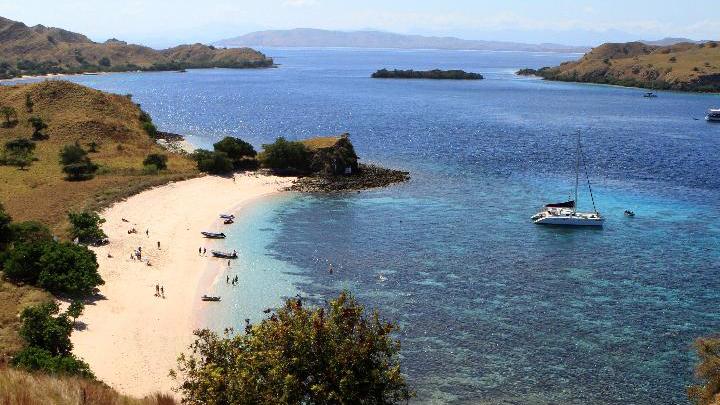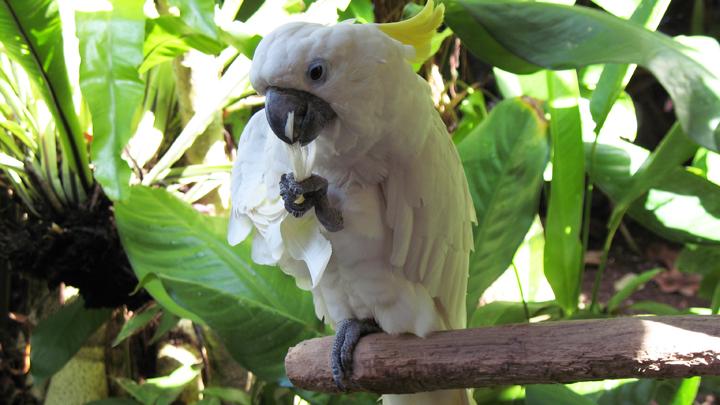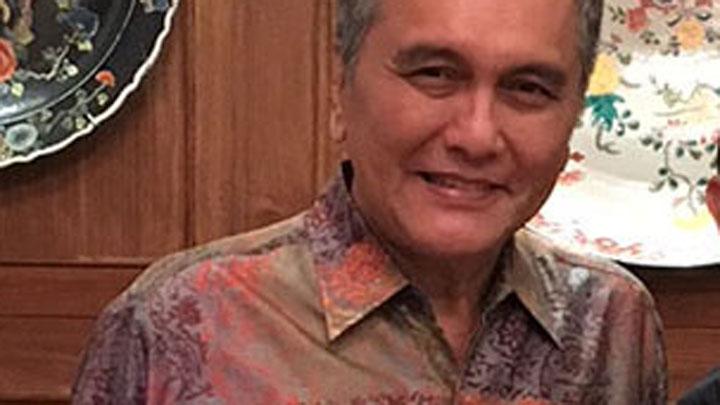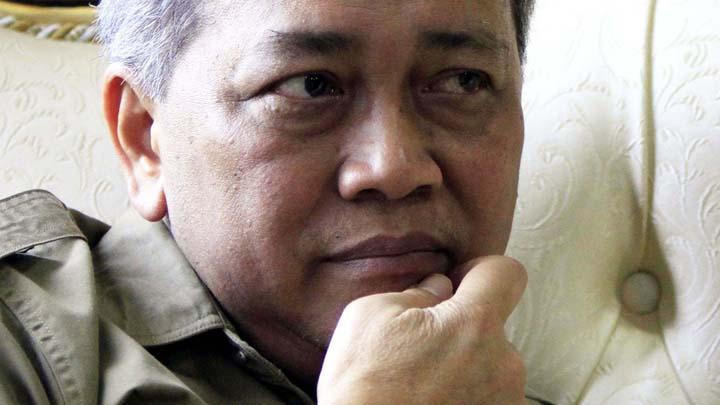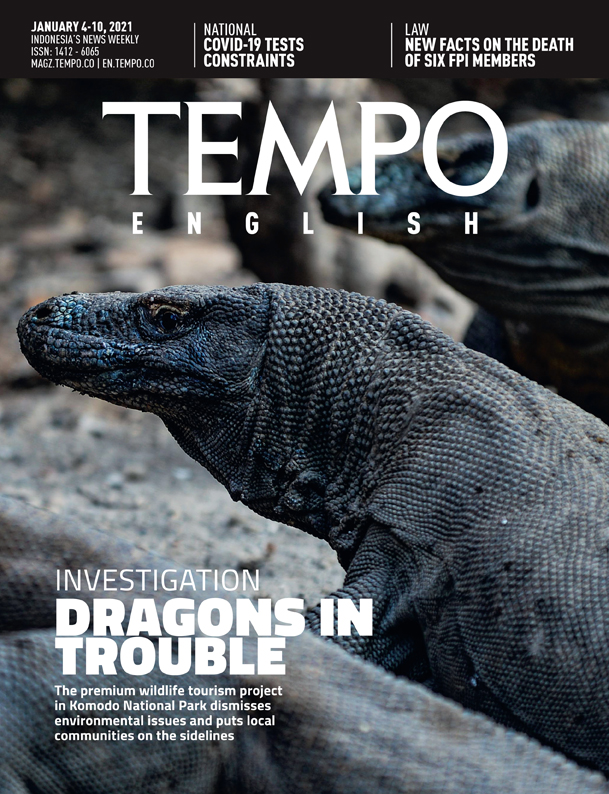 Edition 04 January 2021
Economy
Economy
Playing Against the World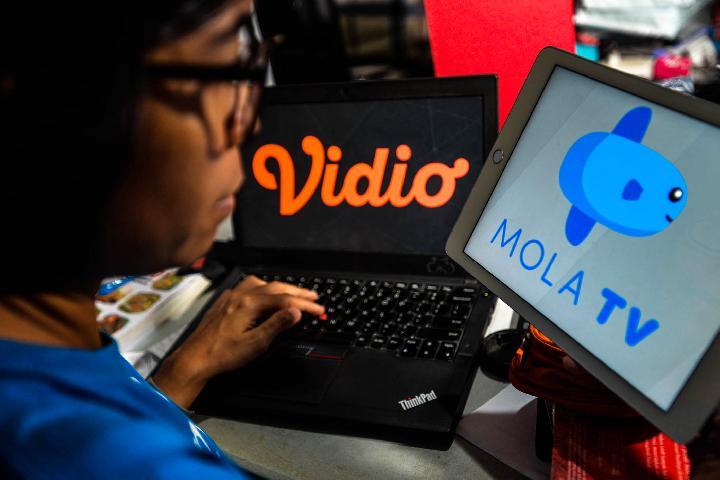 The ongoing pandemic is a blessing in disguise for subscription-based video platforms. Local service providers are going after niche market to compete and survive amid the dominance of global players.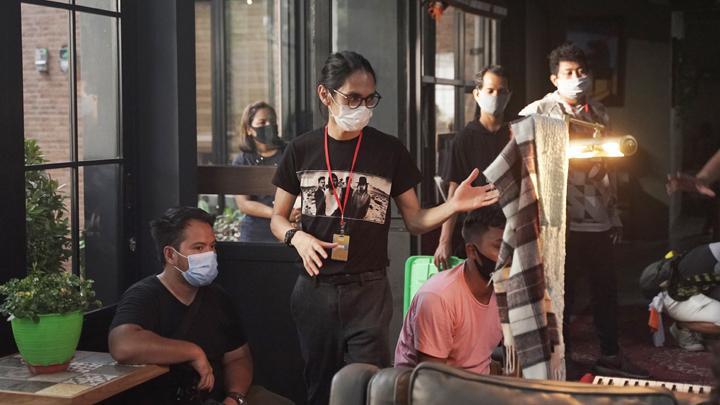 A Lifeboat for Local Filmmakers
The business of video-on-demand service provider is becoming a new opportunity for the local production houses to create different contents.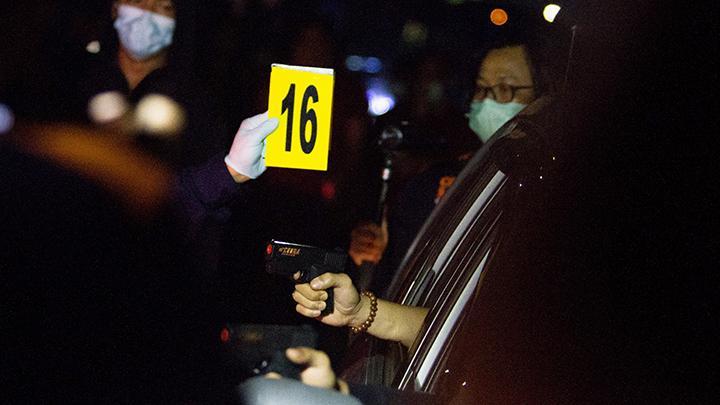 FPI's Fruit Codes for Firearms
The National Commission on Human Rights and the police have differing versions regarding how the six bodyguards of Rizieq Shihab died. The National Police Criminal Investigation Department encountered difficulties in investigating officers involved
We Did Not Coerce Witnesses
The police are persistent in their statement that they found firearms in the possession of the six members of the Islam Defenders Front (FPI) who died in a clash with the police. Reconstruction was enacted in four different crime scenes.
Interview
Public is No Longer Hiding Behind Us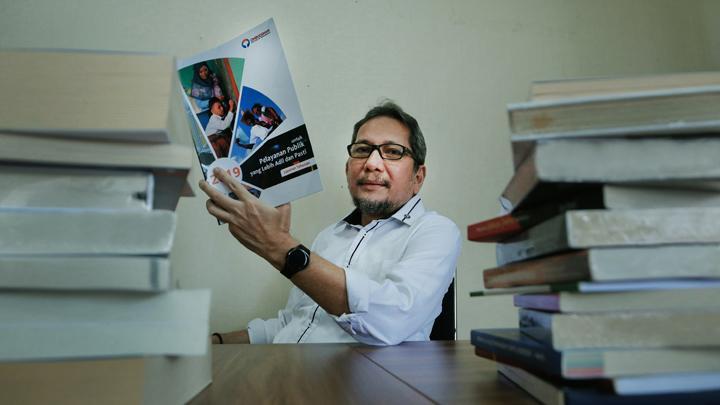 Ahead of his demission at the end of January, Commissioner of the Indonesian Ombudsman, Alamsyah Saragih is still busy with speaking at various forums. He is also wrapping up final reports on cases such as the dual position held by state-owned enterprise (SOE) commissioners and the lobster larvae export scandal in which former maritime affairs and fishery minister Edhy Prabowo was implicated. According to him, public awareness is rising. "The public doesn't just report to us and hide behind us anymore," he said.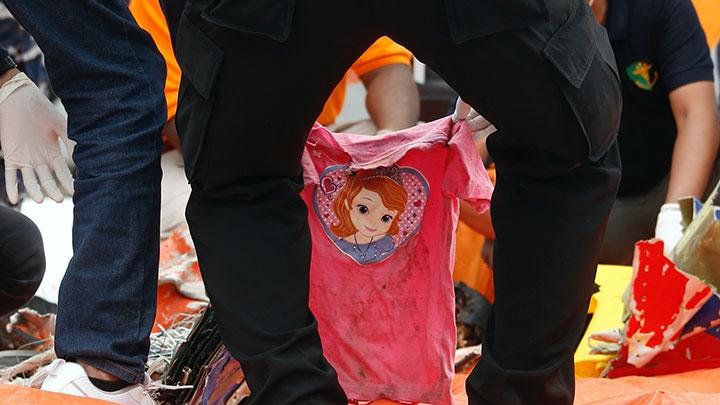 Rescue team members examine a pink t-shirt among the debris of the Sriwijaya Air plane which crashed into the sea, at International Container Terminal port in Jakarta, January 10. Reuters/Ajeng Dinar Ulfiana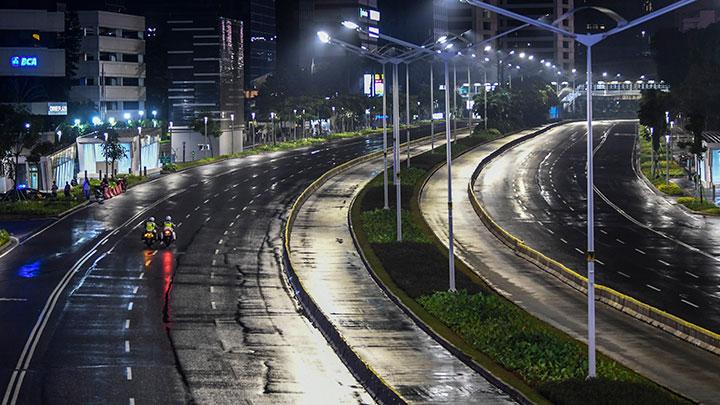 Police on patrol during the New Year's Eve in Jalan Sudirman, Jakarta, on Thursday December 31. The Jakarta Police conducted Car Free Night and Crowd Free Night by closing Jakarta's Jalan Sudirman and Jalan MH Thamrin on New Year's Eve to prevent large crowds from gathering./Antara/Galih Pradipta
Sidelines
Maybe Marion does not view his relationship with the divine as a matter of belief in God. That relationship is more an acknowledgment of love–and love, even 'love in a simple way', is more astonishing than faith.
Easy to Read and Trustworthy
Subscribe
Get 45% discount on every TEMPO subscription package purchase.