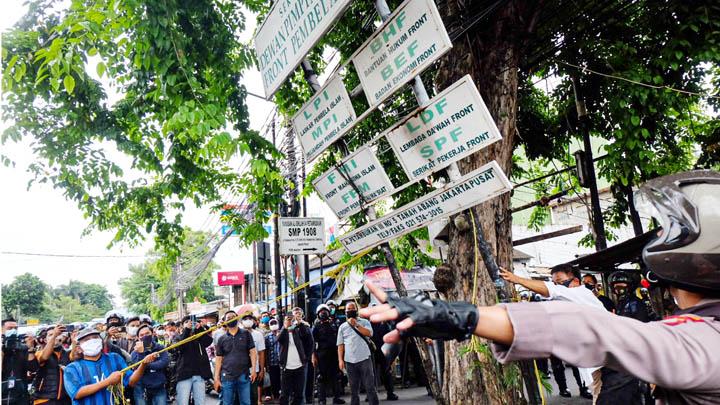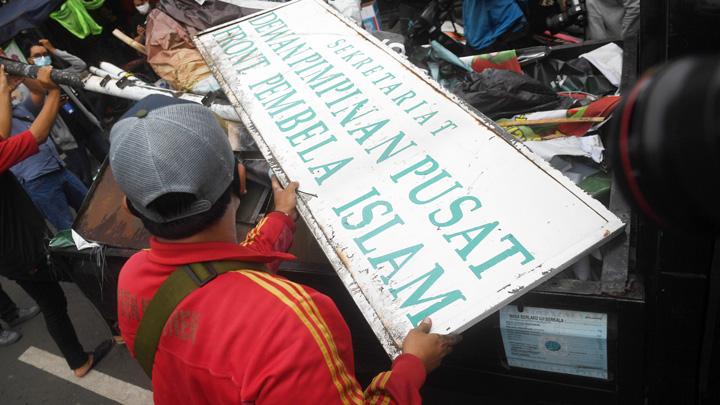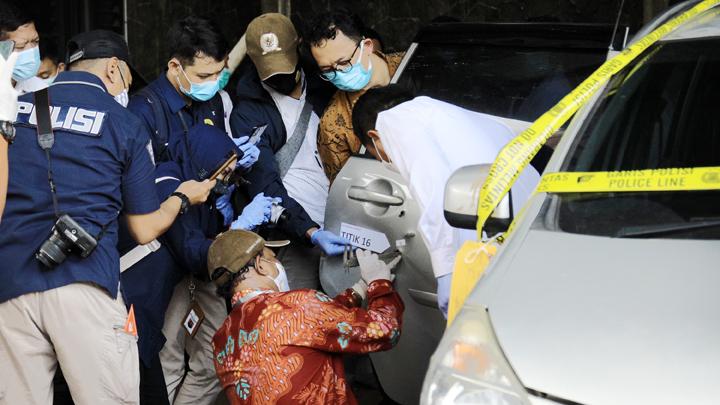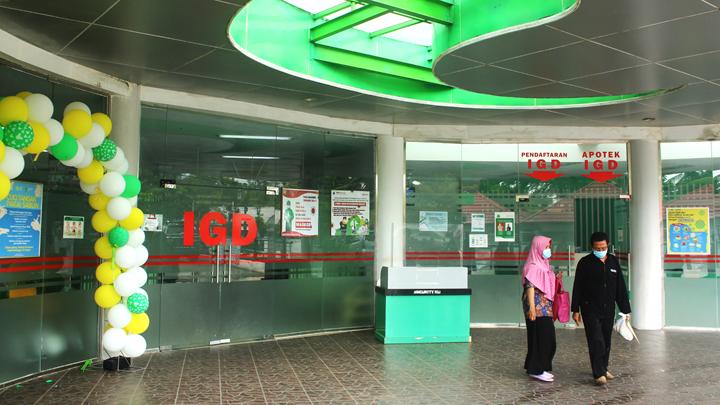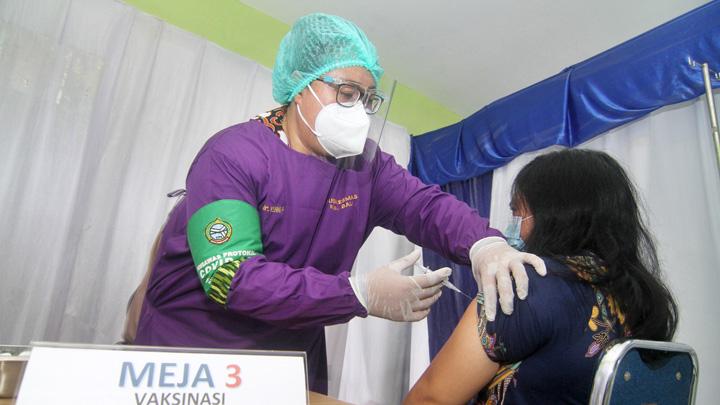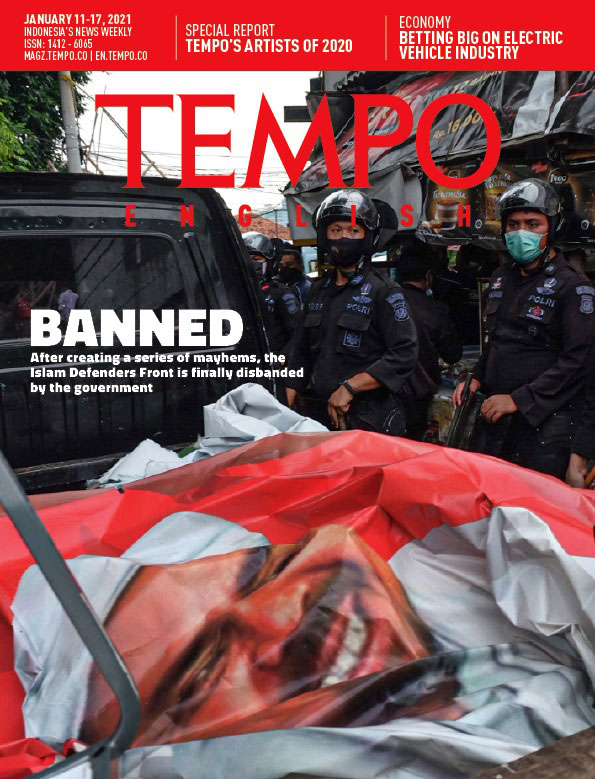 Edition 11 January 2021
Science & Technology
Science & Technology
Local Batteries Waiting for Investors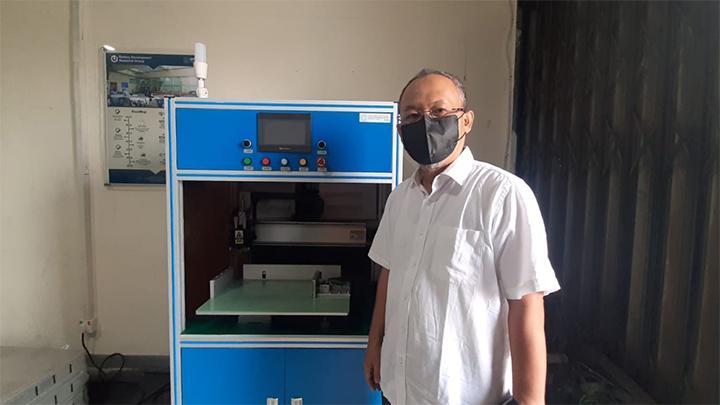 Researchers from the Sebelas Maret University in Surakarta and the Indonesian Institute of Sciences created a lithium battery for electric vehicles. They are hoping to partner with domestic investors.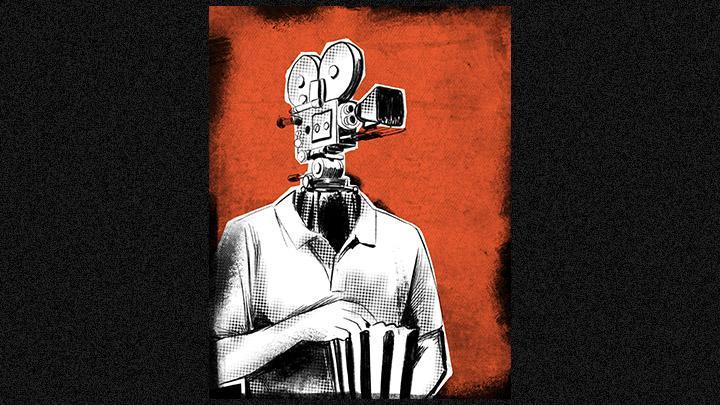 The (Literary) Arts in the New Reality
The pandemic brought changes to the arts in Indonesia in 2020. Many art events had to be delayed or even cancelled. Slowly, artists have bounced back. They began adapting the pandemic, refusing to be kept down. Despite the limitations imposed by the situation, artists have continued to put forward their best work—in part by utilizing digital technology as their medium. This new phenomena, which has impacted the world of arts, was taken into consideration when selecting and discussing the nominees before making decisions about Tempo's choice for outstanding artists and artworks for 2020.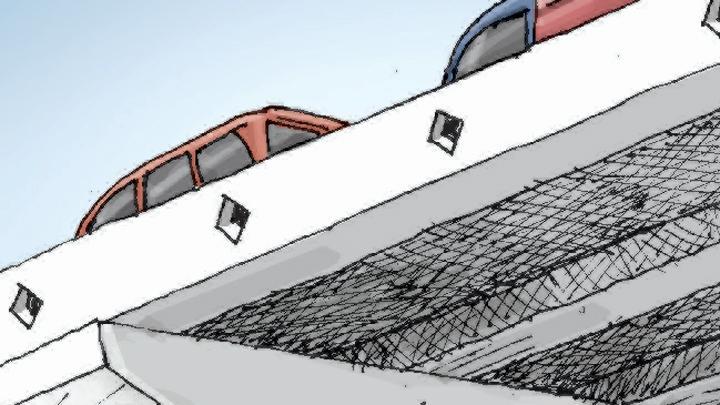 Lady and the Tramp
Cartoon: Yuyun Nurrachman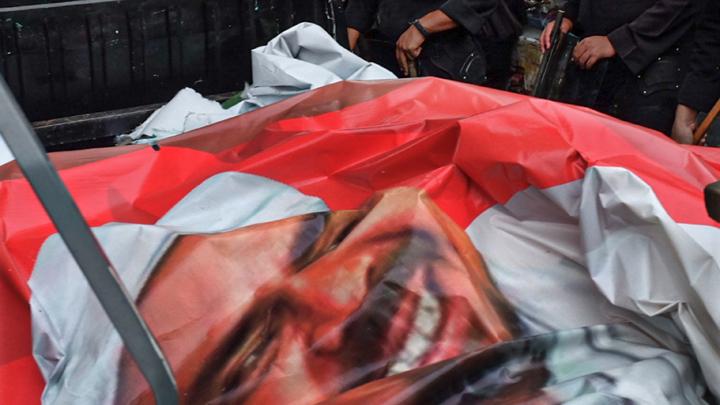 Banning FPI is No Solution
Banning all activity of the Islam Defenders Front solved nothing. There should be a strategic cultural design to address extremism.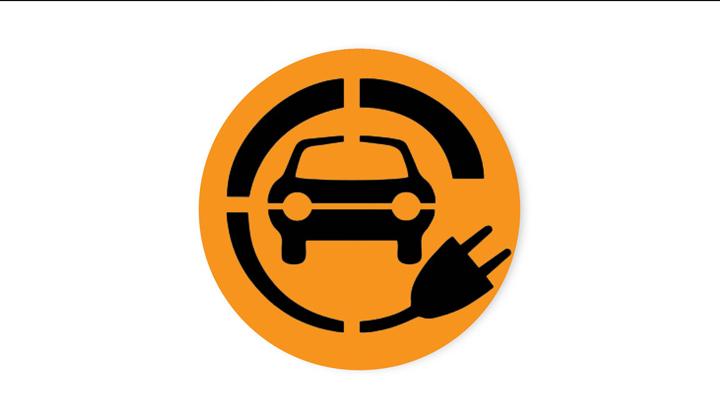 The government is once again unfurling an electric car program. It needs comprehensive and consistent policy to allow the old dream to not collapse.
Houses of the Bajo ethnic group are painted the same color after undergoing renovation with village funds in order to be habitable in Soropia subdistrict, Konawe, Southeast Sulawesi, on Saturday, January 9. The Villages, Disadvantaged Regions and Transmigration Ministry has allocated village funds for various designations including home improvement for disadvantaged communities. Antara/Jojon
Photo
Search for victims of the Sriwijaya Air SJ182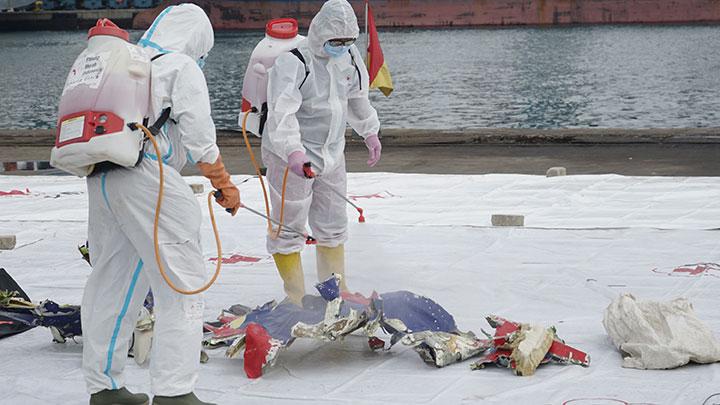 Officers are spraying disinfectants into sacks with results of the search for victims of the Sriwijaya Air SJ182 crash at JICT Terminal, Jakarta, on Sunday, January 10, 2021. The body parts of victims found are being taken to the National Police Hospital for identification and the wreckage of the plane will be further examined by the National Committee for Transportation Safety (KNKT). TEMPO/Muhammad Hidayat
Sidelines
The Bible prohibits the faithful from making pictures of humans and from worshipping idols, as do the other two Abrahamic religions. The history of the Christian world has witnessed a few episodes of 'iconoclasm', movements to destroy statues: in the 8th and 9th centuries in Byzantium, and at the beginning of the 16th century in Europe, when the Protestants burnt statues and paintings in churches.
Easy to Read and Trustworthy
Subscribe
Get 45% discount on every TEMPO subscription package purchase.