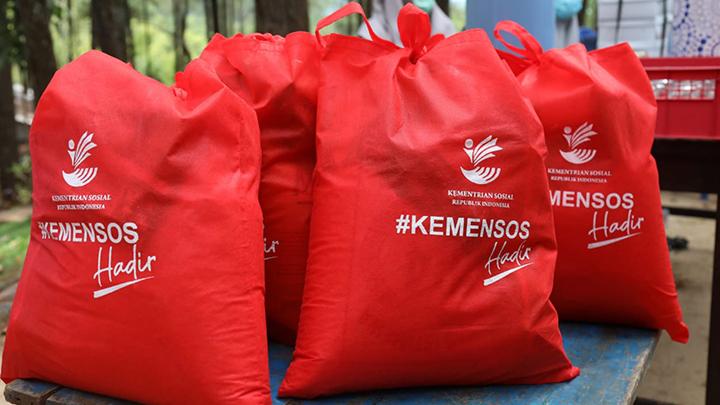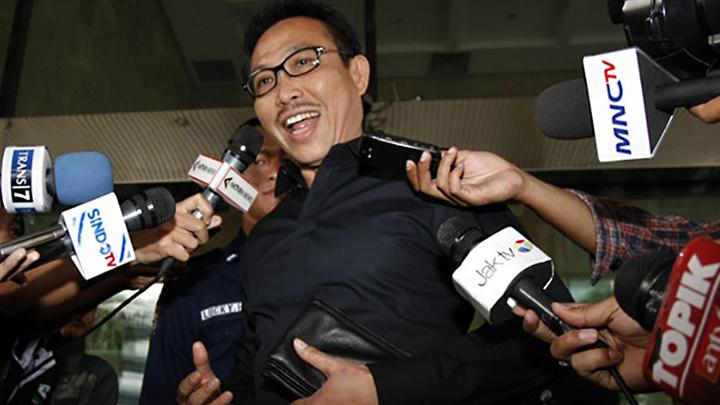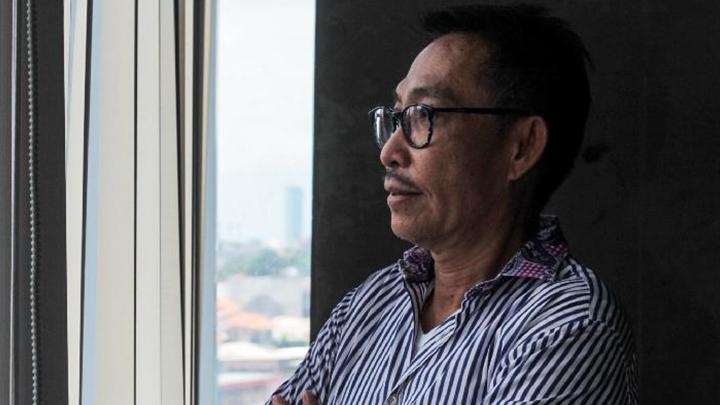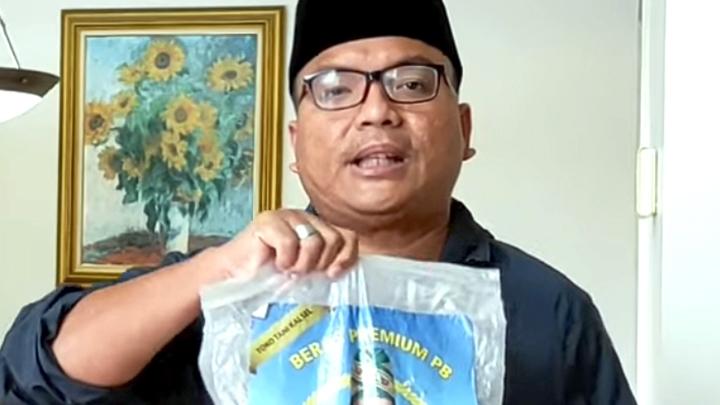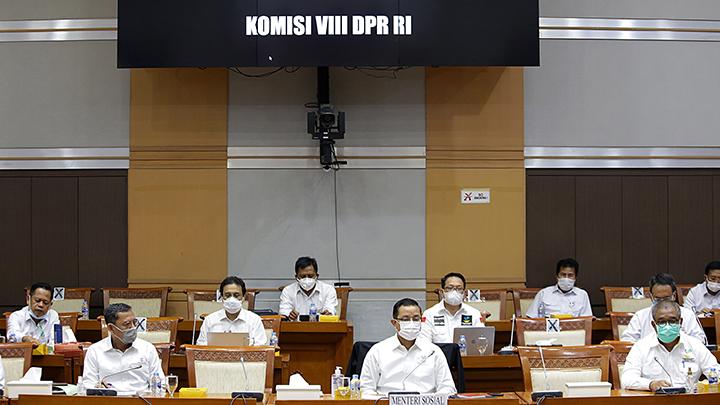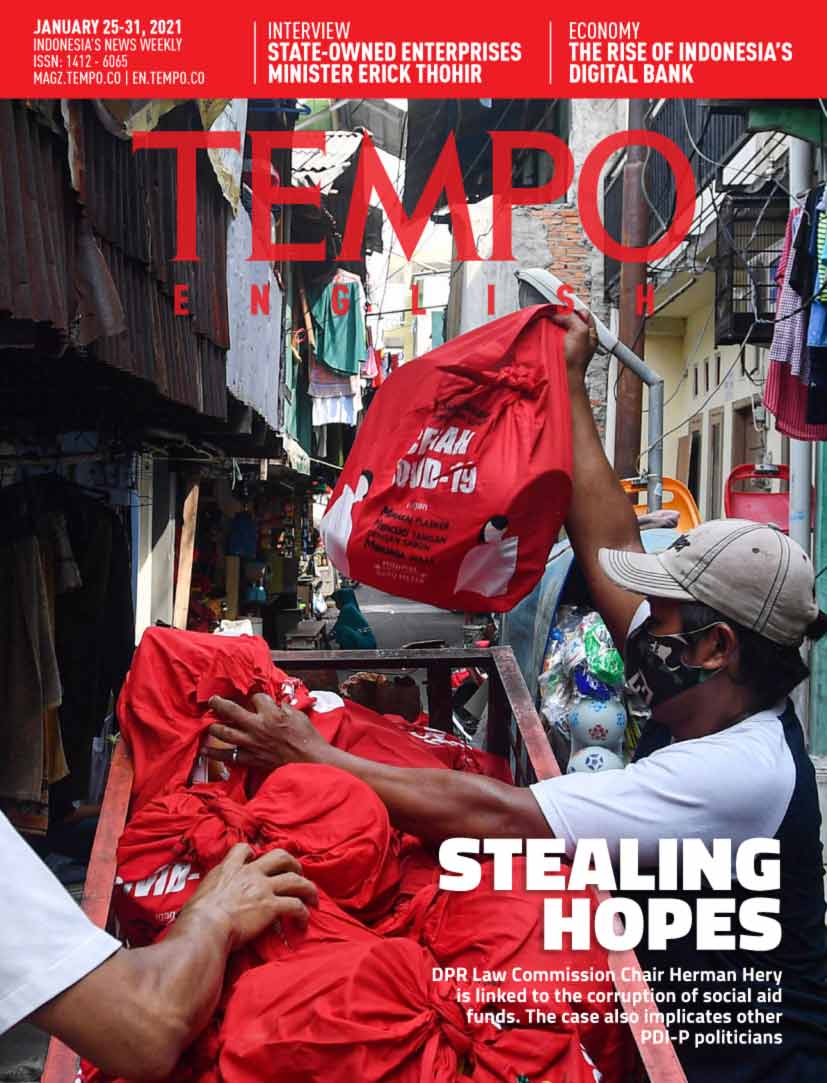 Edition 25 January 2021
Profile
Profile
Malaysian Advocate of Indonesian Migrants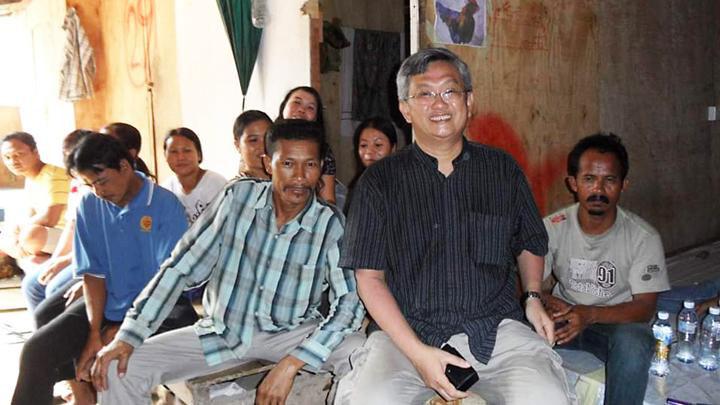 Alex Ong has supported migrant workers in Malaysia for 20 years. He sold his company in order to focus on helping workers from Indonesia. 
Interview
This Is Our Opportunity to Raise Capital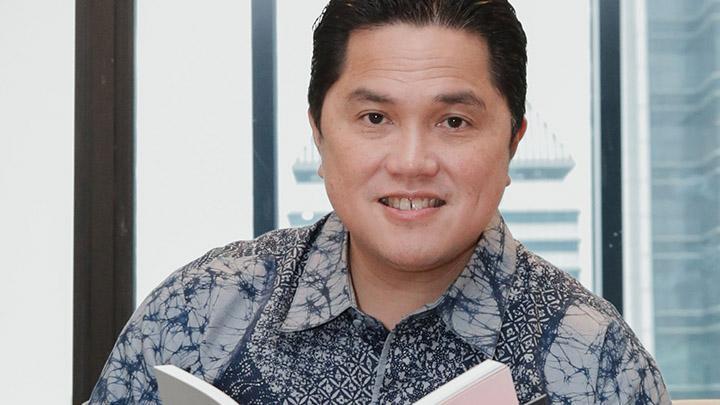 In the midst of a flurry of activities to procure and distribute Covid-19 vaccines, State-Owned Enterprises Minister Erick Thohir has additional responsibility of overseeing the establishment of a sovereign wealth fund (SWF) and the selection of the fund's board members. The government is confident that the fund will help restore the national economy.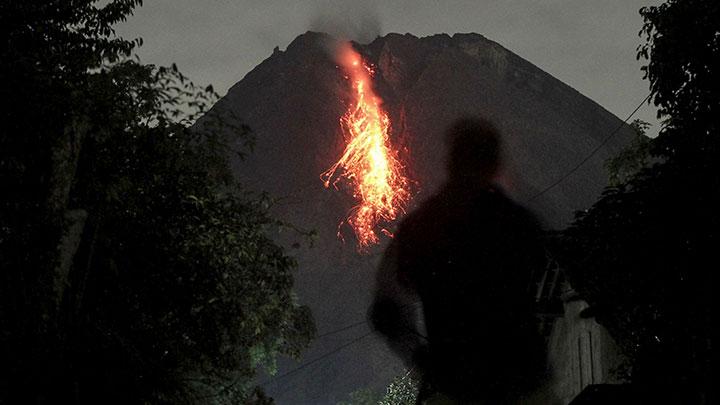 Flowing down from the top of Mount Merapi, seen from Turi in Sleman, Yogyakarta, Wednesday, January 20. During the observation period on January 20, between 12am and 6am Indonesia Western Time (WIB), the Geological Disaster Technology Research and Development Center (BPPTKG) recorded three separate pyroclastic flows reaching as far as 1,200 meters and 47 molten lava discharges. /Antara/Hendra Nurdiyansyah
Photo
Looks Can Be Deceiving a Health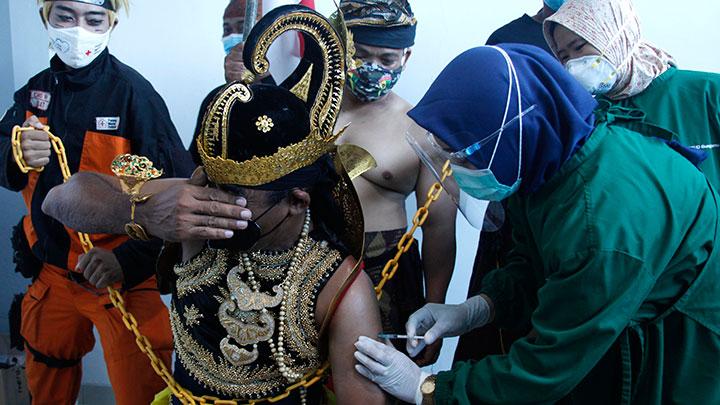 Care worker administers Sinovac Covid-19 vaccine to a recipient clad in wayang (shadow puppet) costume—who could be seen as afraid of getting injected that his friends have to help restrain him using a chain—at the Bung Karno Regional Hospital, Solo, Central Java, Friday, January 22. The theatrical act is meant to show support for the government's Covid-19 vaccination program using safe vaccine./Antara/Maulana Surya
Sidelines
Viruses are wars without borders. There is no space or time that can be completely ordered and stabilized in indices and maps. Contagion and healing go on within traces of differing attitudes towards life, sickness, and death.
Easy to Read and Trustworthy
Subscribe
Get 45% discount on every TEMPO subscription package purchase.