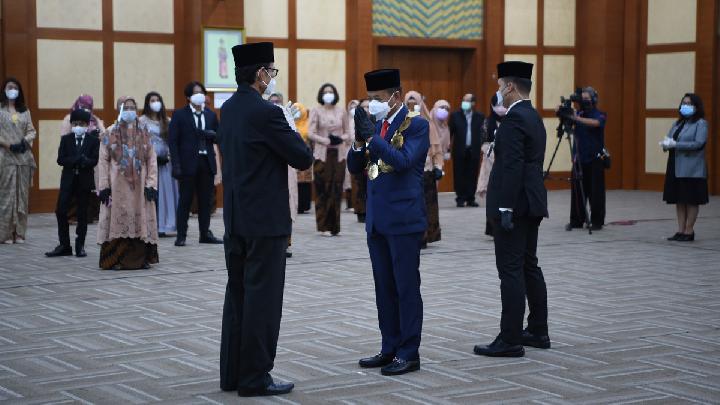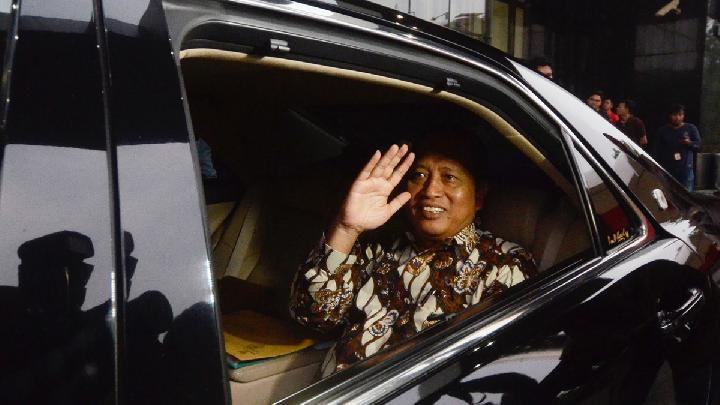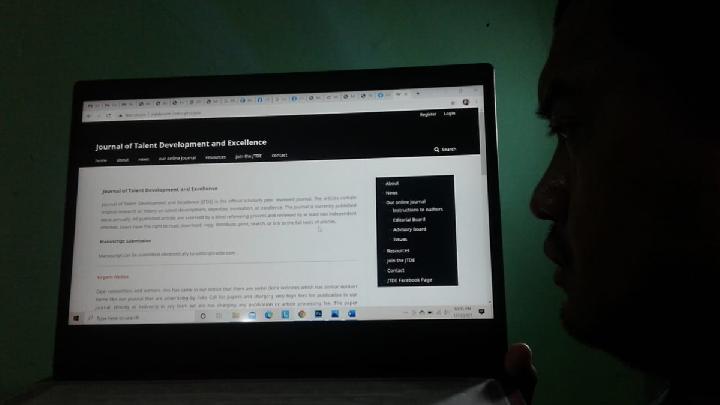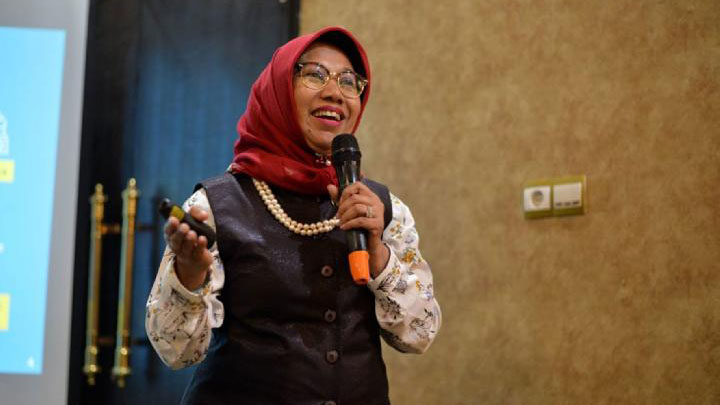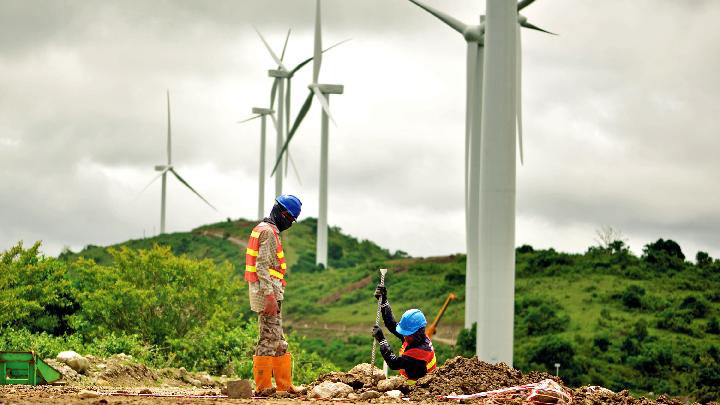 Edition 01 February 2021
Interview
Interview
Government Shouldn't Be a Stumbling Block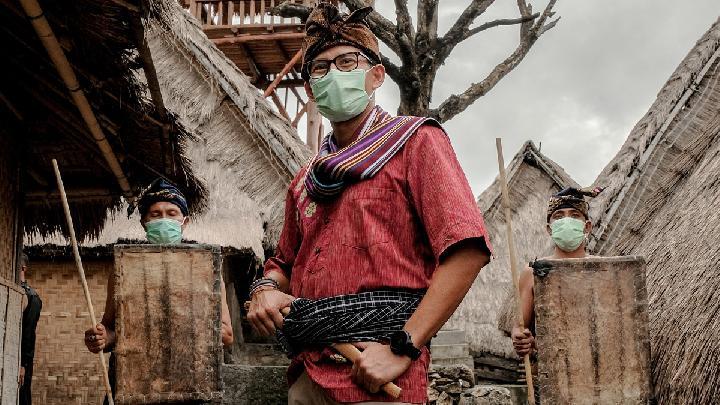 Having been appointed as the new minister for tourism and creative economy on December 23, Sandiaga Uno must now shoulder the responsibility of reviving the pandemic-hit tourism and creative economy industries. Amid the social restriction measures that continue to paralyze the two sectors, Sandiaga must strategize to work through a backlog of work that awaits him. His ministry must also adjust the foreign visitor target with the government's Covid-19 response strategies.
Science & Technology
Considering Nuclear Power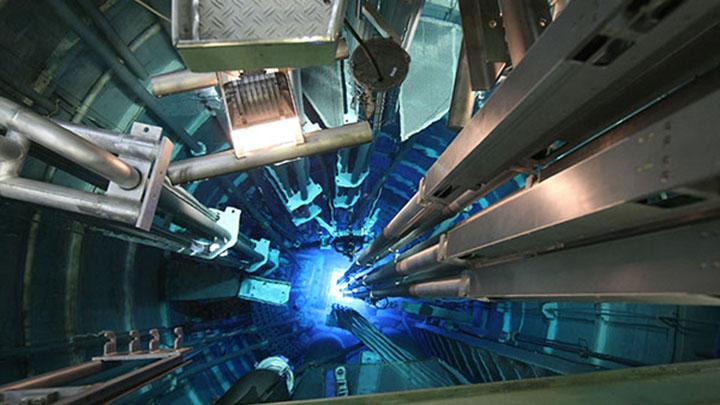 Private US power producers are interested in setting up a nuclear power plant with thorium as fuel. Shaped as a boat, this fourth-generation reactor is a molten salt reactor.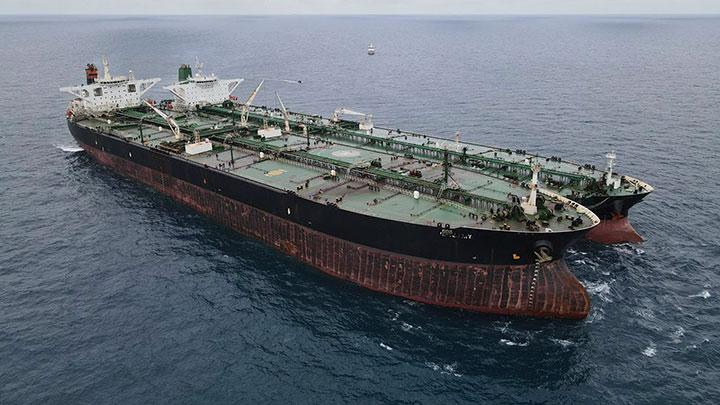 Foreign flagged motor tankers (MT) are detained in the waters off Pontianak in West Kalimantan, January 24. Indonesian Maritime Security Agency secured the two vessels, bearing Iranian and Panamanian flags, after being suspected of carrying out illegal ship-to-ship fuel transfers. ANTARA/HO/Bakamla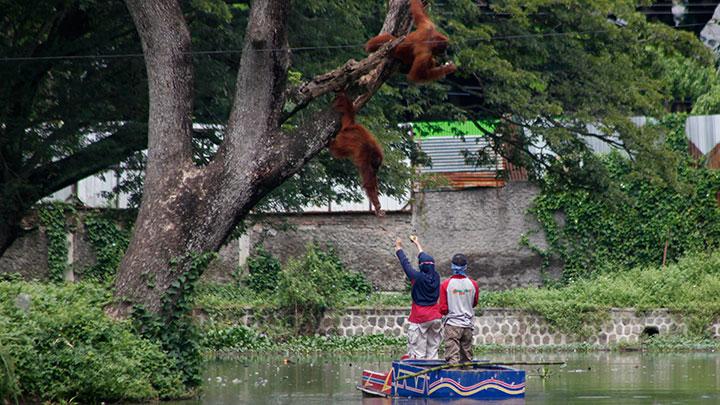 Staff feed orangutans named Tori and her son Justin on the lake of the Solo Taru Jurug Zoo (TSTJ) in Central Java, January 21. TSTJ management plans to temporarily shut its doors to public on February 2 to halt the spread of Covid-19. ANTARA/Maulana Surya
Sidelines
Power succeeds not through oppression with guns and bribery with money, but because it is effective in performing illusion.
Easy to Read and Trustworthy
Subscribe
Get 45% discount on every TEMPO subscription package purchase.