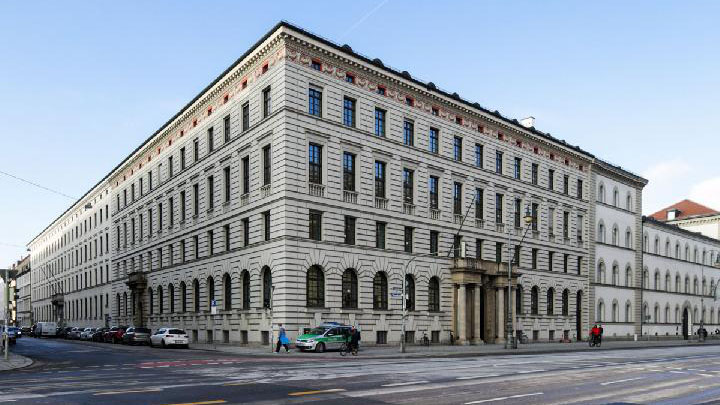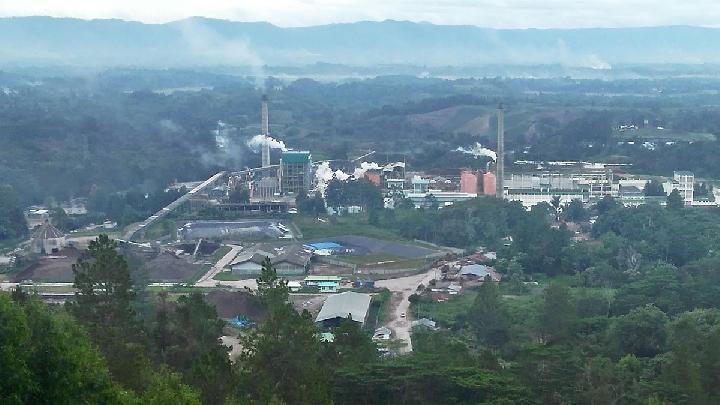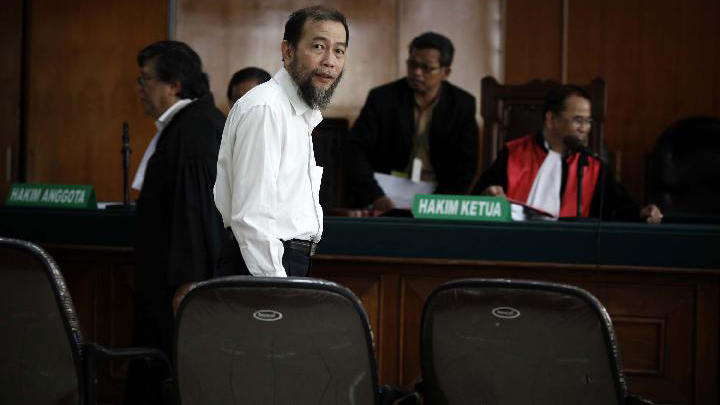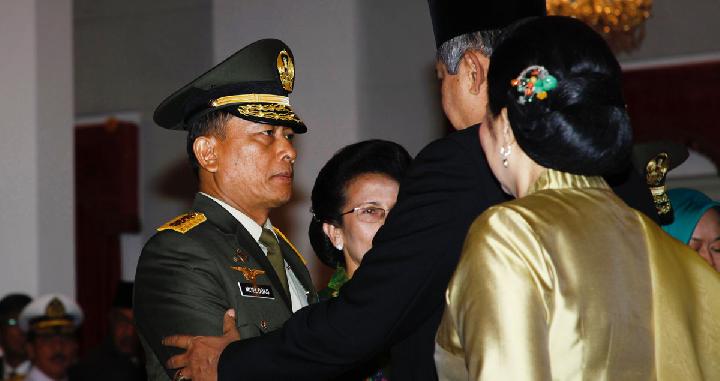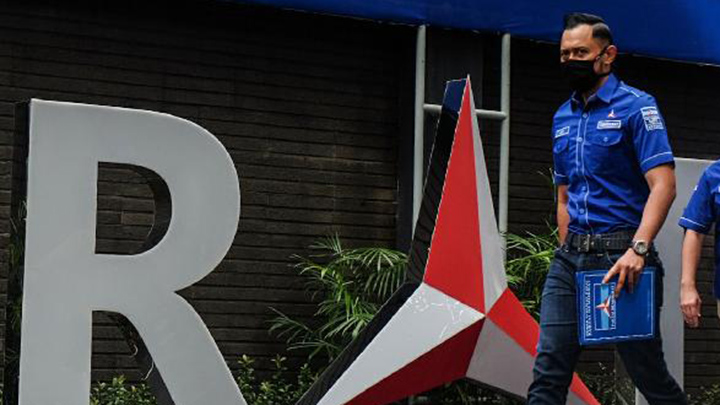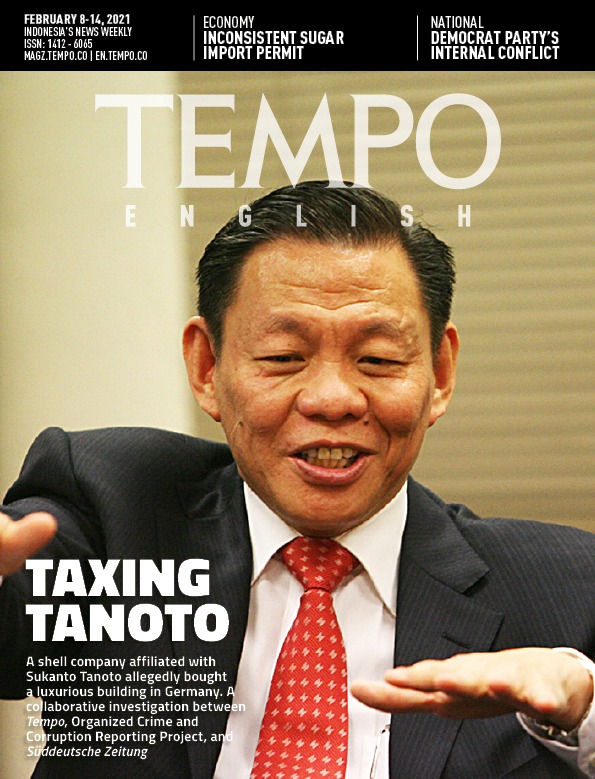 Edition 08 February 2021
Interview
Interview
We Can't be Dependent on Government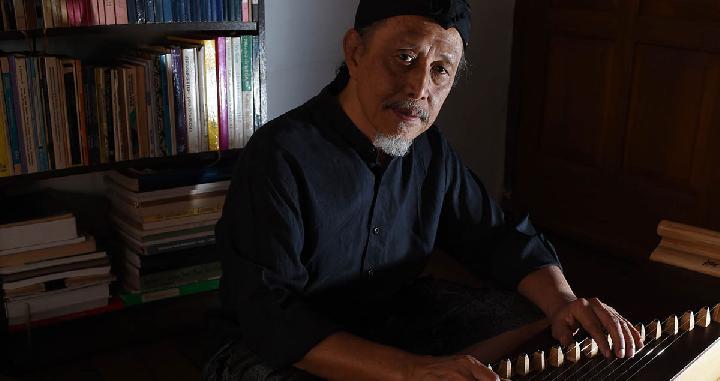 The traditional arts sector has been one of the most battered industry by the pandemic adversely affecting those who depend on stage performances for their livelihoods. Many traditional artists in rural areas have no choice but to turn into farmers, traders or online taxi drivers as they cannot rely only on government assistance to sustain themselves.
Interlude
Who Made the Sarinah Relief?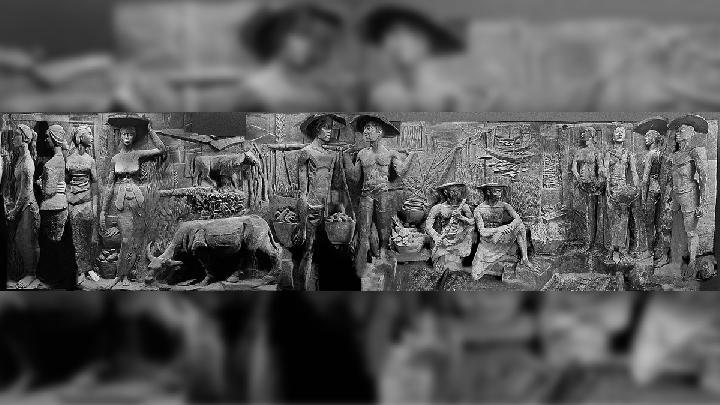 Workers renovating Sarinah building last year found a relief from Sukarno's era, 3 x 12 meters in size, hidden in the building's electrical room. The relief depicts the atmosphere of the old market: women in traditional kebaya strolling the market and men in conical hats carrying wares. Records of the relief could not be found, leading to speculation from enthusiasts and experts regarding the origin of the relief and how it was abandoned in the building's generator room. Was the relief deliberately hidden by the New Order because it was deemed 'leftist' or did someone decide the depictions of the relief did not fit with the more modernized Sarinah?
Tempo interviewed children of famous artists from the 1960s to explore the possibilities of who made the relief. Tempo also interviewed the minister of manpower during the New Order era, Abdul Latief, who was an employee at Sarinah at the beginning of its establishment.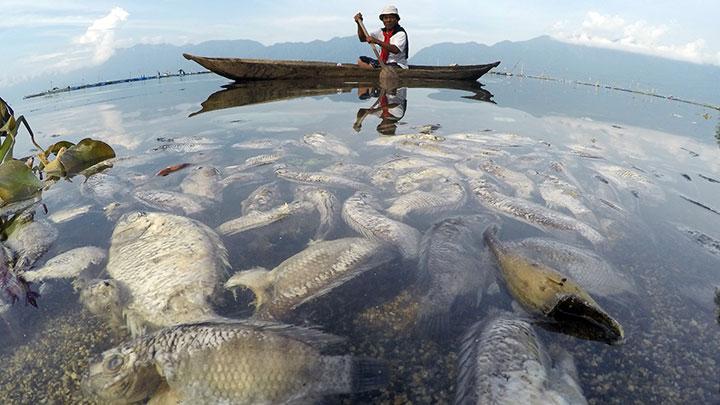 A fisherman paddles his boat through a sea of dead fish on the shores of Lake Maninjau, Nagari Bayur, Agam Regency, West Sumatra, Friday, February 5. Local fishery and food security office recorded that at least 15 tons of fish in floating net cages (KJA) were found dead in the last four days due to strong winds hitting the area. ANTARA/Iggoy el Fitra
People burn the Kim Cua gold paper during the Sang Sin ritual at Siu Hok Bio Temple, Semarang, Central Java, Friday, February 5. The ritual is a series of events to welcome Chinese New Year on February 12. ANTARA/Aji Styawan
Sidelines
The ondel-ondel, which people say used to be part of high-class ceremony in old Jayakarta, is nowadays part of the life of the impoverished, who know they are not in the limelight.
Easy to Read and Trustworthy
Subscribe
Get 45% discount on every TEMPO subscription package purchase.