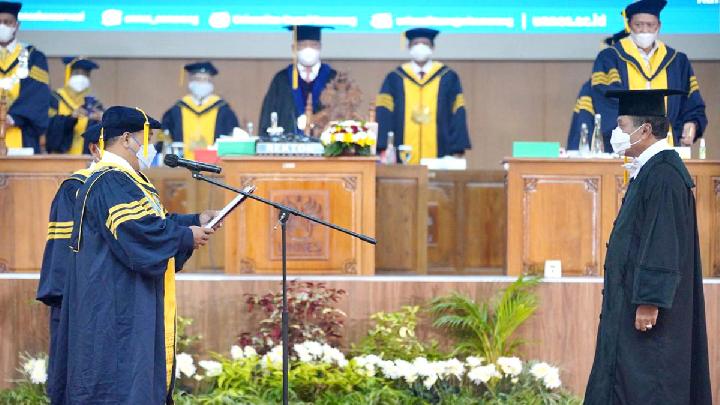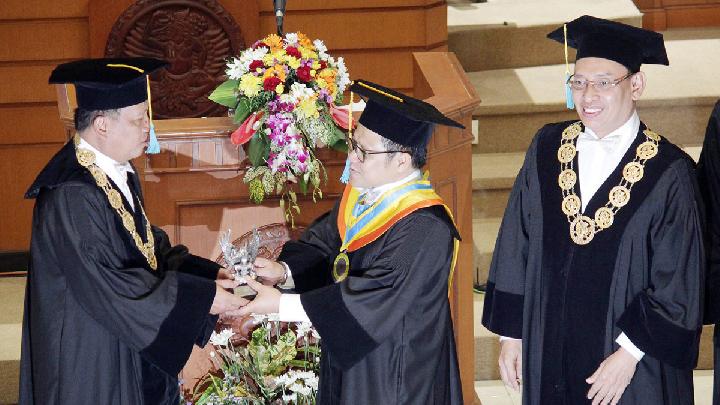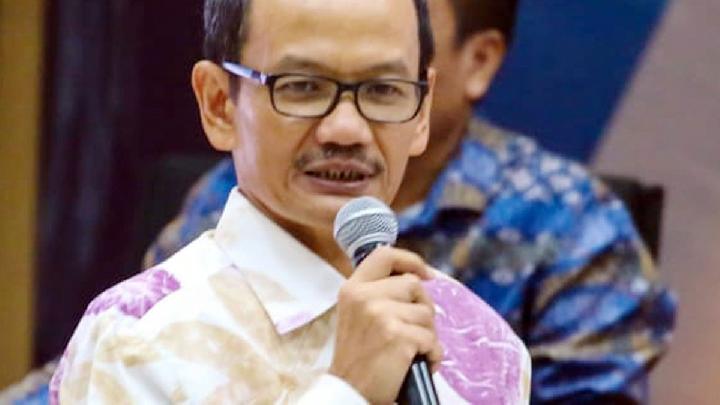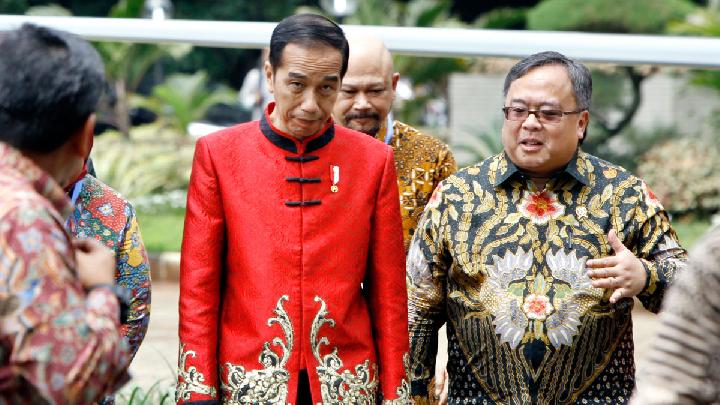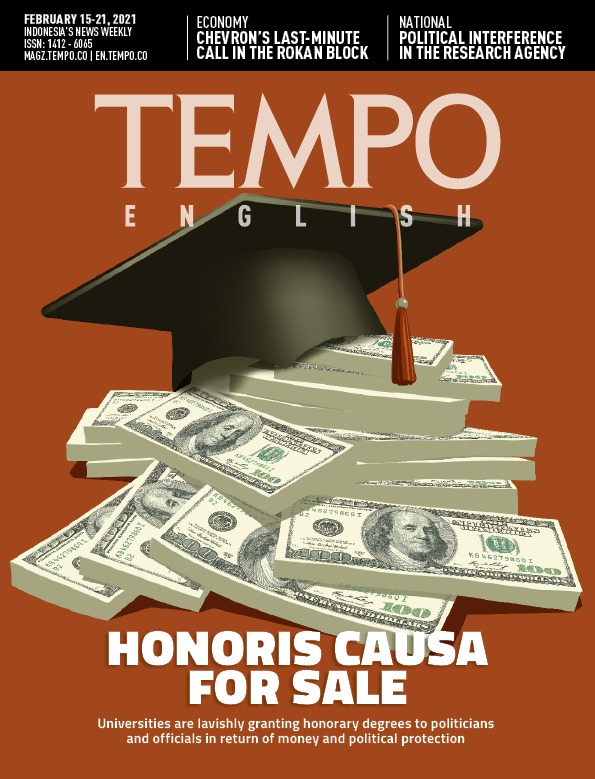 Edition 15 February 2021
Interview
Interview
I'm Not a Magician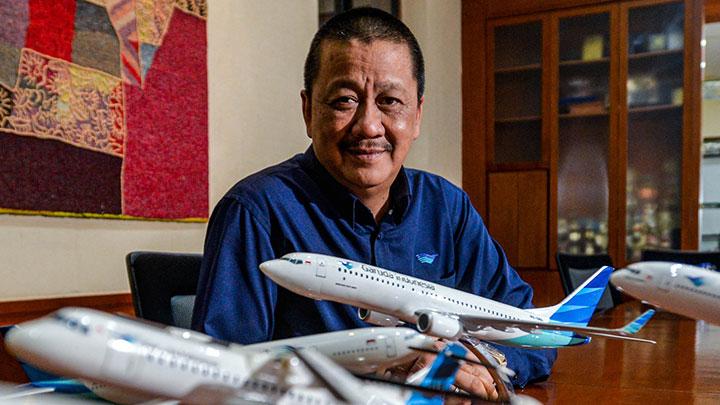 Garuda Indonesia CEO Irfan Setiaputra inherited a plethora of problems when he joined the national flag carrier last year. Now, if he is not exploring maneuvers to turn the financially-distressed company around amid dwindling number of passengers or taking care of the thorny plane rental contract, Irfan shepherds Garuda as a pivotal airline in distributing Covid-19 vaccines. Armed with extensive experience in leading various companies, Irfan Setiaputra pulls out all the stops to restore Garuda Indonesia's image as a bona fide airline.
Art & Culture
From The Plague to the Psyche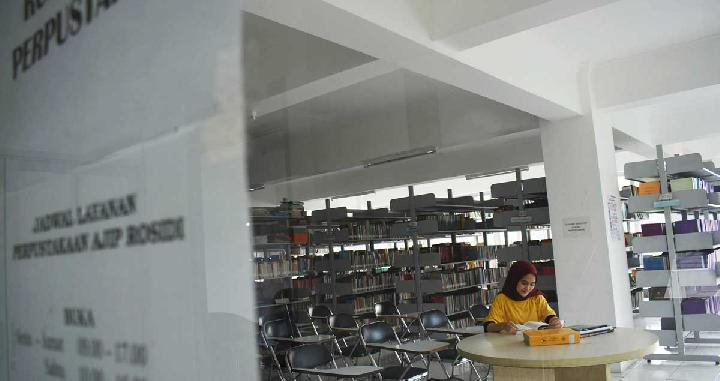 The Rancage Literary Award has for the 33rd time endowed the best works of literature in local languages. Instigated by literary giant Ajip Rosidi, the award provides impetus to provincial writers to preserve local languages on the brink of extinction.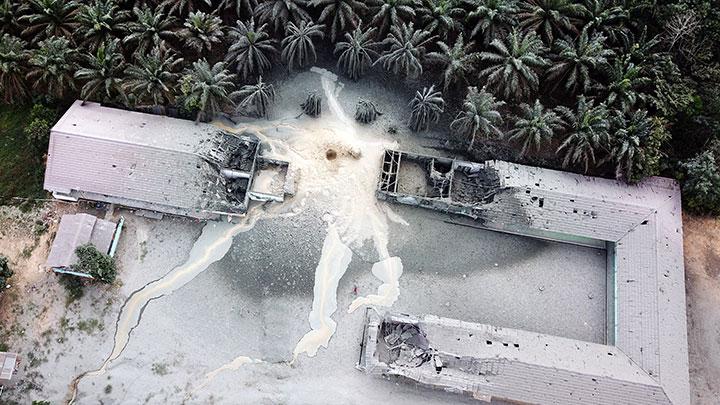 An aerial photograph shows the extent of damage inflicted by a mud and gas eruption at Al-Ihsan Islamic Boarding School in Pekanbaru City, Riau, Saturday, February 6. Mud and gas have been gushing out since January 4 after locals dug a well to look for water. The incident has damaged the school buildings and the surrounding area, forcing students and local residents to relocate. ANTARA/FB Anggoro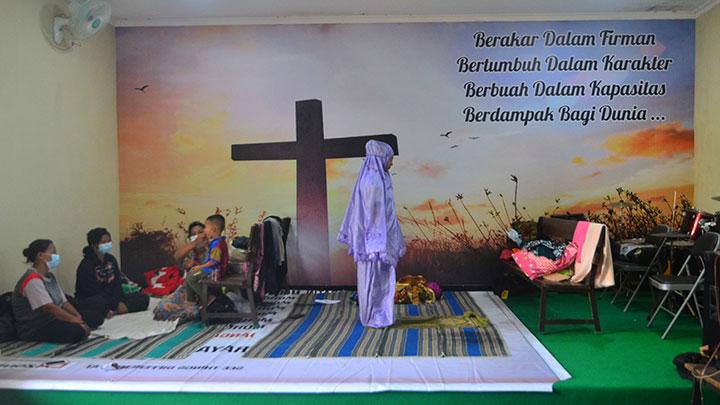 A MUSLIM women prays in the hall of Tanjung Karang Gereja Kristen Muria Indonesia (GKMI) Church, Kudus, Central Java, Thursday, February 11. As many as 41 families of various religions are taking refuge at the church after their homes are inundated by the flood that deluged Kudus and the surrounding areas since January 31. ANTARA/Yusuf Nugroho
Sidelines
With the technology of the Hubble telescope, we see that we inhabit merely one tiny planet in a galaxy, while there are two trillion galaxies sprinkled in space. Humans are not the center.
Easy to Read and Trustworthy
Subscribe
Get 45% discount on every TEMPO subscription package purchase.