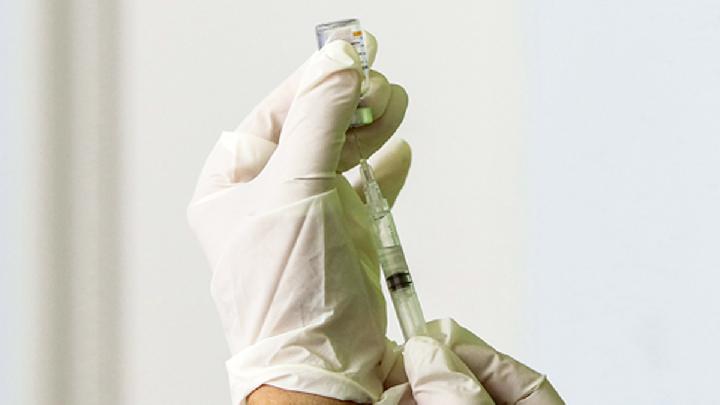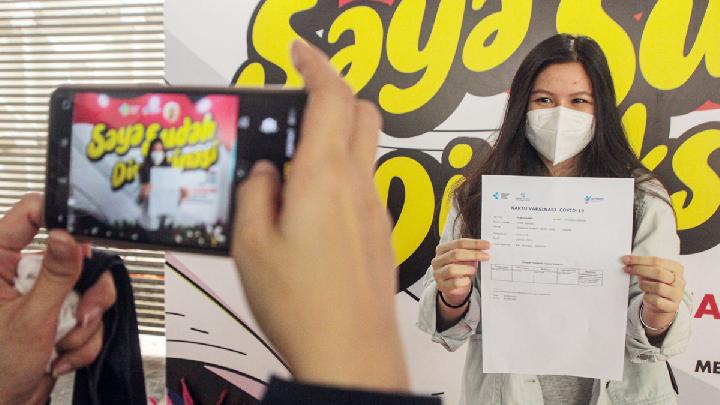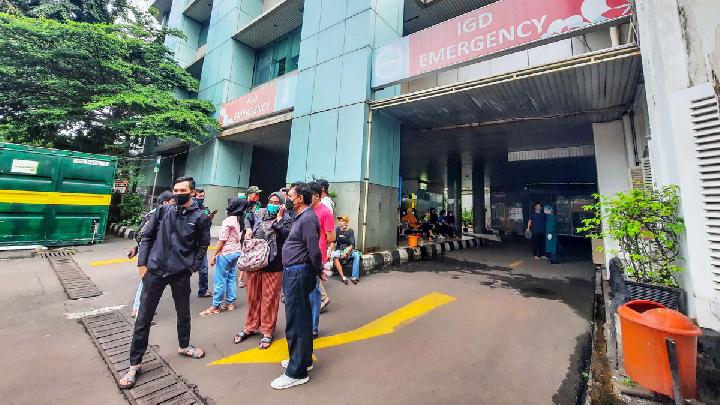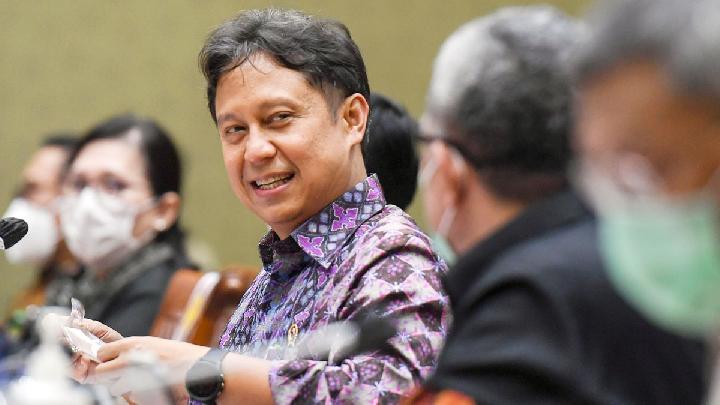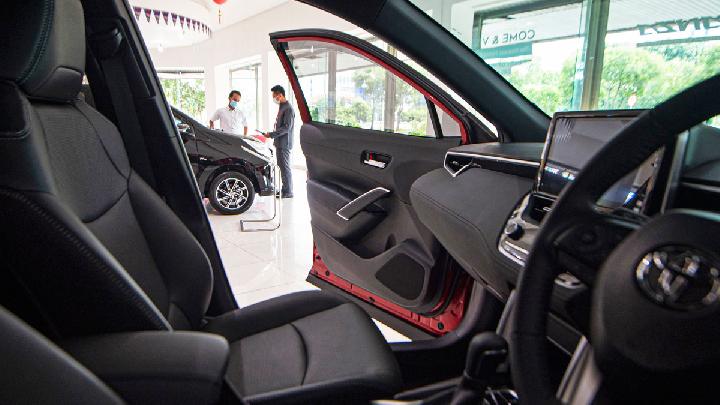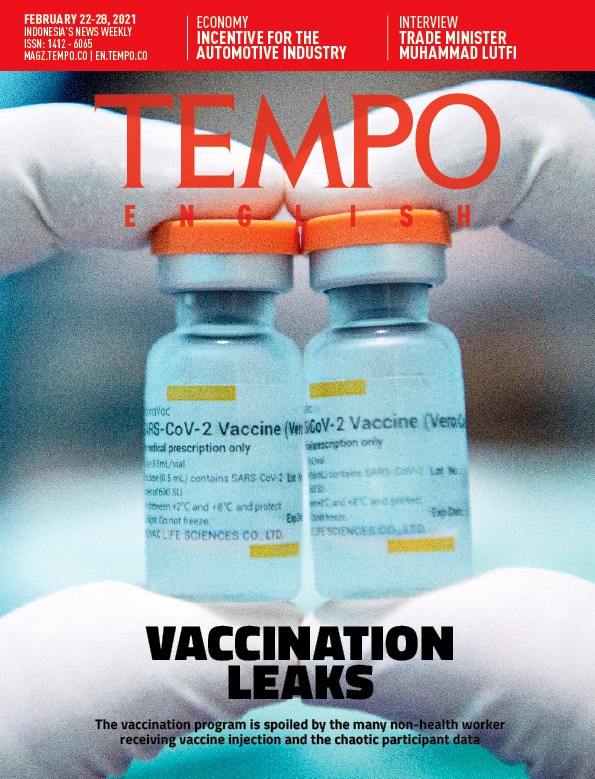 Edition 22 February 2021
Interview
Interview
We Almost Stumbled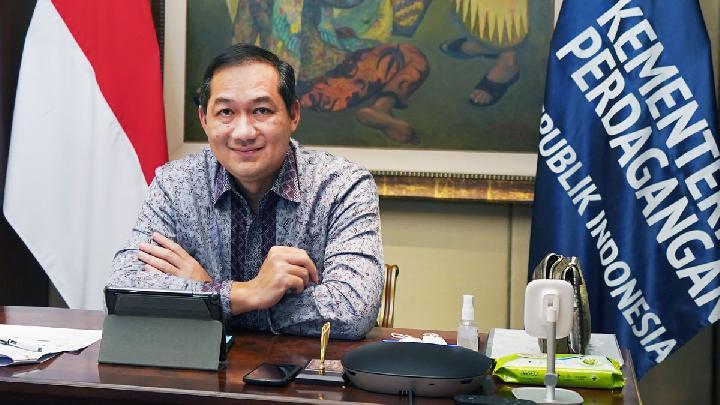 Muhammad Lutfi immediately stepped on the gas right after he was sworn in as trade minister on December 23, 2020. The former envoy to the United States must focus on three main duties mandated to him by President Joko Widodo: to maintain price stability; to help MSMEs penetrate the export market; and, to expand the export market to non-traditional territories by making use of the international economic cooperation agreements Indonesia has signed. According to him, China and the United States are extremely important to Indonesia.
Environment
Waste Management Problem Solver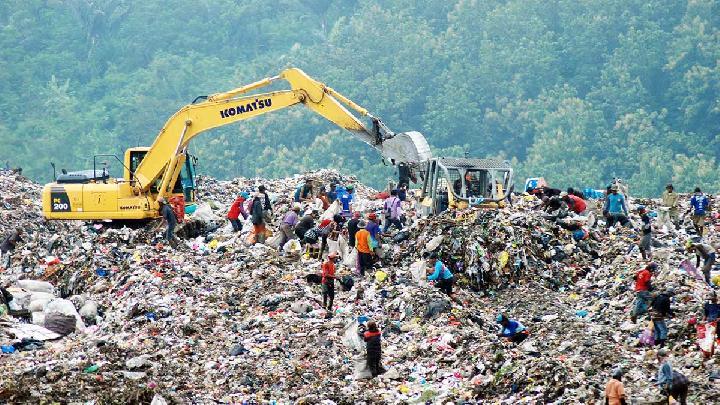 The waste processing system of gather-transport-dump at the final disposal site must be replaced with processing at its source. Waste management can be a driving force for economic growth.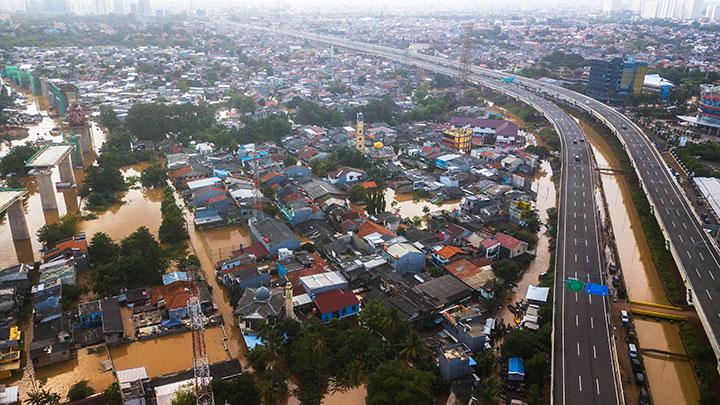 An aerial view of the floods in Cipinang Melayu, East Jakarta, Saturday, February 20. Around 300 families are evacuated after heavy rains inundated several areas in the capital city. Antara/Fakhri Hermansyah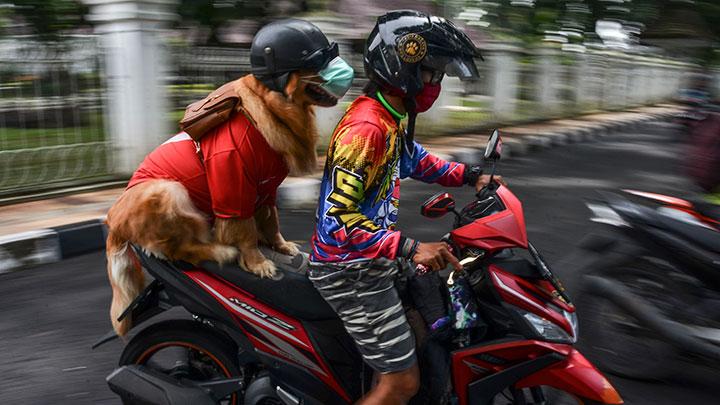 Aril Saputra with his dog named Joy wearing a helmet and a mask on their motorcycle ride through downtown Tasikmalaya, West Java, Monday, February 15. The Golden Retriever has been specially trained to educate the public about compliance with the Covid-19 health protocols as well as traffic regulations. Antara/Adeng Bustomi
Sidelines
Death is always with us in the same carriage. Death does not cut the journey. Death is part of the journey.
Easy to Read and Trustworthy
Subscribe
Get 45% discount on every TEMPO subscription package purchase.