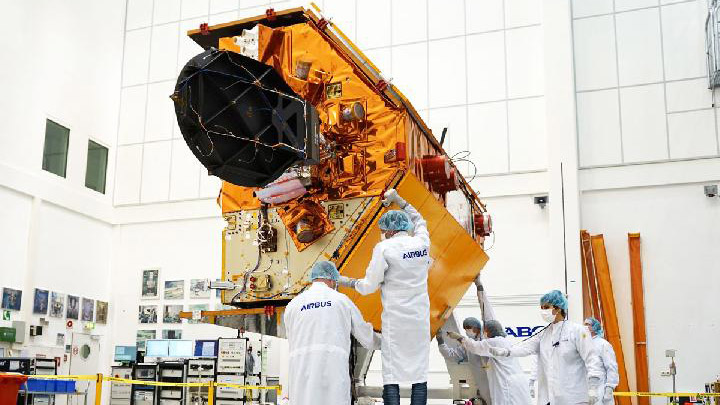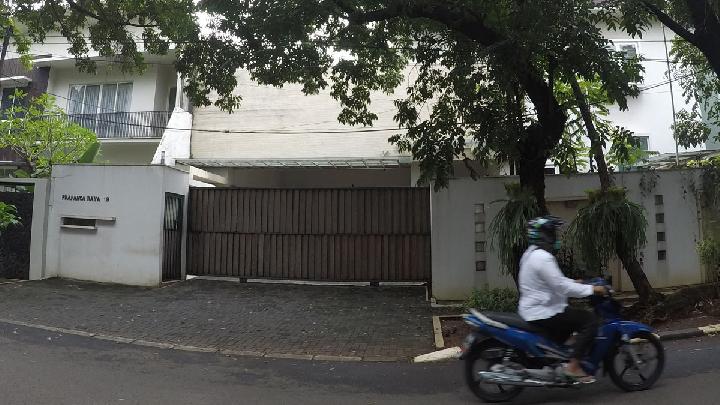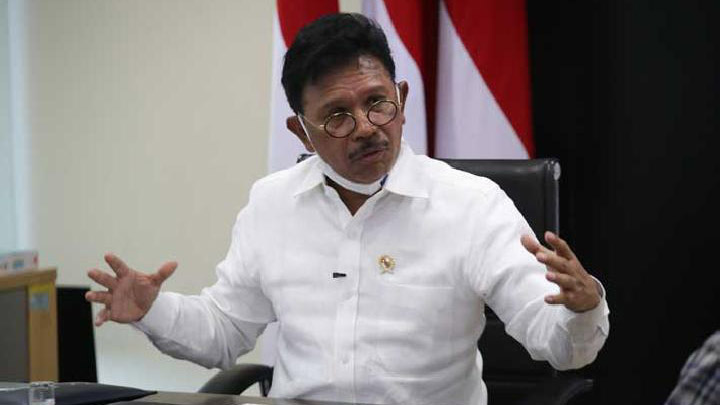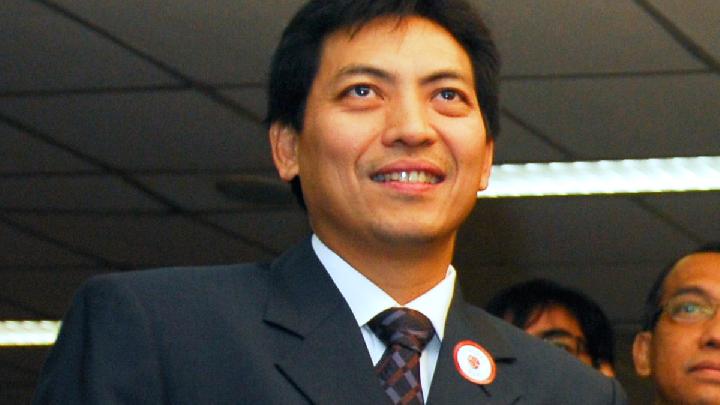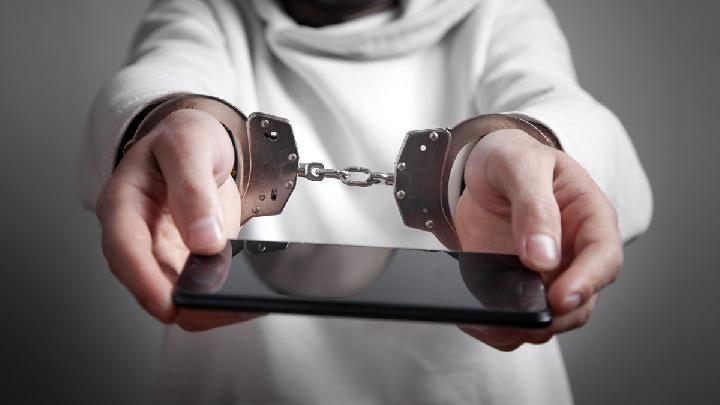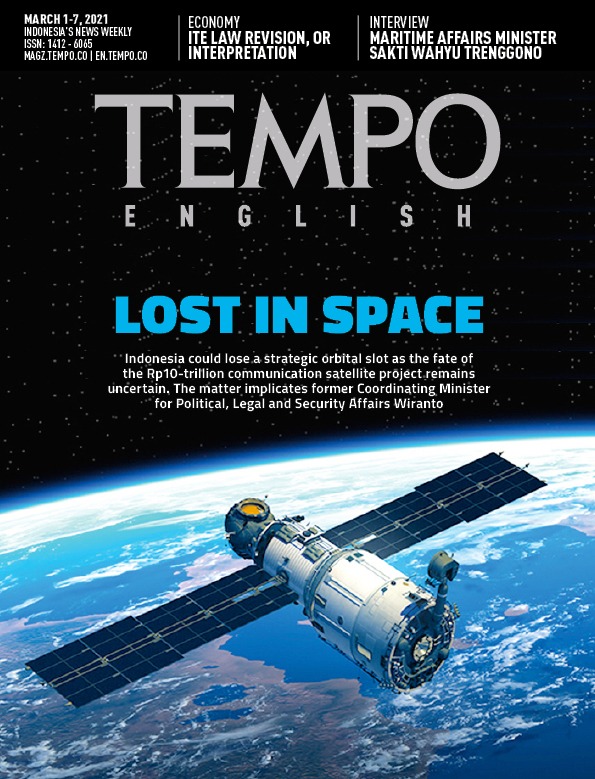 Edition 01 March 2021
Interview
Interview
I Can't be Bribed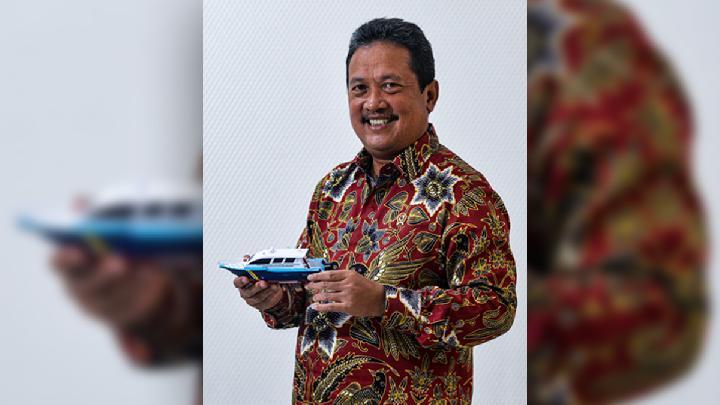 Since his recent appointment as the Naritime Affairs and Fisheries Minister, Sakti Wahyu Trenggono has already annulled three regulations on lobster larvae export and the use of trawl issued by his predecessor, Edhy Prabowo, who was arrested in the lobster larvae export graft case. The former deputy minister of defense with extensive experience in telecommunication is in the process of issuing regulations to ban the export of lobster larvae and the use of cantrang or trawl to prevent overfishing and ecological destruction. Given the task by the President to improve the welfare of fishermen, Trenggono is trying to steer the farmers toward fish farming which he believes will bring prosperity to the country's small-scale fishers. He also vowed not to repeat the mistakes of his predecessor.
Science & Technology
A Sophisticated Vaccine for Infection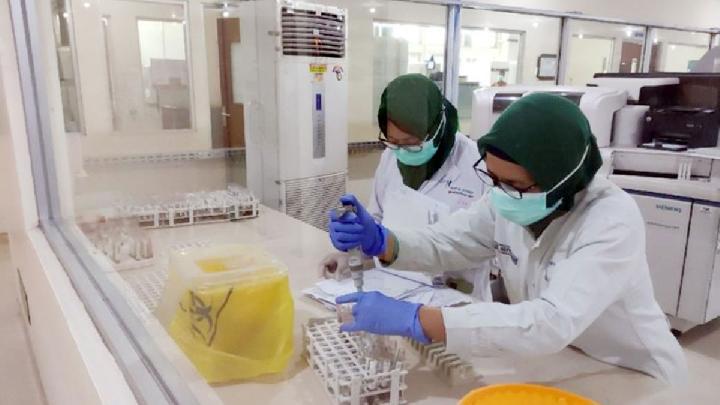 Based on dendritic cells, the Nusantara vaccine is deemed too sophisticated for use against the Covid-19 virus. In its country of origin, the dendritic cell-based vaccine is used for personalized cancer treatment.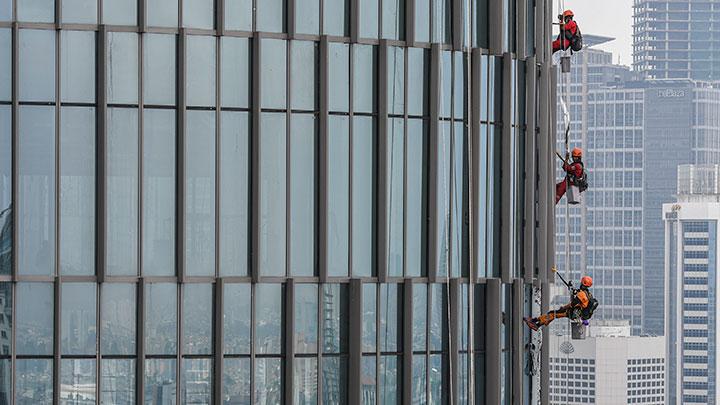 Workers clean windows on a skyscraper in Jakarta, on Tuesday, February 23. The Workforce Social Security Agency (BPJS Ketenagakerjaan) reported that work-related accidents in Indonesia decreased by 1.46 percent, with 153,044 cases reported in 2020 compared to 155,327 cases in 2019. Antara/M Risyal Hidayat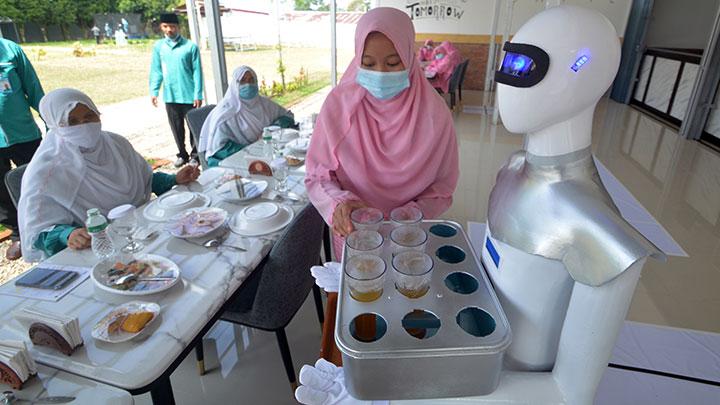 A robot serves drinks at Kafe Arfa, at the Padangpanjang Female Islamic Boarding School in West Sumatra, on Monday, February 22. Two robot waiters named Sabai and Midun, created by the school students, use a remote control system and magnetic line follower to deliver food orders to customers. Antara/Iggoy el Fitra
Sidelines
The phrase "the desert of the real" conveys that 'the real' is the destroyed world, gloomy, fantastical, inexplicable through language, especially when viewed from the ordered world. In Indonesia, we are actually in that 'desert': with incessant floods, landslides and earthquakes.
Easy to Read and Trustworthy
Subscribe
Get 45% discount on every TEMPO subscription package purchase.