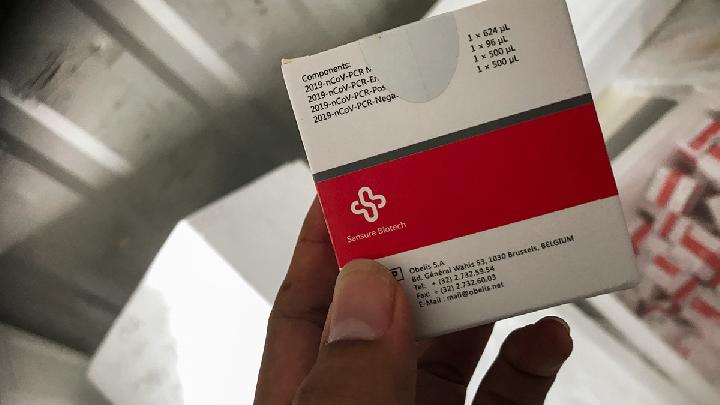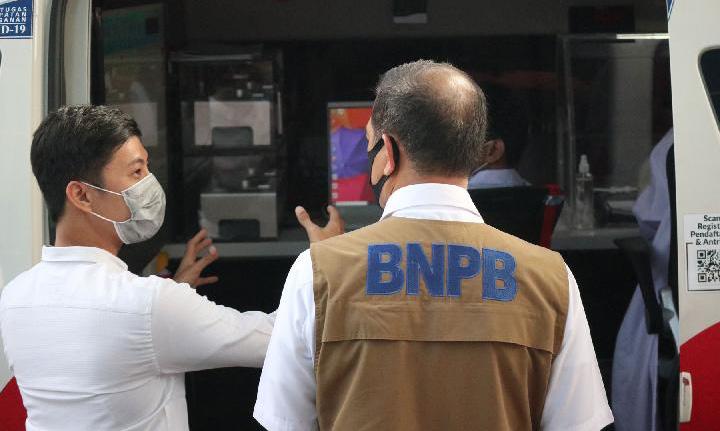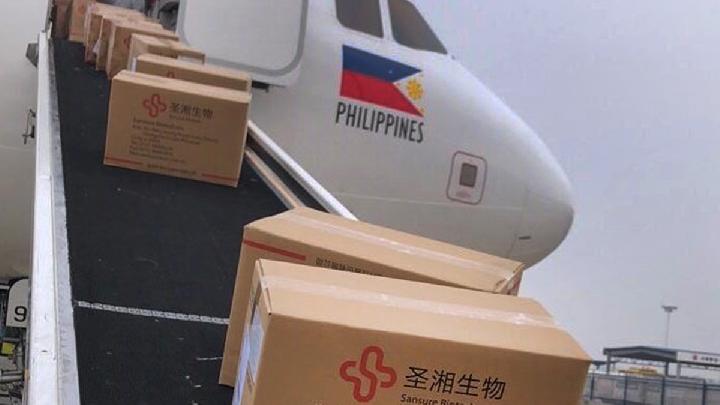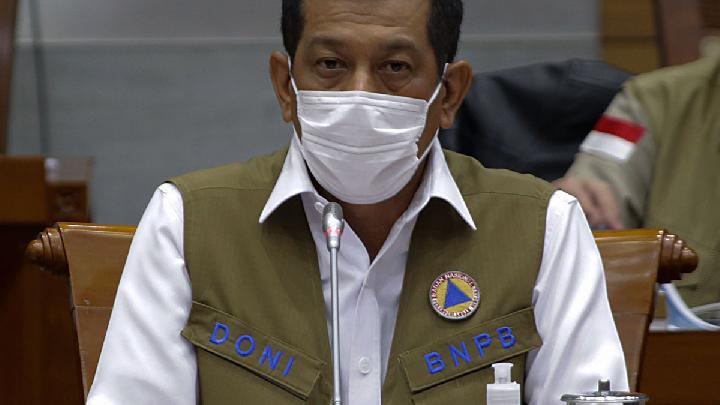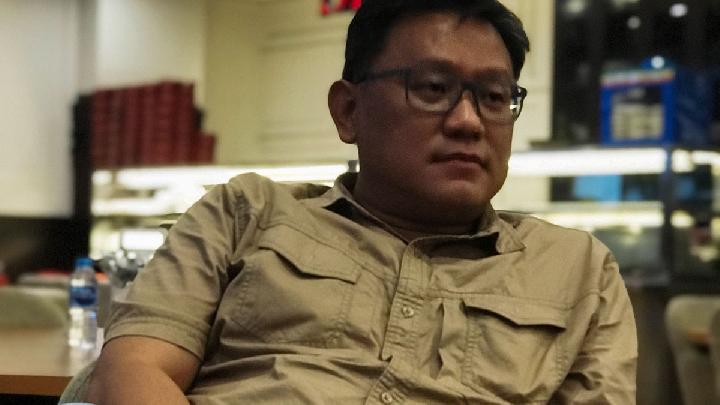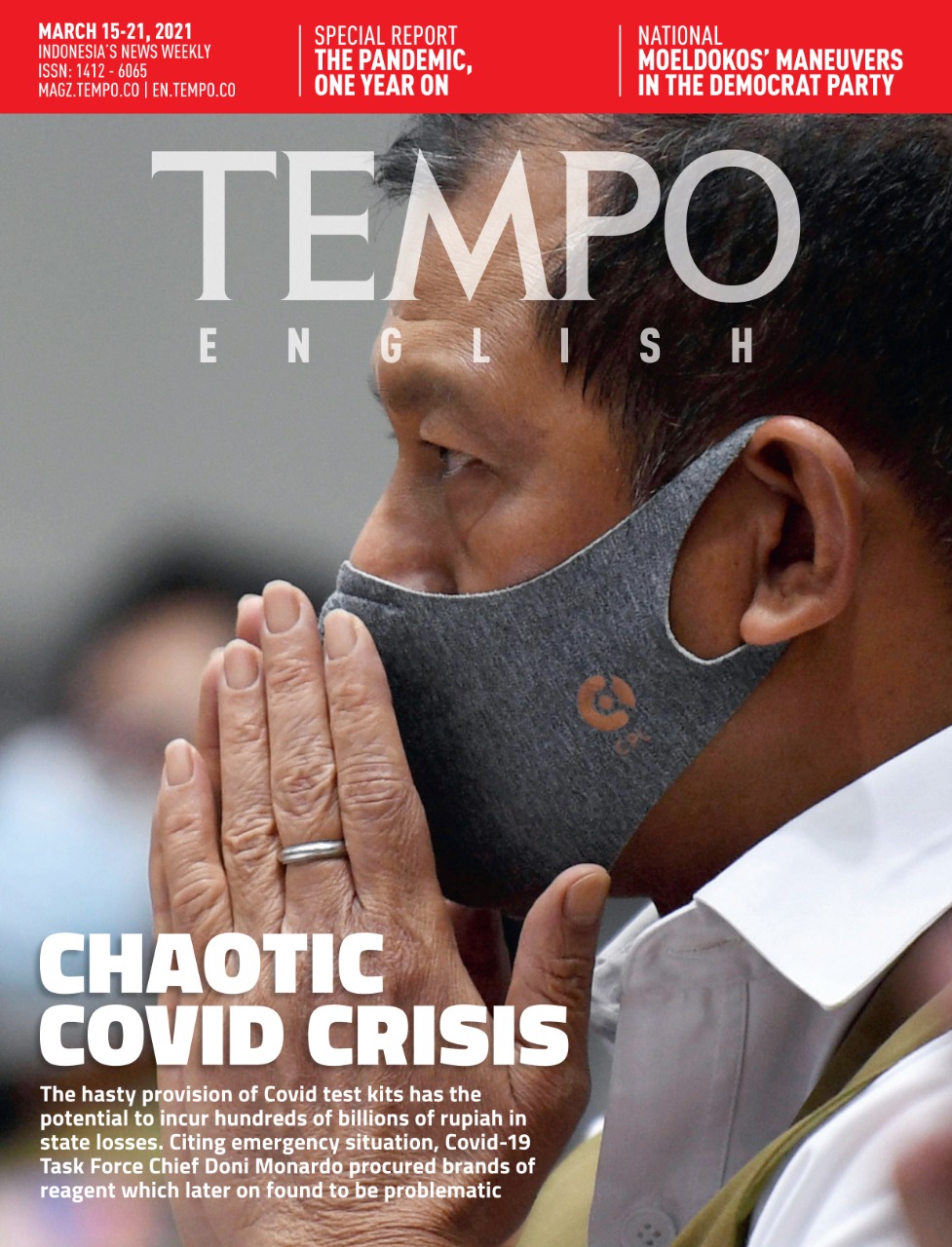 Edition 15 March 2021
Interview
Interview
Luckily our finances are strong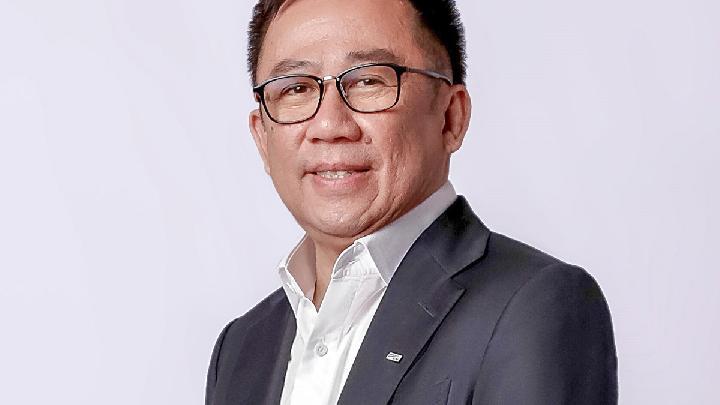 Chief Executive Officer of Astra International Djony Bunarto Tjondro is leading the company in the middle of the crisis resulting from the Covid-19 pandemic. The large-scale social restrictions from April to May 2020 was a blow to the Astra group automotive industry. Sales of cars and motorbikes fell sharply as a result of the weak market and people's buying power. Astra's business began to revive after the government relaxed the social restrictions from the middle of 2020. Supported by other business units, Astra was able to book a net profit of Rp175.05 trillion for last year, although this was down 26 percent on the previous year. As well as retaining its more established main business lines Djony says that Astra plans to diversify its business as a result of the pandemic. Electric vehicles is sector where preparations are underway.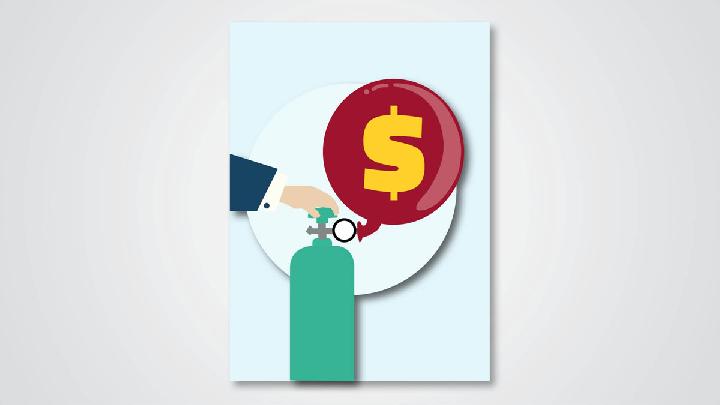 The Trillion Dollars Bet on the Inflation
YOPIE HIDAYAT, Contributor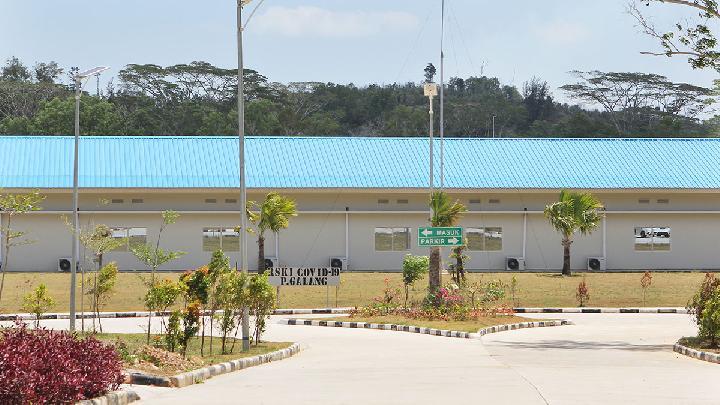 Premature Plan in Galang Island
The initial policies of the central government were deemed ill-suited. One of them is the hospital on Galang Island, whose planning is considered premature. Coordination between central and local governments in handling the pandemic is not very good.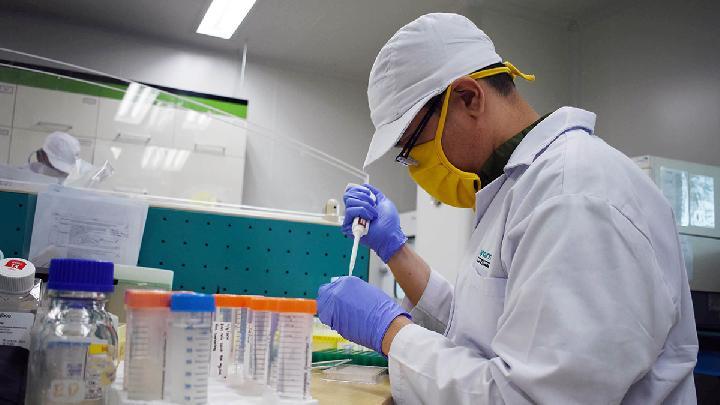 Overcoming the Valley of Death
The Research and Innovation Consortium for the Acceleration of Covid-19 Mitigation developed 50 products. Government institutions involved in handling the pandemic are less enthusiastic in adopting these innovations.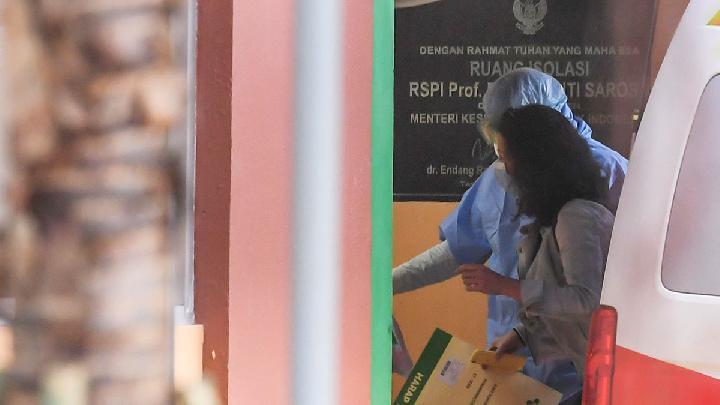 A year after Covid-19 broke out in Indonesia, cases of infection exceeded 1.4 million and the number of deaths reached 38,000. Indonesia is in 18th position in the world in terms of the number of victims, far surpassing China, the country of origin of the outbreak.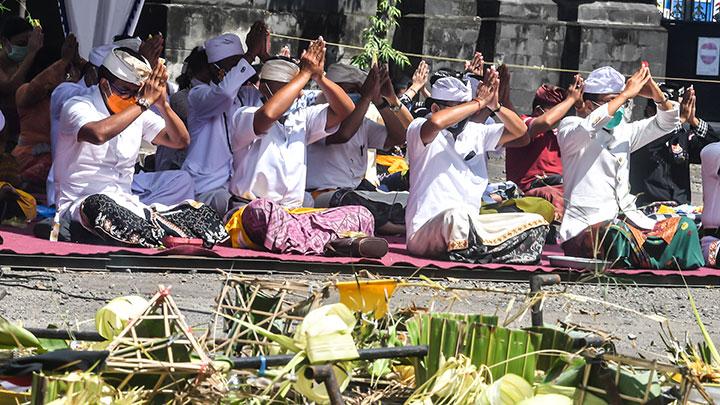 The Hindu community of the greater Jakarta area performed Tawur Agung Kesanga at the Aditya Jaya Temple in Rawamangun, Jakarta, on Saturday, March 13. This holy ritual is to achieve self-purification, before one commemorates Nyepi, the Day of Silence, which took place on Sunday, March 14. Antara/Muhammad Adimaja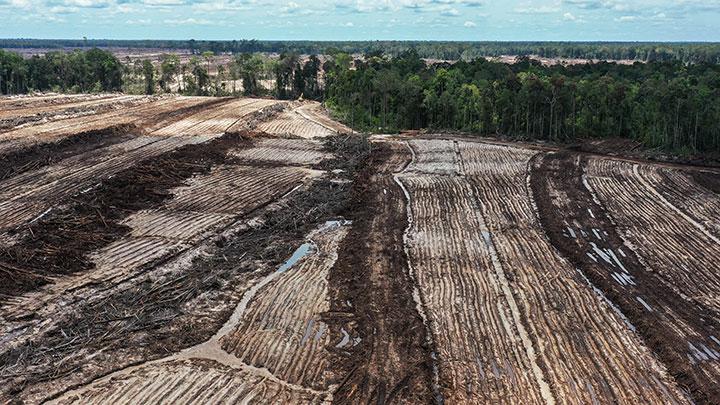 An aerial photograph of the national cassava 'food estate' in Tewai Baru, Gunung Mas Regency, Central Kalimantan, Saturday, March 6. The agriculture ministry has allocated a budget of Rp1.422 trillion or 9.4 percent of its 2021 budget to support the food estate development program, located in the Gunung Mas, Pulang Pisau, and Kapuas Regencies. Antara/Makna Zaezar
Sidelines
Tempo was born and changed the magazine scene. Previously, weeklies were like convenience stores.
Easy to Read and Trustworthy
Subscribe
Get 45% discount on every TEMPO subscription package purchase.