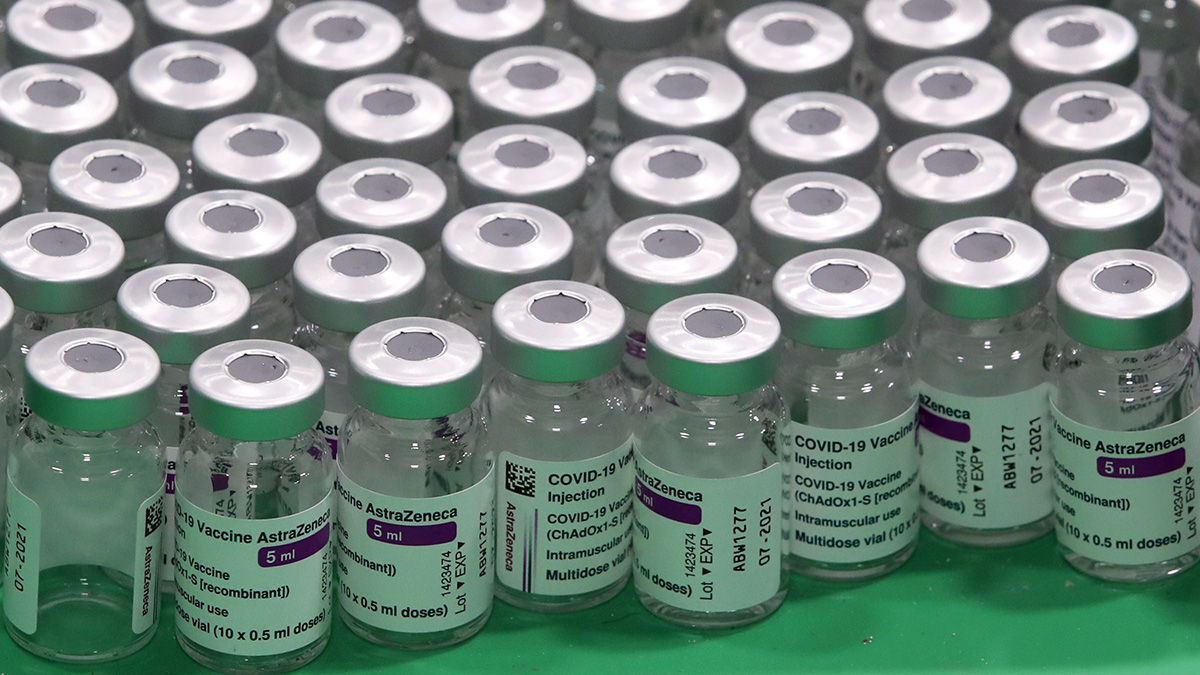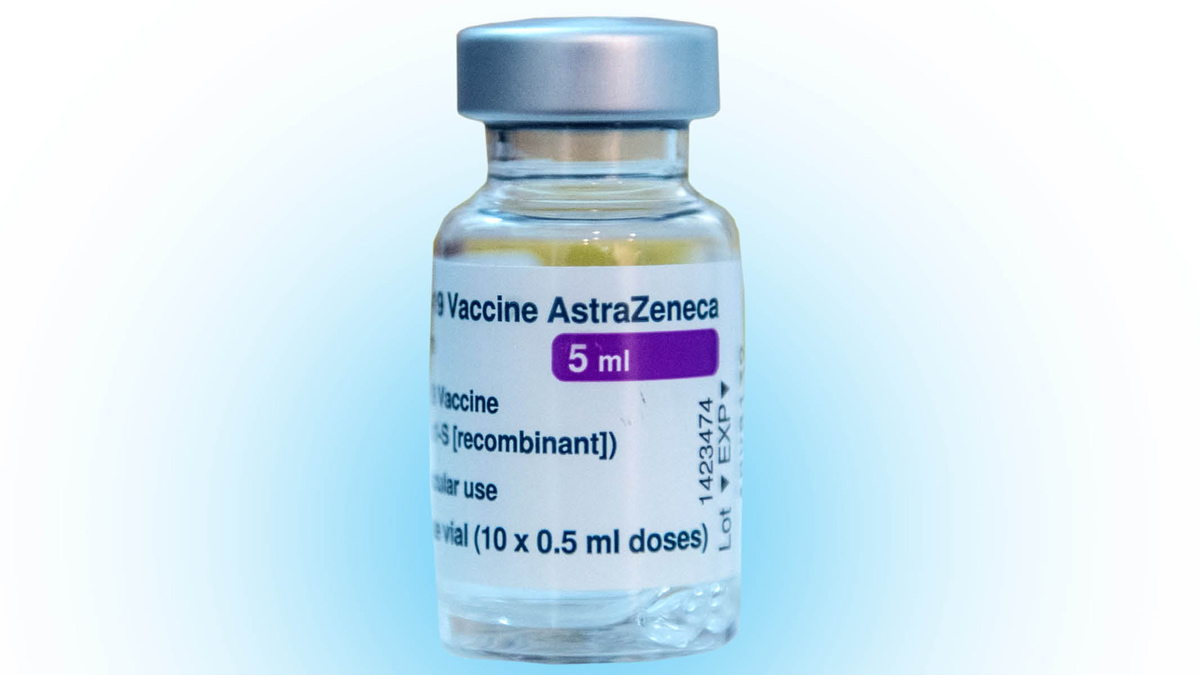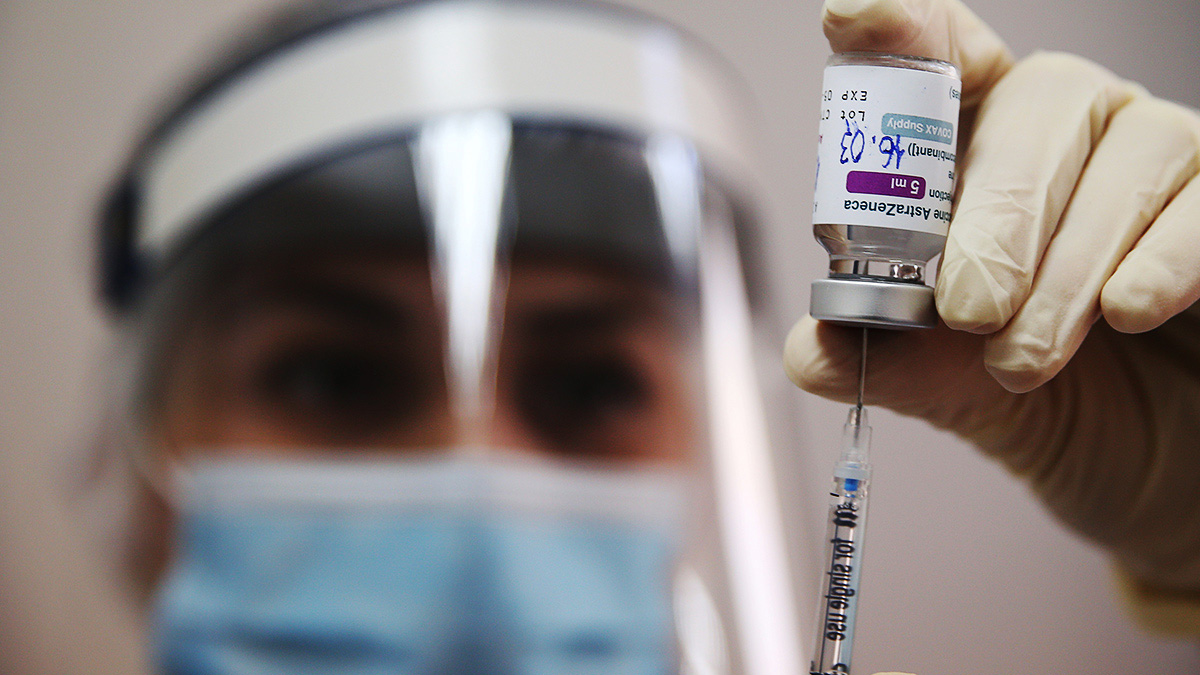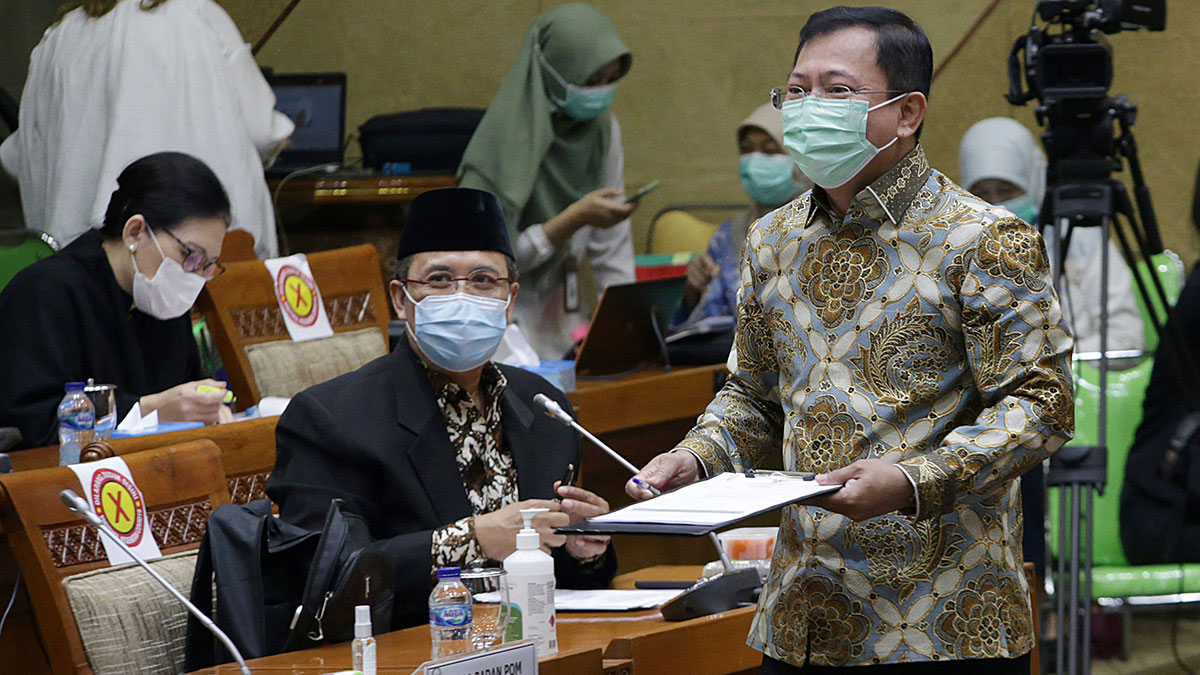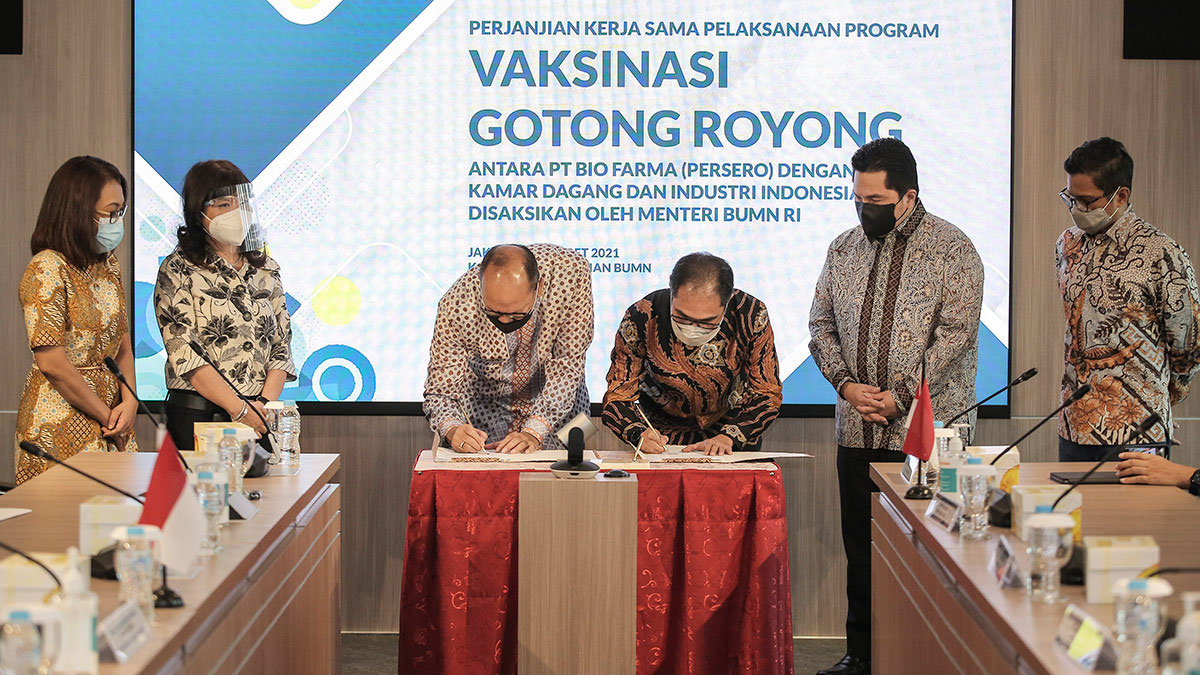 Edition 22 March 2021
Interview
Interview
AstraZeneca Vaccine Does not Contain Porcine Material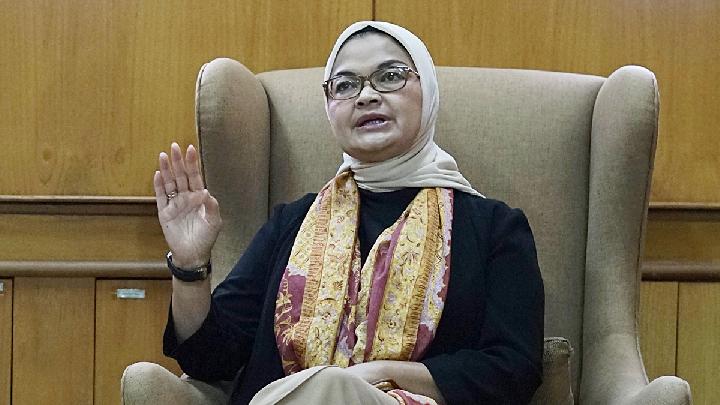 The fatwa (edict) commission of the Indonesian Ulema Council (MUI) declared the AstraZeneca Covid-19 vaccine haram (forbidden by Islamic law) because it used trypsin enzyme from pigs in its viral multiplication process. The fatwa runs counter to the drug monitoring agency (BPOM)'s ruling that the enzyme is already broken up thus no longer present in the vaccine making process. Penny Kusumastuti Lukito, Chair of BPOM, considers the end product to be free of porcine material. Given the limited supply of halal (permissible by Islamic law)-certified vaccine Sinovac, the government has no choice but to turn to other vaccines including AstraZeneca.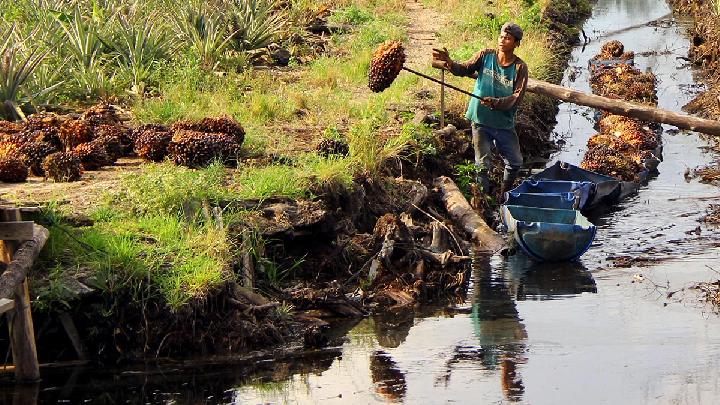 Conditional Victory for Indonesian Palm Oil
Switzerland approved free trade agreement with Indonesia. With the condition, however, that Indonesia produce palm oil in a sustainable and environmentally friendly way.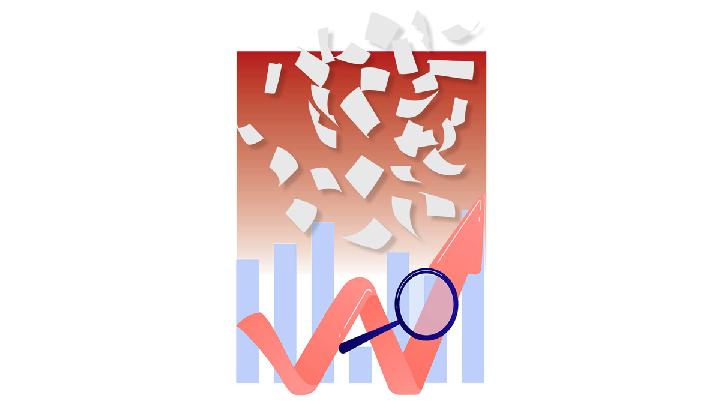 Bond's Danger Signal
Inflation in the US, which might trigger an interest rate hike by the Fed and reduced liquidity injection, is becoming the biggest fear of emerging markets, including Indonesia. Investor's money which has been anchored here might just return home, in great numbers and fast.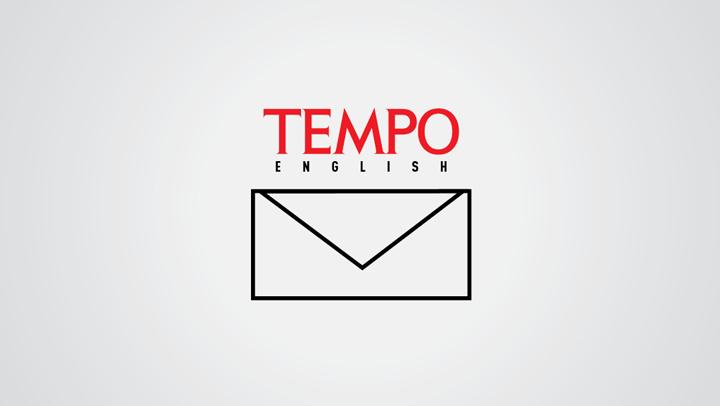 Health Ministry's Clarification 
The ministry of health clarifies a sentence on the article Vaccine Opportunist in Tempo English, 22-28 March, 2021 issue.
Environment
Power Plant Ash Controversy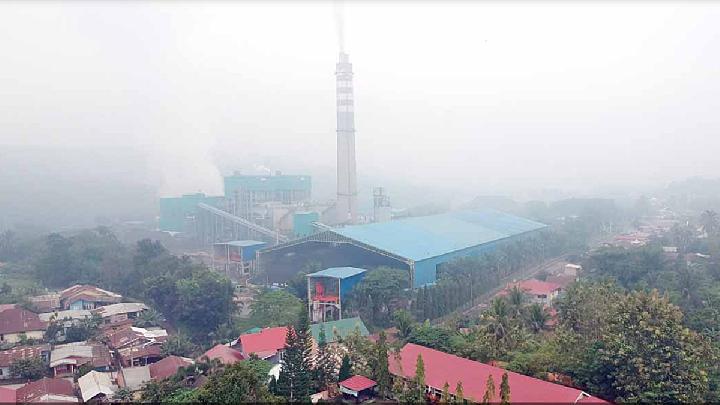 The government takes fly ash resulting from coal combustion off the list of hazardous and toxic waste. There is concern that this will endanger the environment and ignore any impact on those living around coal power plants.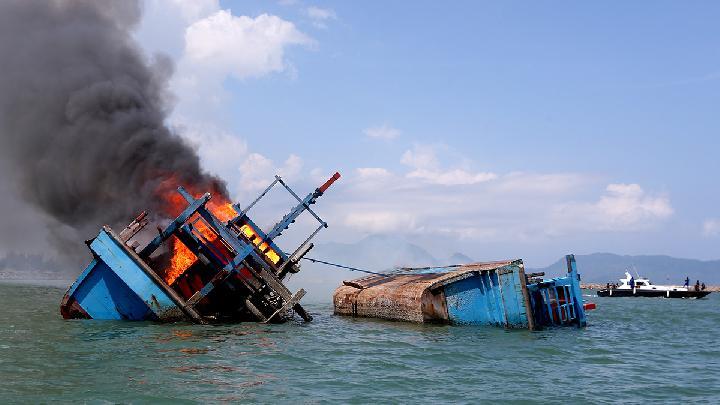 The destruction of Malaysian-flag vessels in the Samudera Lampulo Harbor waters, Banda Aceh, Aceh, Thursday, March 18. The Banda Aceh District Prosecutor's Office destroyed two foreign fishing vessels and their fishing gear after the Banda Aceh District Court found them guilty of conducting illegal fishing. ANTARA/Irwansyah Putra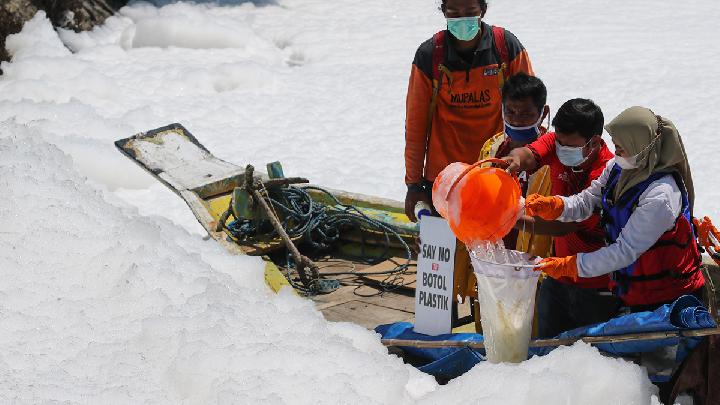 Several environmental activists from Mupalas, the Reject Plastics Community, and Ecoton conduct a river water quality test during a plastic-free campaign in Tambak Wedi River, Surabaya, East Java, Thursday, March 18. Apart from carrying out the campaign, they also test the quality of the water known to have been contaminated with waste. ANTARA/Didik Suhartono
Sidelines
Revenge, retaliation, and dark characters make us feel something more than just addiction to stories of violence; we feel that we are discovering stories about 'justice', and turn them into moral discourse.
Easy to Read and Trustworthy
Subscribe
Get 45% discount on every TEMPO subscription package purchase.