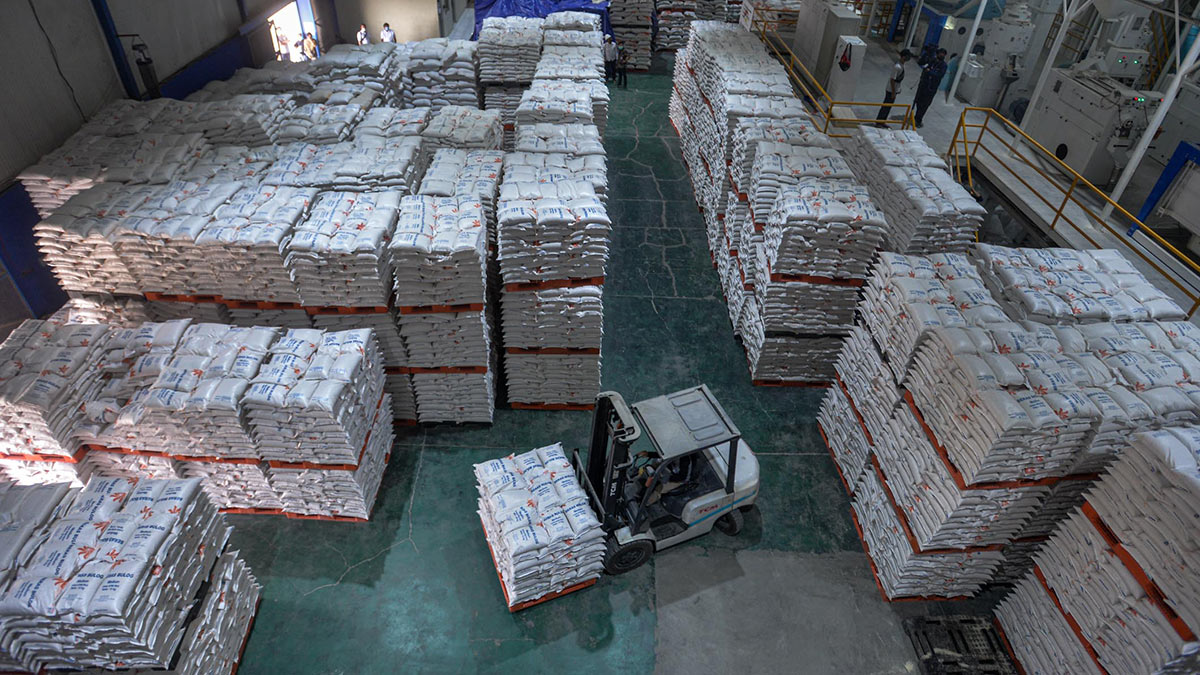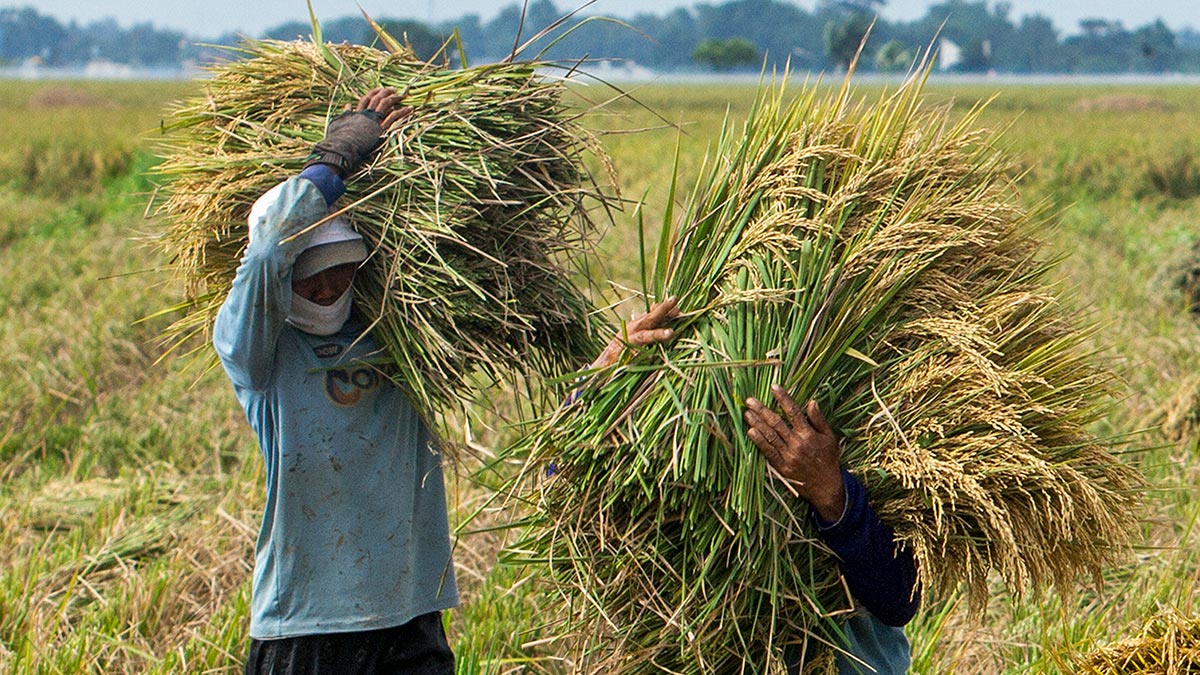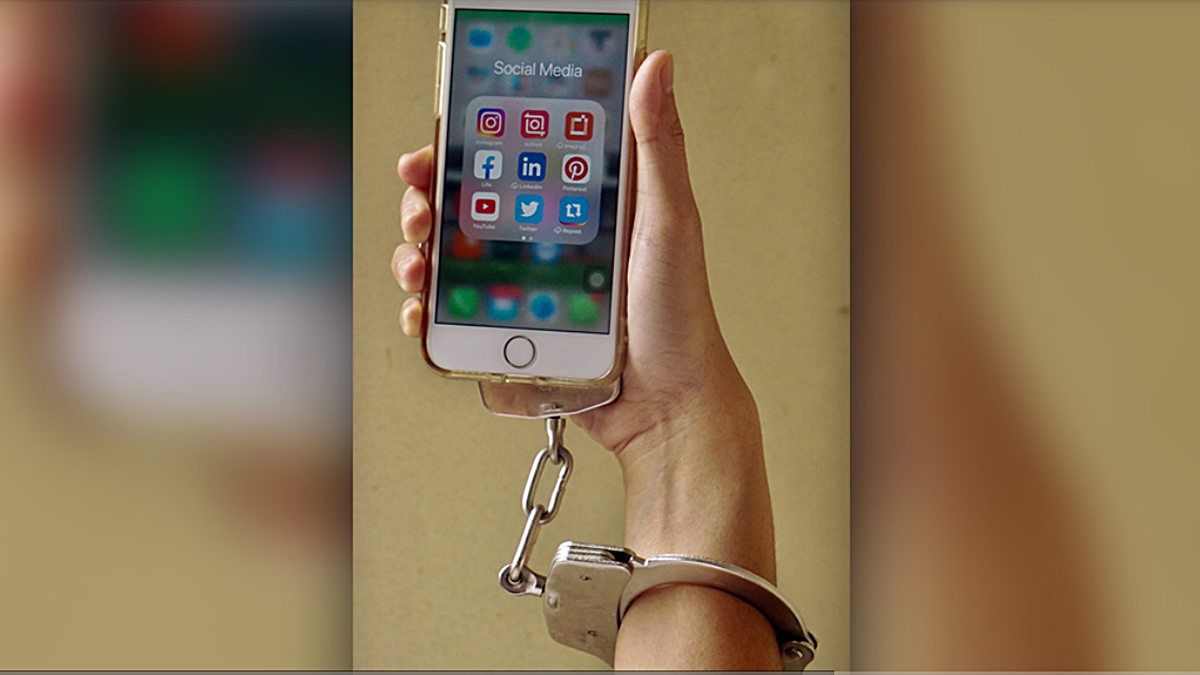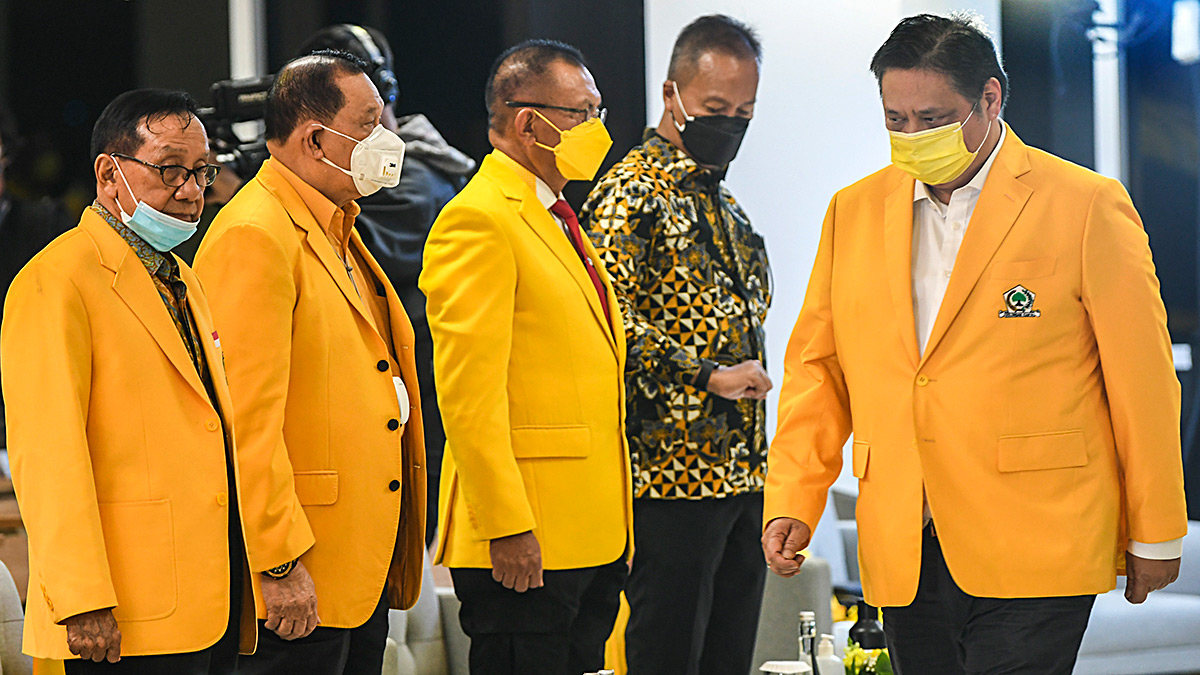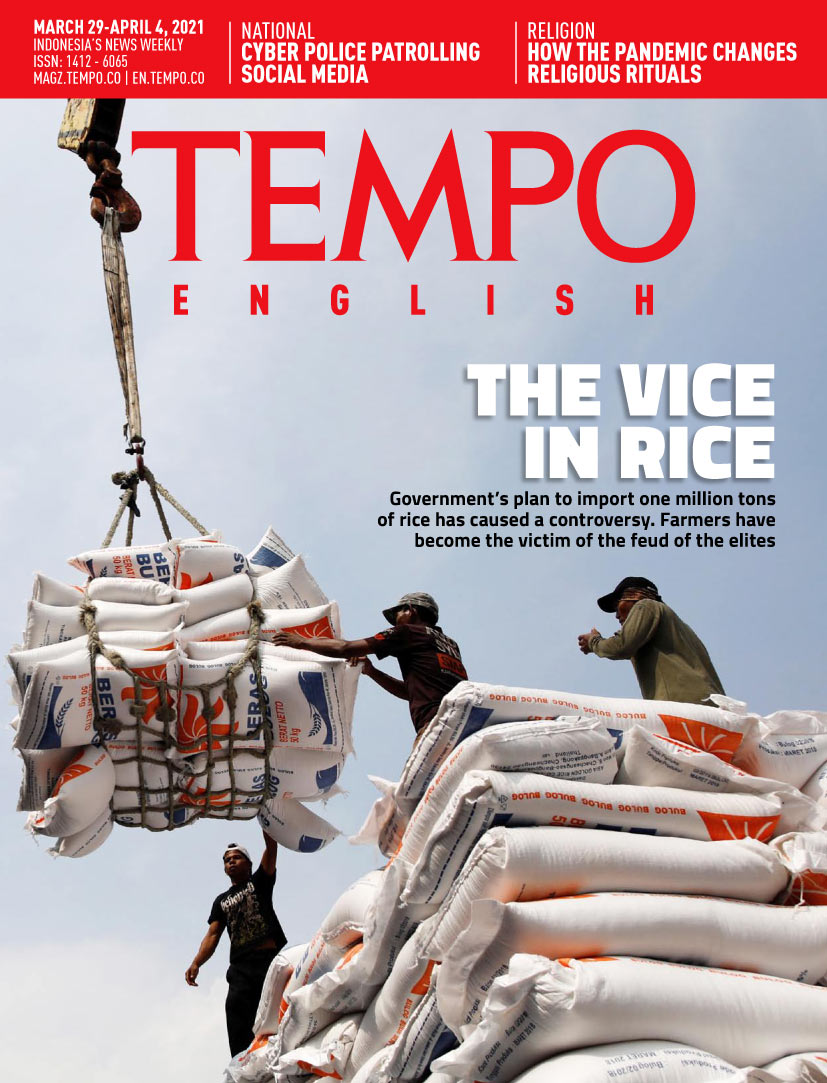 Edition 29 March 2021
Interview
Interview
Healthy Folks Should be allowed to Travel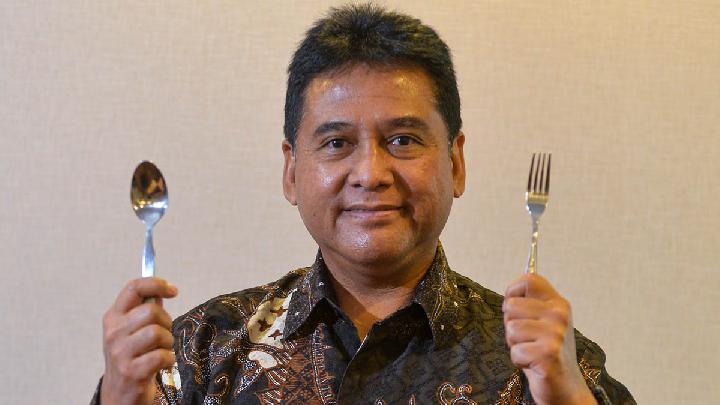 Hariyadi Sukamdani, Chairman of the Indonesian Hotels and Restaurants Association (PHRI), was quick to register his members in the second stage of the national Covid-19 vaccination program. His desire is to have all 121,500 PHRI members working in the hotel and tourism industry to be vaccinated. But this wish is hampered by the limited amount of vaccine availability. Hariyadi said that vaccinating tourism workers is important to revive the industry, especially in Bali, which had taken a hard blow from suspended tourism. Hariyadi, who is also the CEO of Sahid Group and Chairman of the Indonesian Employers Association (Apindo), supports the government's plan to open a Covid-free corridor in collaboration with several nations.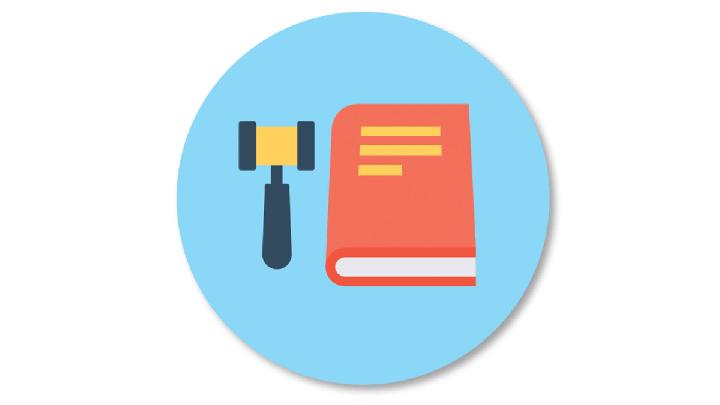 Horse-Trading Democracy
Political parties have started their quest for power in the 2024 elections and are forgetting their role to improve the quality of democracy. Political horse-trading is occurring over the parliamentary and presidential electoral thresholds.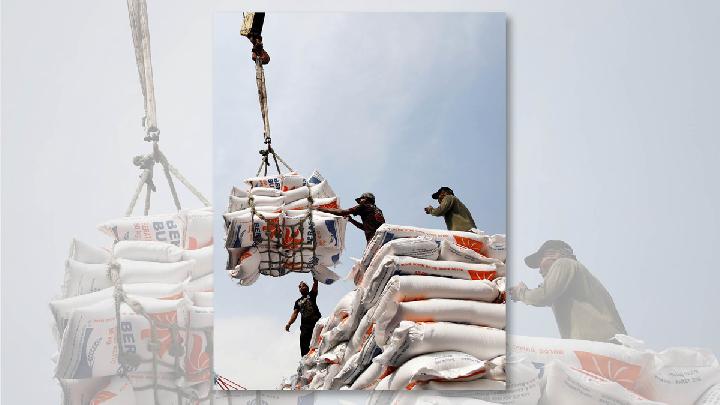 The Rice Import Shambles
The twists and turns between Trade Minister Muhammad Lutfi and the Chief Executive Officer of the State Logistics Agency Budi Waseso over the plan to import rice is a result of the lack of clarity in food policy. We need a National Food Agency.
Misleading Restorative Justice
The authorities have been acting against criticism online using the virtual police. This is an erroneous way to apply restorative justice.
In Memoriam
The Phoenix from the Nile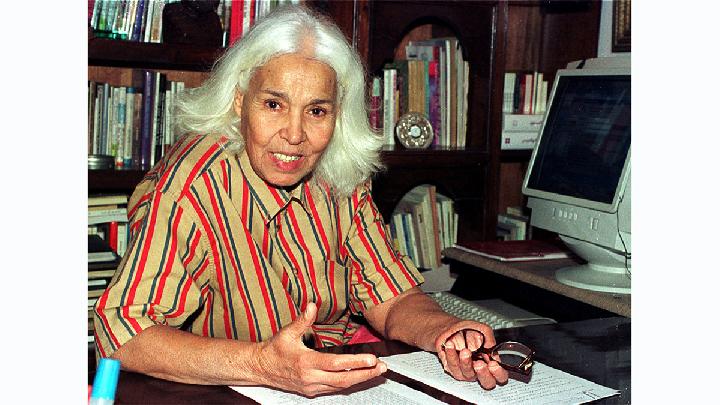 Nawal El Saadawi received constant pressure from the government, community, and religious institutions, but she stood firm in her struggle for women's rights.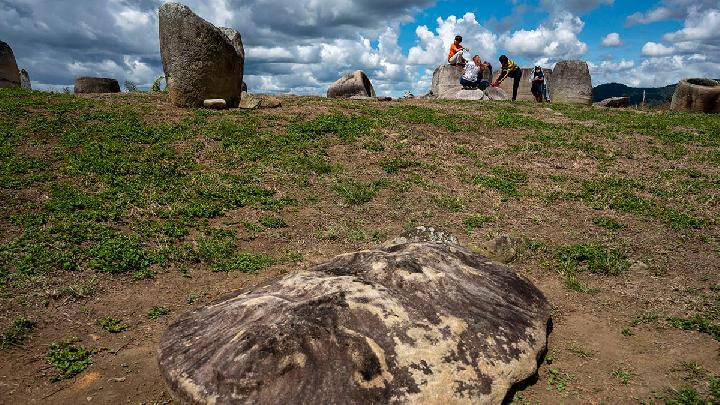 Visitors take pictures at the Pokokea Megalith Site in Hanggira village, Central Lore, Poso Regency, Central Sulawesi, Sunday, March 21. Domestic and foreign tourists frequently visit the prehistoric megalithic site, featuring a statue and a giant vessel (kalamba), which is estimated to have existed since 5,000 years BC./Antara/Basri Marzuki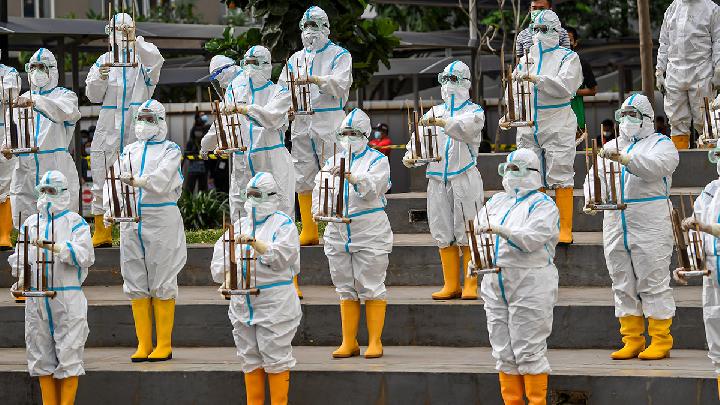 A Muber of health workers play the traditional bamboo musical instruments angklung at the Athlete's Dormitory Covid-19 Emergency Hospital (RSDC) in Kemayoran, Jakarta, Tuesday, March 23. As many as 1,500 health workers and patients conduct the musical concert to commemorate one year of operation of the RSDC in handling Covid patients. Antara/M Risyal Hidayat
Sidelines
The past does not stop. Over and again, we fail to recapture it in memory. Of course, we have history books and think that this is where the past is recorded as memory. But memory is the product of the present, and the present is not a station where memories pause, unchanging. This is why we often try to recall the past in other ways.
Easy to Read and Trustworthy
Subscribe
Get 45% discount on every TEMPO subscription package purchase.