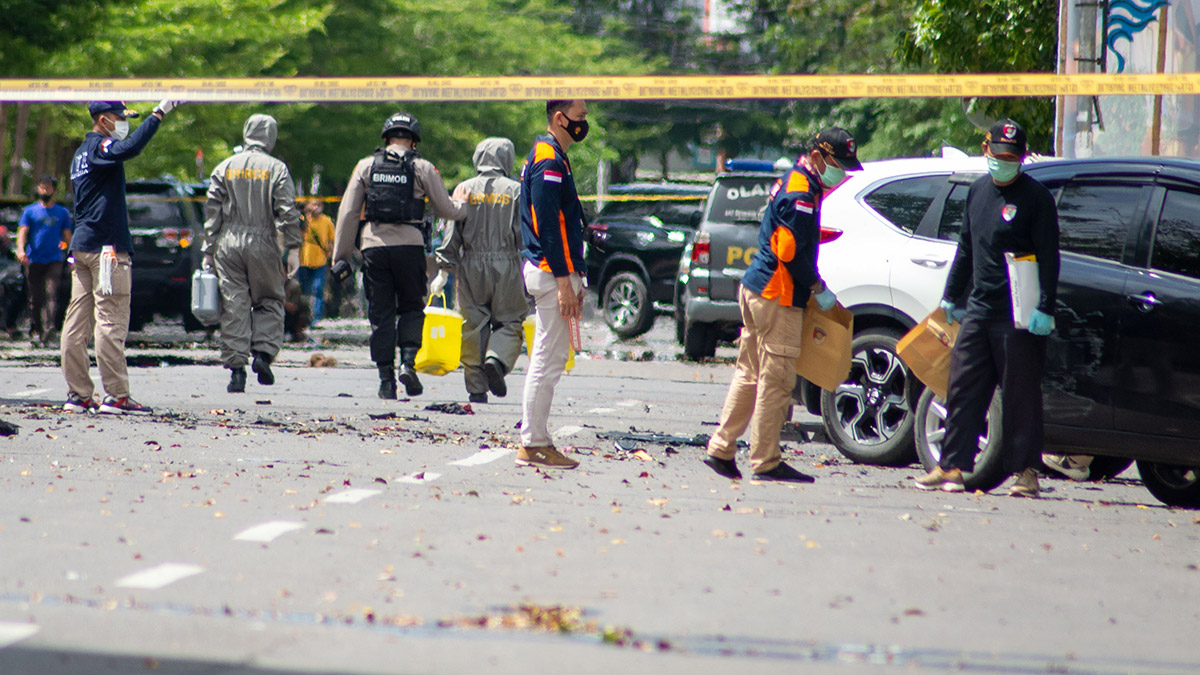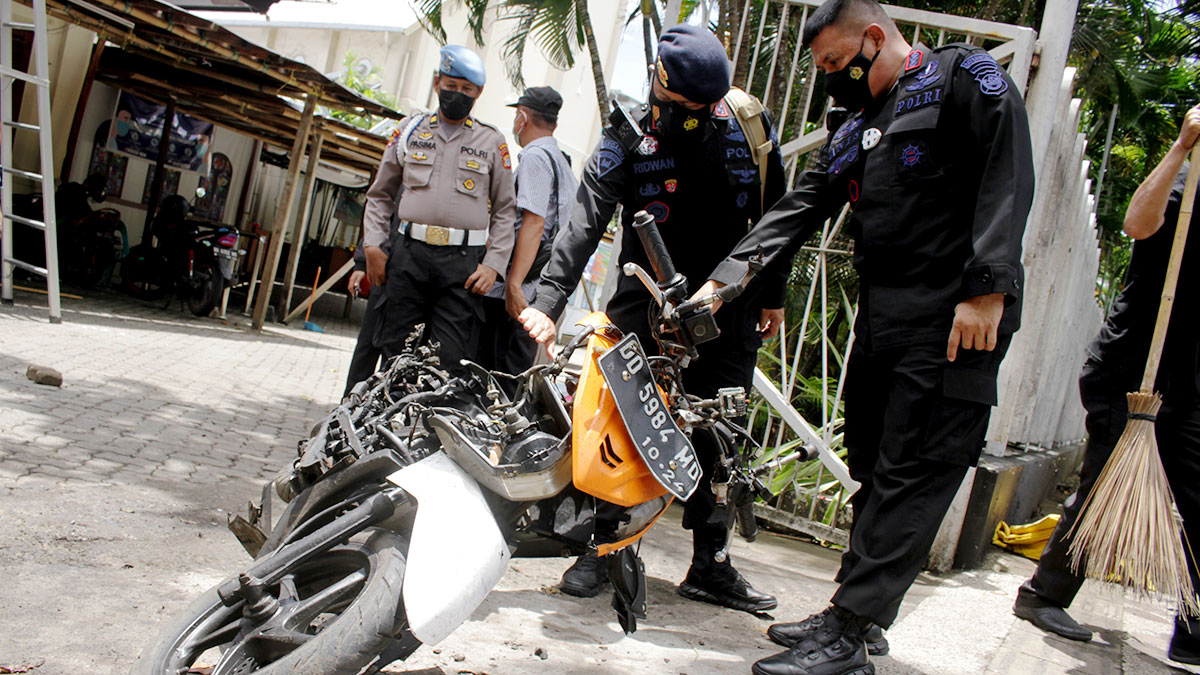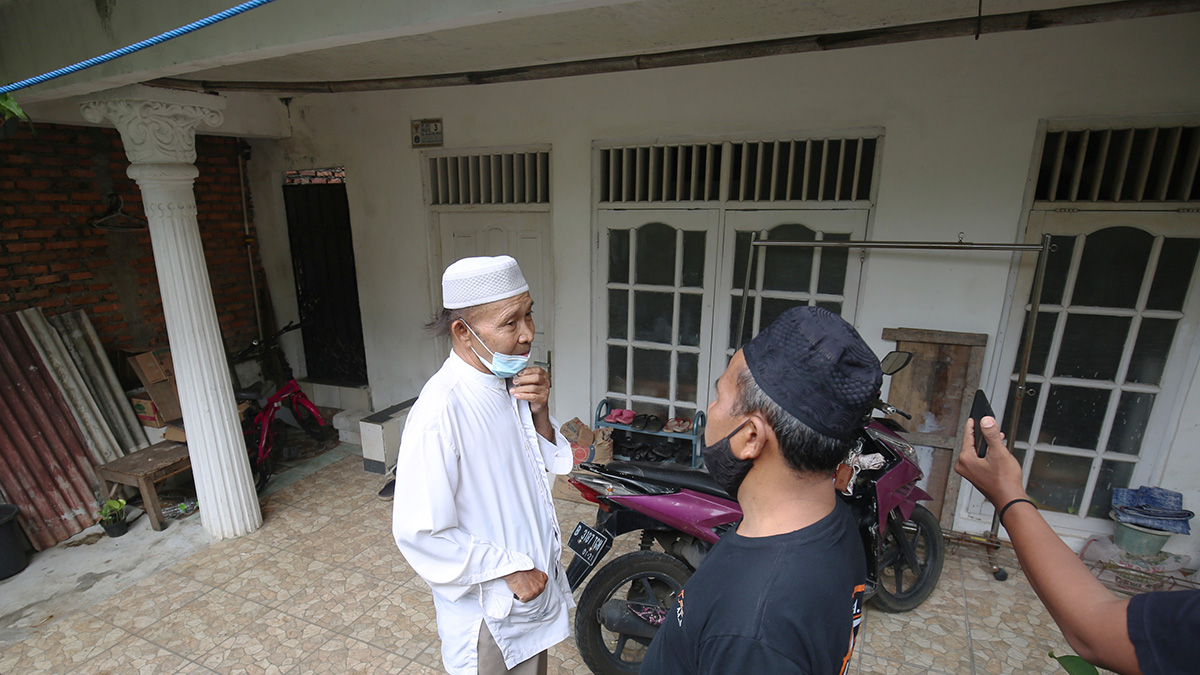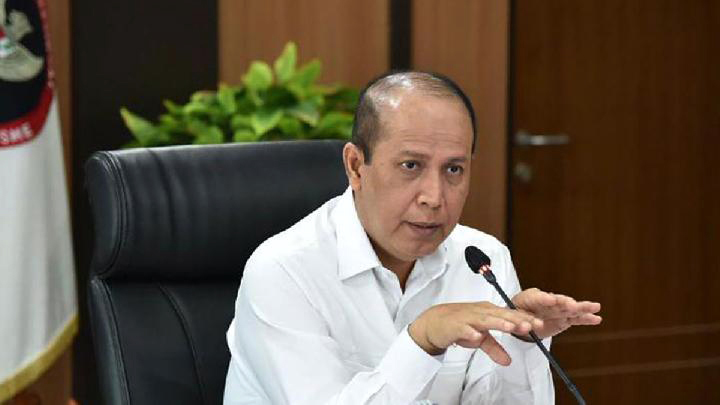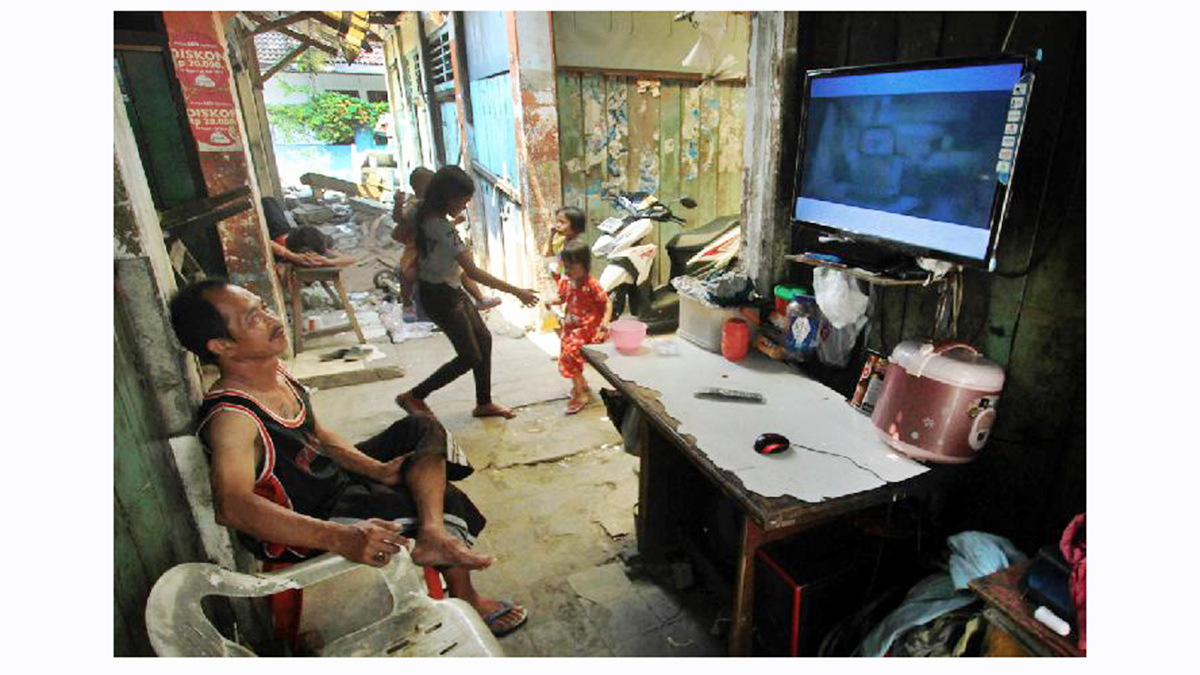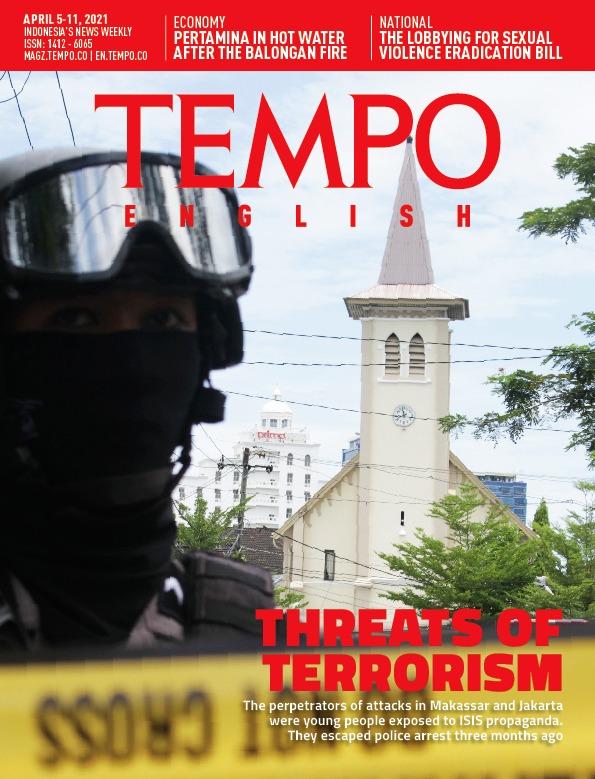 Edition 05 April 2021
Interview
Interview
Herd Immunity Is Not the Primary Goal of Vaccination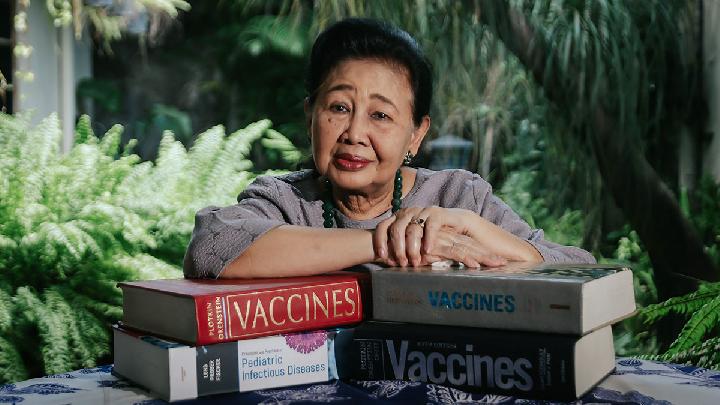 Indonesian Technical Advisory Group on Immunization (ITAGI) Chair Sri Rezeki Hadinegoro said that the Covid-19 immunization has been fairly smooth albeit the vaccine shortage. The high mortality rate among the elderly population has prompted the government to shuffle the order of priority groups for vaccination. On the advice of the ITAGI, the elderly group was moved forward from the fourth to the second in line to be vaccinated along with public servants. Accoding to Sri Rezeki the main objective of vaccination was not to create heard immunity as widely publicized but rather to lower the death rate. Not only participating in the preparation of vaccination roadmap, the ITAGI also gives recommendations to the health ministry.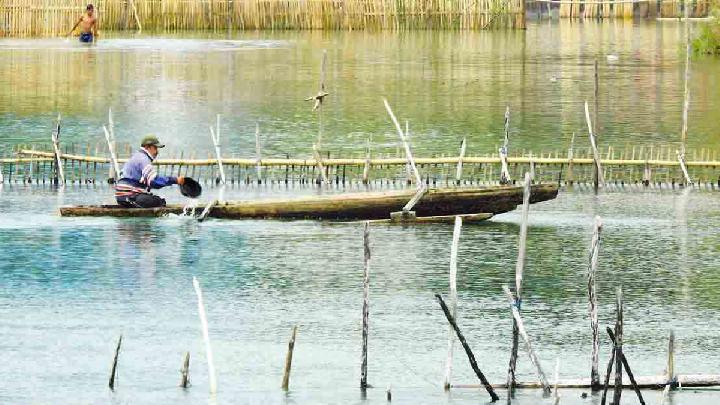 Fishermen are concerned about the impact of the dredging activities in the Poso River basin in Central Sulawesi. Dams and traps block the life cycle of eels.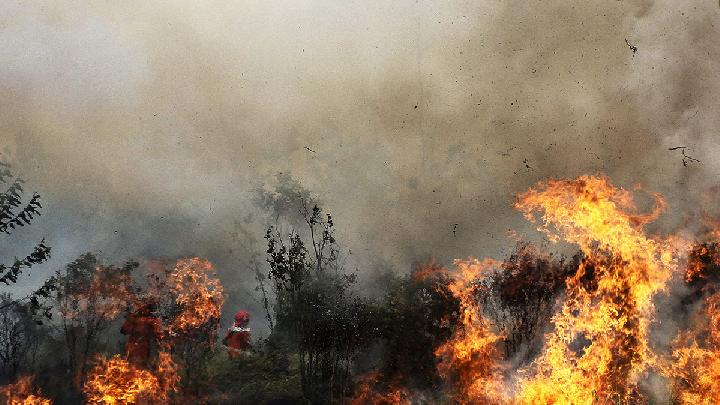 Riau Land and Forest Fire Task Force, consisting of officers from the Pekanbaru Manggala Agni, Pekanbaru Regional Disaster Mitigation Agency (BPBD), the Masyarakat Peduli Api group, as well as the Indonesian Military and the National Police, tried to extinguish the bushfire that broke in Pekanbaru, Riau, on Friday, April 2. Strong wind and difficulties finding nearby water sources made the fire spread quickly, engulfing shrubs on a land estimated to be 10 hectares in size.
ANTARA/Rony Muharrman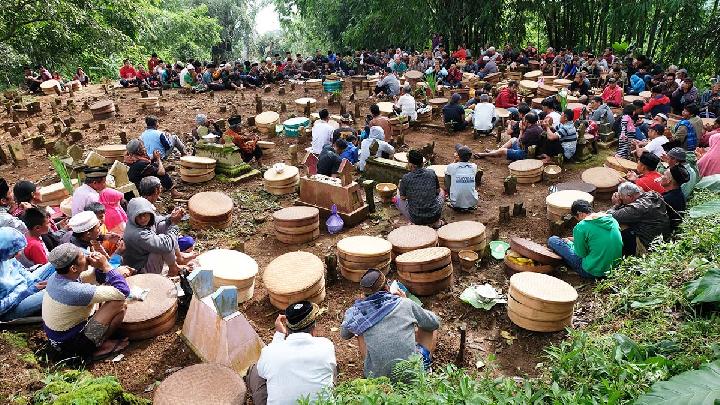 Villagers gathered to pray during the Nyadran Arwah ritual at the village cemetery on the slopes of Mount Sumbing, Jambon hamlet, Temanggung, Central Java, Friday, April 2. Locals keep the Nyadran Arwah tradition alive by holding it on the month of Ruwah in the Javanese calendar to send prayers to ancestral spirits, as well as to welcome the fasting month of Ramadan.
ANTARA/Anis Efizudin
Sidelines
Now Covid-19 can remind us that intimacy with the flesh is the same as simple gratitude when one is healthy, and taking an easy attitude towards pain and death.
Easy to Read and Trustworthy
Subscribe
Get 45% discount on every TEMPO subscription package purchase.