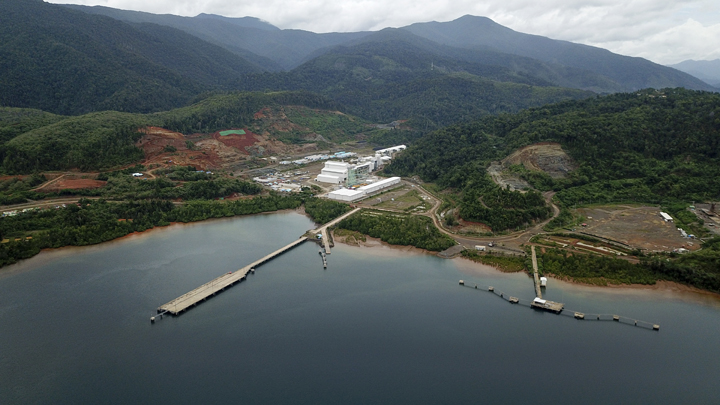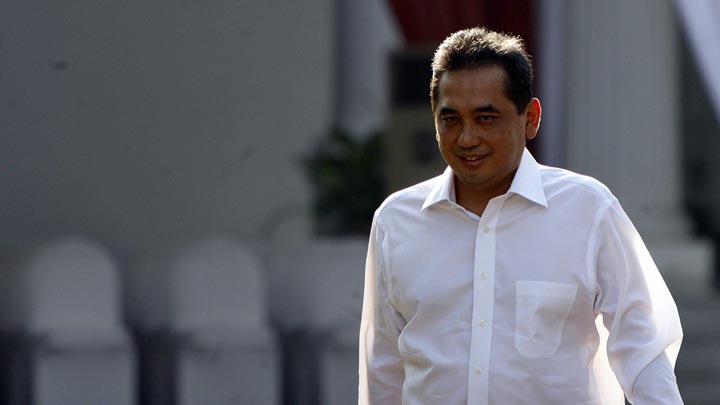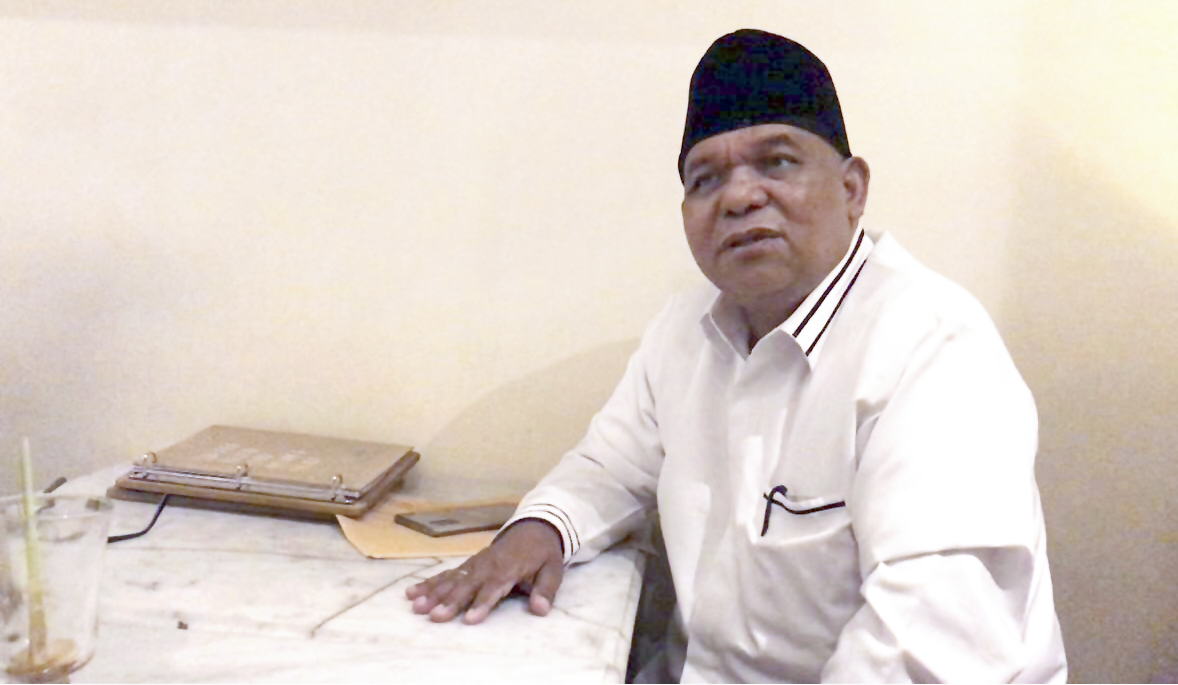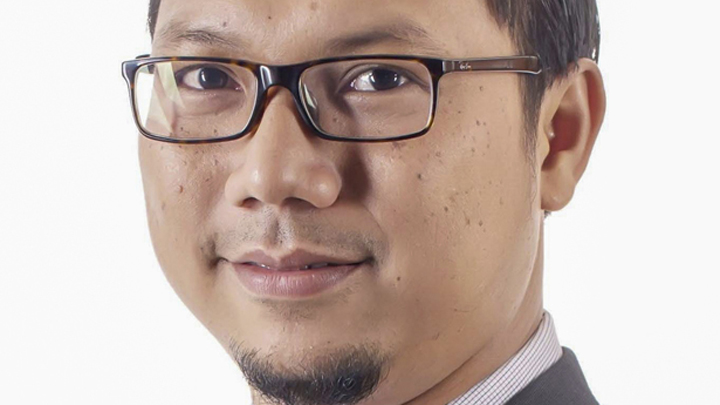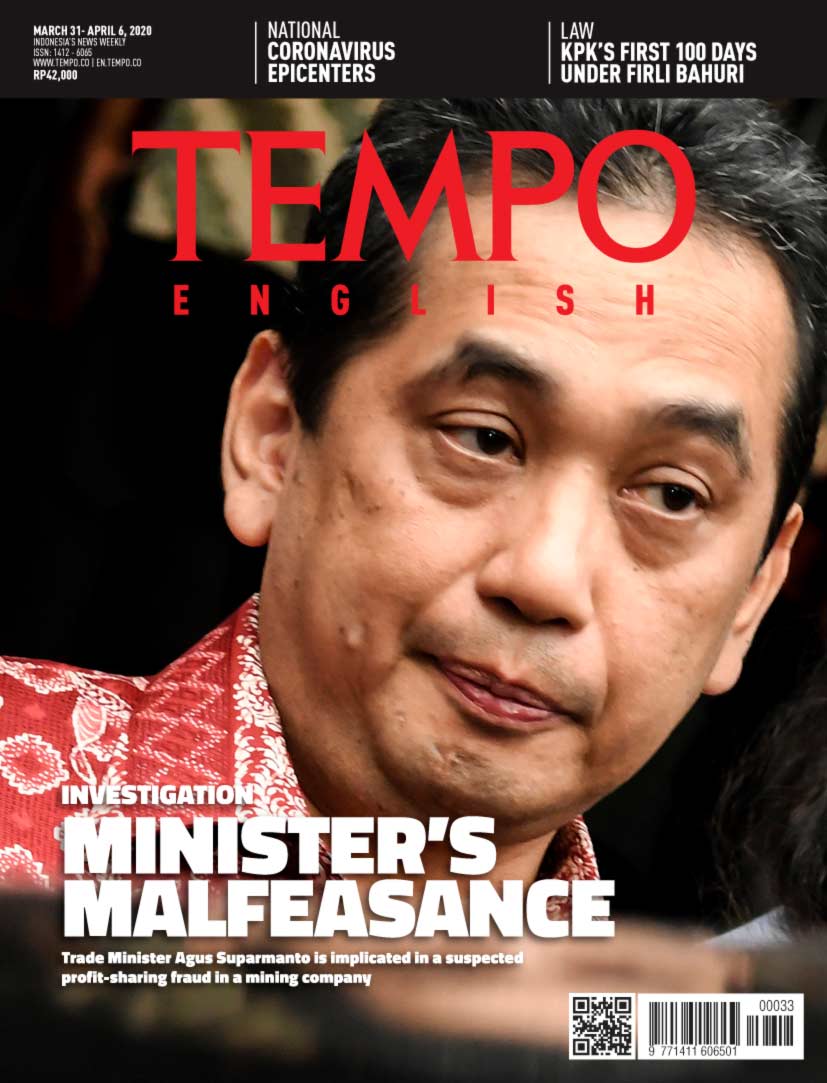 Edition 31 March 2020
National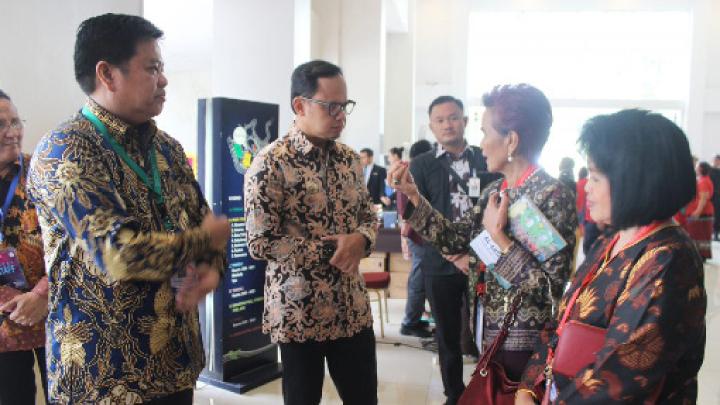 Spreading Far from Bogor
A number of events attended by hundreds of people from several cities became coronavirus breeding grounds. Some are predicted to still remain untraced.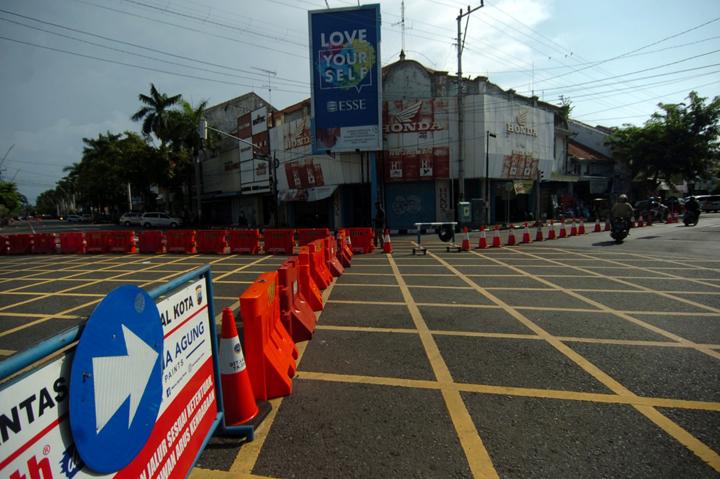 Contingencies for City Closures
Some regions are ready to face quarantines due to the Covid-19 outbreak. The central government does not want to implement a total quarantine.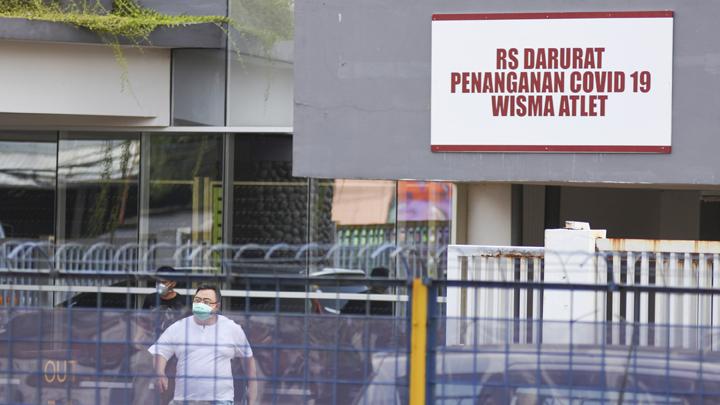 Greeting from Behind the Hazmat
The athlete dormitory in Kemayoran is converted into a hospital to treat Covid-19 patients. There have been reports of below-par service, but management claims they are improving.