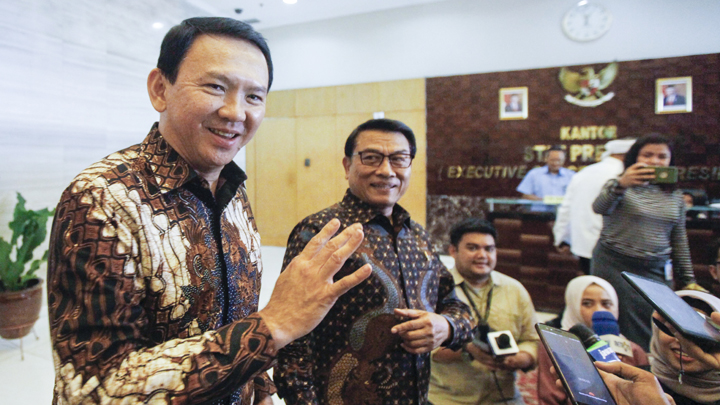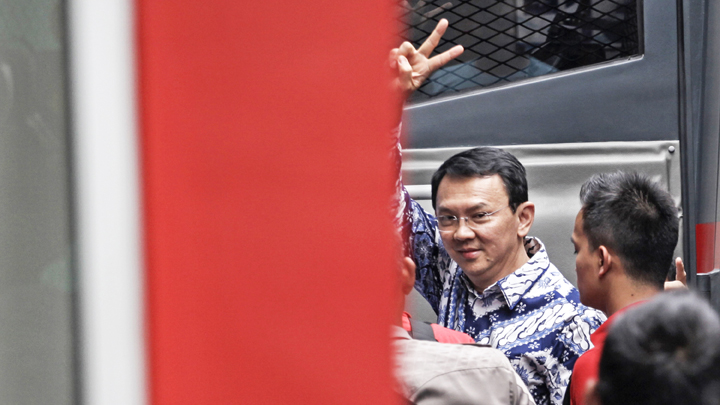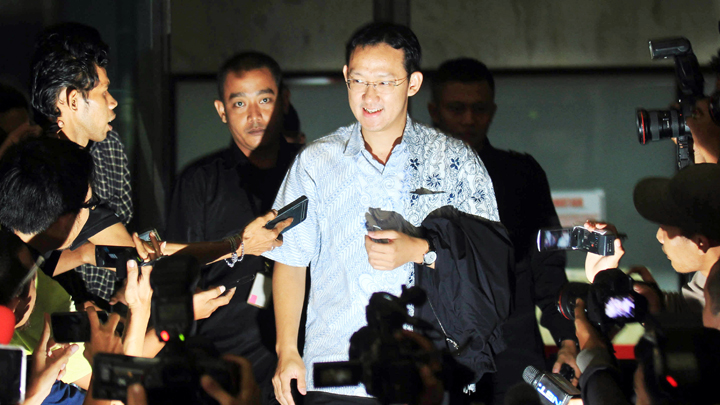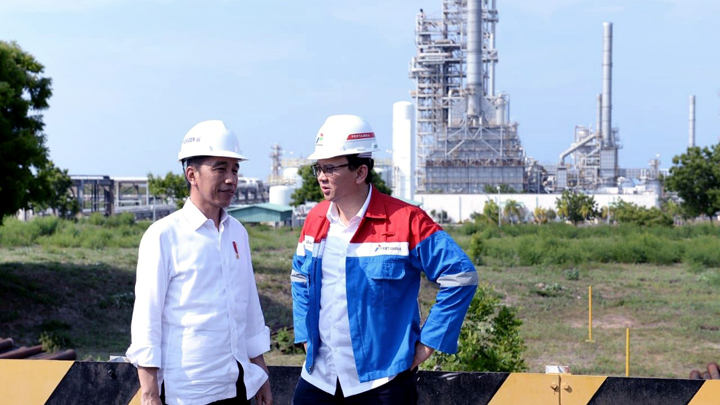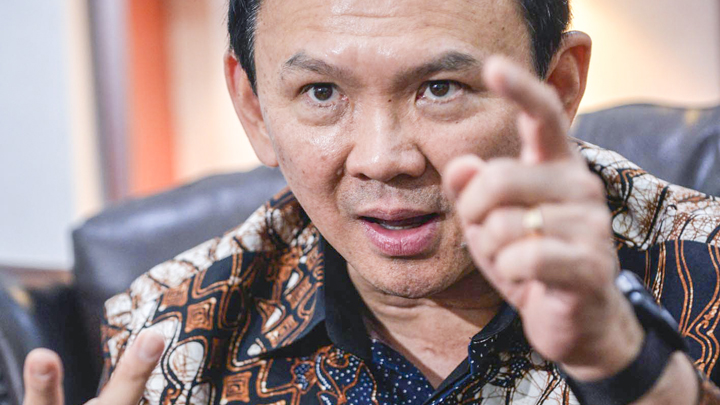 Edition 18 February 2020
National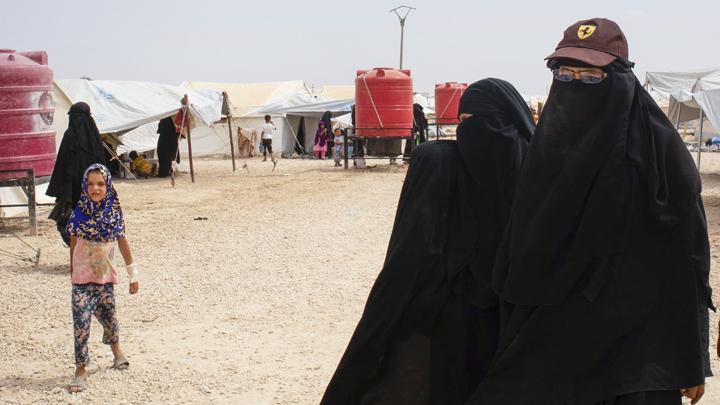 Rejected
The government will not repatriate Indonesians who had joint ISIS in Syria, regardless of their citizenship status.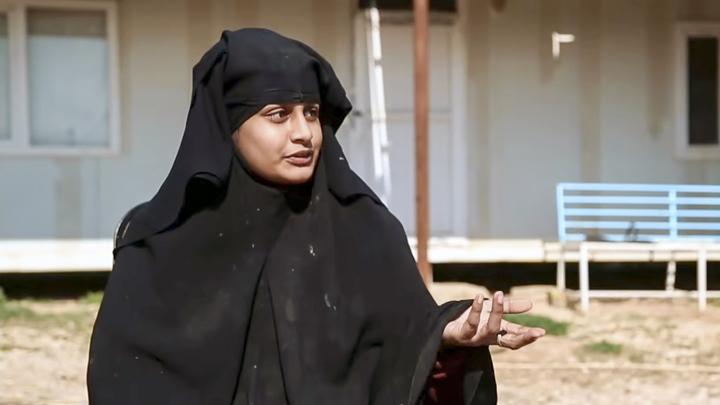 Appeal from a Syrian Camp
A British court has rejected the appeal of Shamima Begum, a former ISIS member whose citizenship was revoked. She is considered a threat to national security.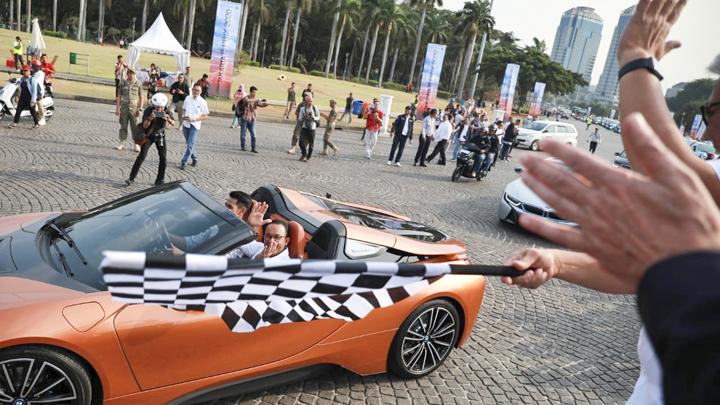 The Formula E Debate
THE state secretariat, through the Medan Merdeka Development Steering Committee, is protesting the Formula E race scheduled to be held this year.