Konten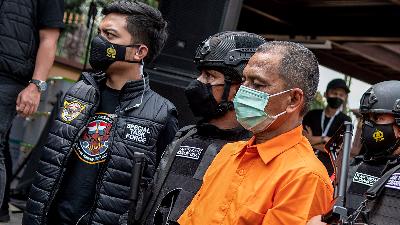 Ferdy Sambo exploited Red and White Special Task Force personnel to fabricate the scenario of Brig. Yosua's murder. His former subordinates have been sanctioned and fired.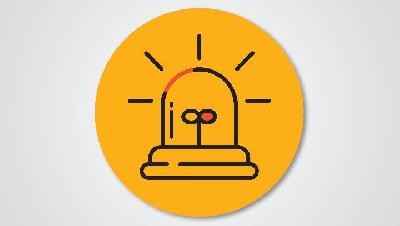 Seven out of 10 homes in Indonesia consume water contaminated with sewage. The government fails to guarantee people's rights to clean water.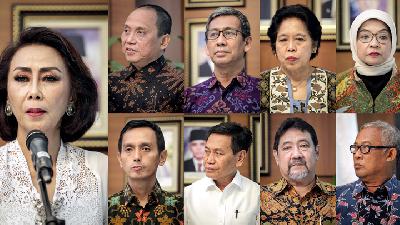 The President named nine members of the KPK Leadership Candidate Selection Committee. Some of them are close to the police.