The Sudden Kabbadi
Edition : Tuesday, October 28, 2008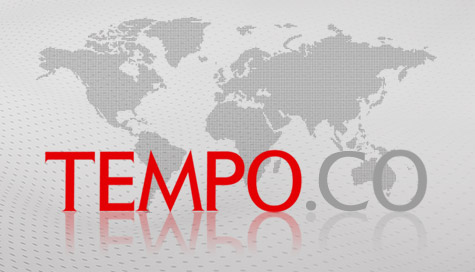 NI MADE Sridevi was devastated. This pencak silat athlete did not make it through the selection process. However, a blessing in disguise was coming her way. She was offered a position in the kabbadi team. "I just tried it, even though I didn't know what it was like," she said.
Pencak silat athletes were the shortcuts. "The assumption is that what is needed is flexibility and toughness," said Ngurah Ardhana, Indonesia's team manager. In fact, when he was asked to form a team last March, the Dean of the Health & Sport Faculty was equally confused about the sport.
Along with team trainer Ida Bagus Putra, he searched persistently for articles about kabaddi, primarily on the Internet. Training often involved viewing films of kabaddi competitions. Ida Bagus Putra, a former athlete, was forced to rack his brains to find athletes suited to competing on sand. His choice was pencak silat athletes.
Last April he flew to India to learn the theory behind this sport. After trials, they were able to attend the world kabaddi competition. The Indian government also sent a trainer. Twelve athletes were selected, six women and six men, in accordance with the regulation of the competition. And after super-fast training, the result, according to Ida Bagus, was pretty good. For their efforts, the women's team won a bronze medal.
W251bGwsIjIwMjEtMDYtMjMgMDg6MzA6MDEiXQ
IB, Rofiqi Hasan, Andy Marhaendra (Bali)