Tri Rismaharini, Mayor of Surabaya
Building a Humane City
She changed a polluted town into a green and clean park. She dealt with problems using a humanistic approach.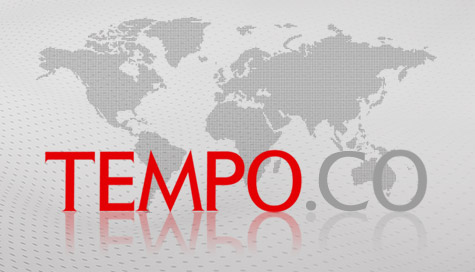 Going to the a local red light district is routine for Tri Rismaharini, the mayor of Surabaya, who goes there not to attend ceremonies, but to persuade sex-workers to find new lines of work. She goes there morning, noon and night, accompanied only by one aide. "Once, a regular customer pointed at me and asked: 'A newcomer, right?'," recounted 51-year-old Rismaharini, laughing.
Rismaharini is intent on reducing the number of red-light districts in her
...