The 'Prince of Hambalang'
He led the polls until the upstart Jokowi topped his popularity and electability ratings. Today, Prabowo continues to campaign for support. Liked by respondents for his strong resolve, questions over his past human rights record remain an impediment.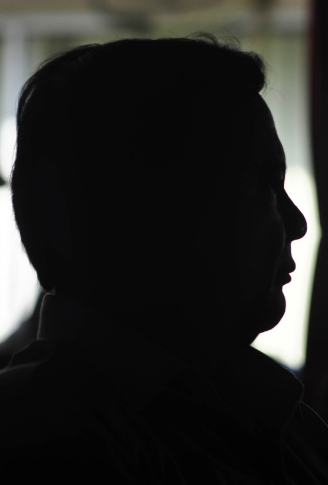 THE song Mi Mancherai could be heard coming from the speakers placed over the equestrian practice area, by the home of Prabowo Subianto, at Hambalang Hill, Bogor, West Java. Josh Groban's tenor voice accompanied the homeowner as he rode astride a Lusitano horse from Portugal, which he named Prncipe, Portuguese for prince. He rode around in an area about half the size of a football field.
The legs of the thick-maned horse moved with agility, respond
...