Enlisting the Police in Pulau Laut
A company owned by Andi Syamsuddin Arsyad, known as Haji Isam, reported locals and a journalist to the police. The police are accused of taking sides.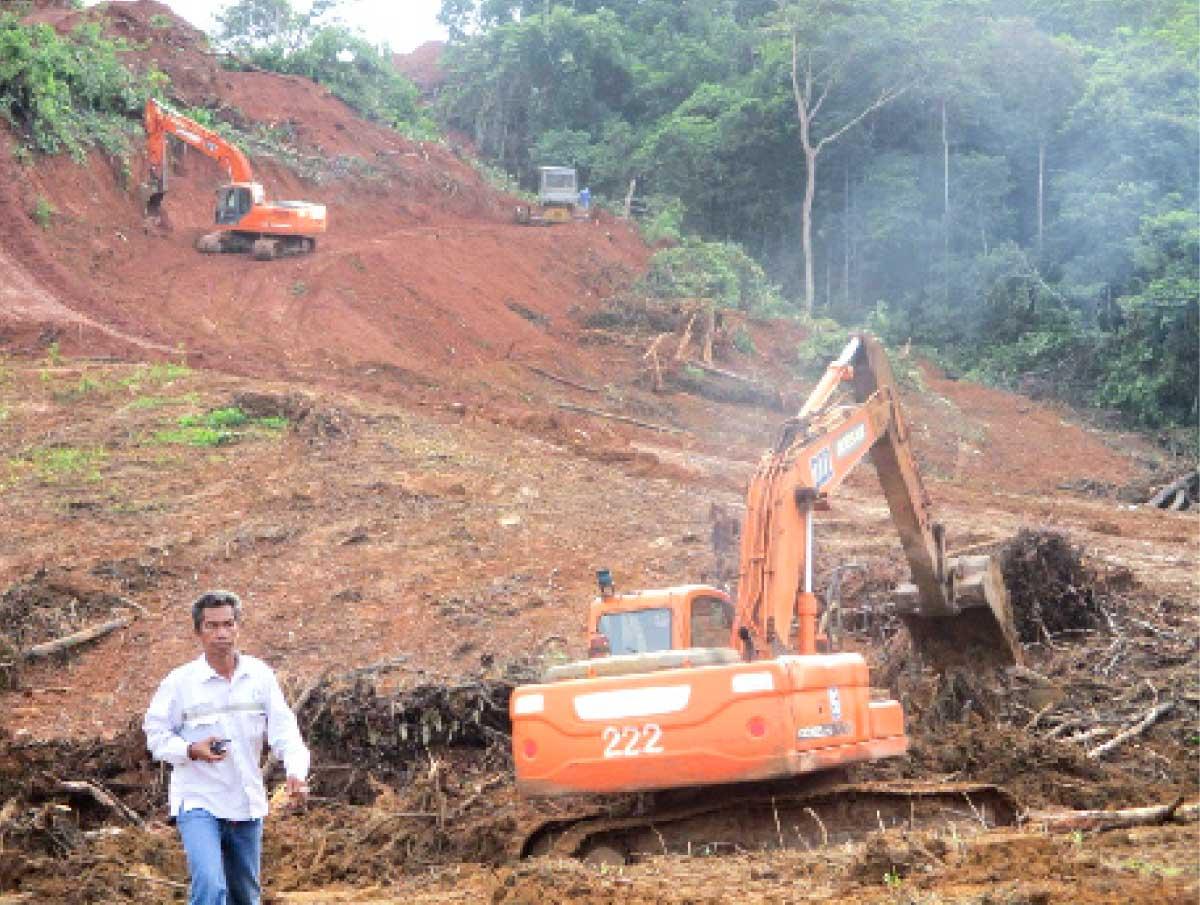 A dispute between Sarana Agro Mandiri and the residents of three villages in Pulau Laut Tengah, South Kalimantan, has forced Ratman to take refuge in Jakarta. He feels that he can no longer find justice in his hometown. "This is the reason why I went to Jakarta, to seek justice," said Ratman when Tempo met him at lawyer Ery Suryanegara's office in Meruya, West Jakarta, two weeks ago.
It has been two weeks since Ratman, an elder in the Salino villag
...