Freeport's Tailing Mess
Minister Siti Nurbaya's decision to annul Freeport's waste management shook the divestment process. Things were ironed out only after a meeting of four ministers.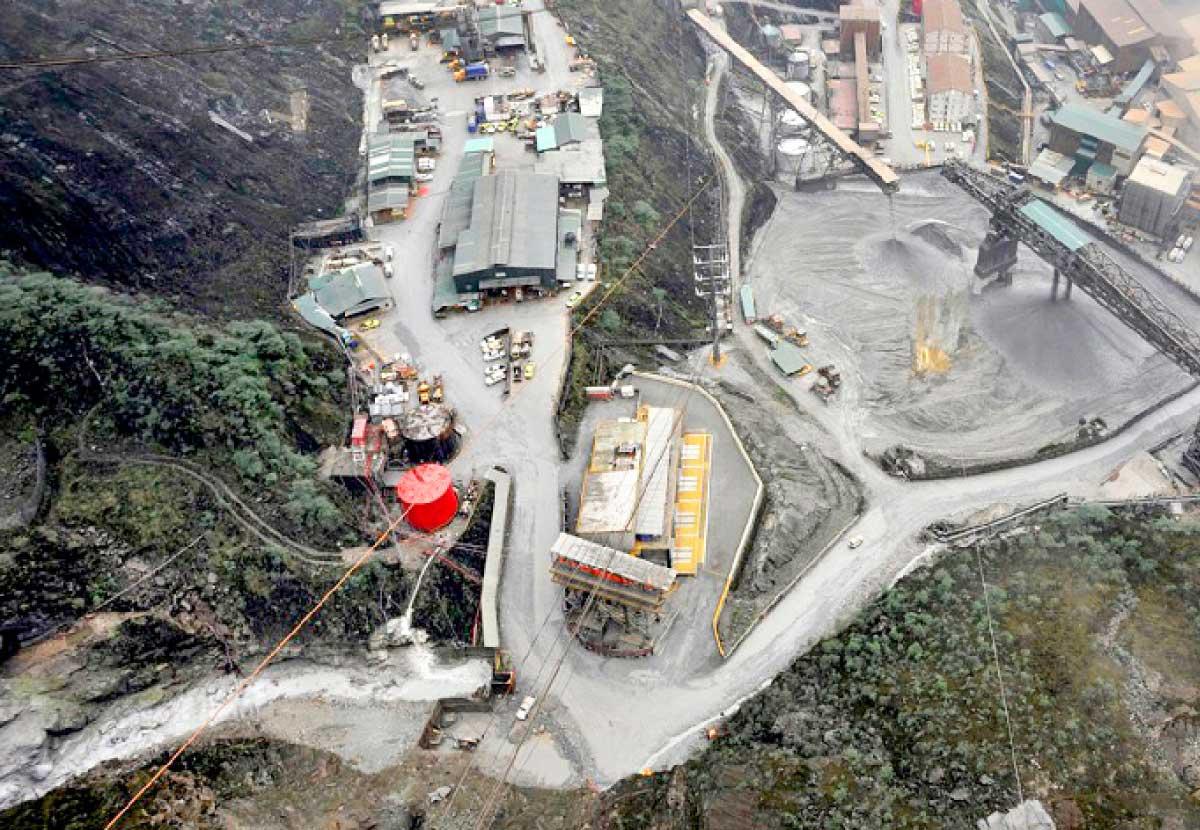 Ilyas Asad spent three hours dealing with 10 representatives of Freeport Indonesia on Tuesday two weeks ago. Fortunately, he was not alone. The Environment and Forestry Ministry inspector-general invited several high-ranking officials along. The Freeport entourage was led by Clementino Lamury, one of the companys directors. We had a marathon meeting until well into the afternoon, Ilyas said at his office in Jakarta last Thursday.
Ilyas was taske
...