A Mystery Recording and an Old Adversary
Believed to have originated from a wiretap, parts of a conversation between Rini Soemarno and PLN CEO Sofyan Basir are spreading on social media. The State Intelligence Agency denied the recording came from them. It seems like an effort to shake up the position of the Minister of State-Owned Enterprises.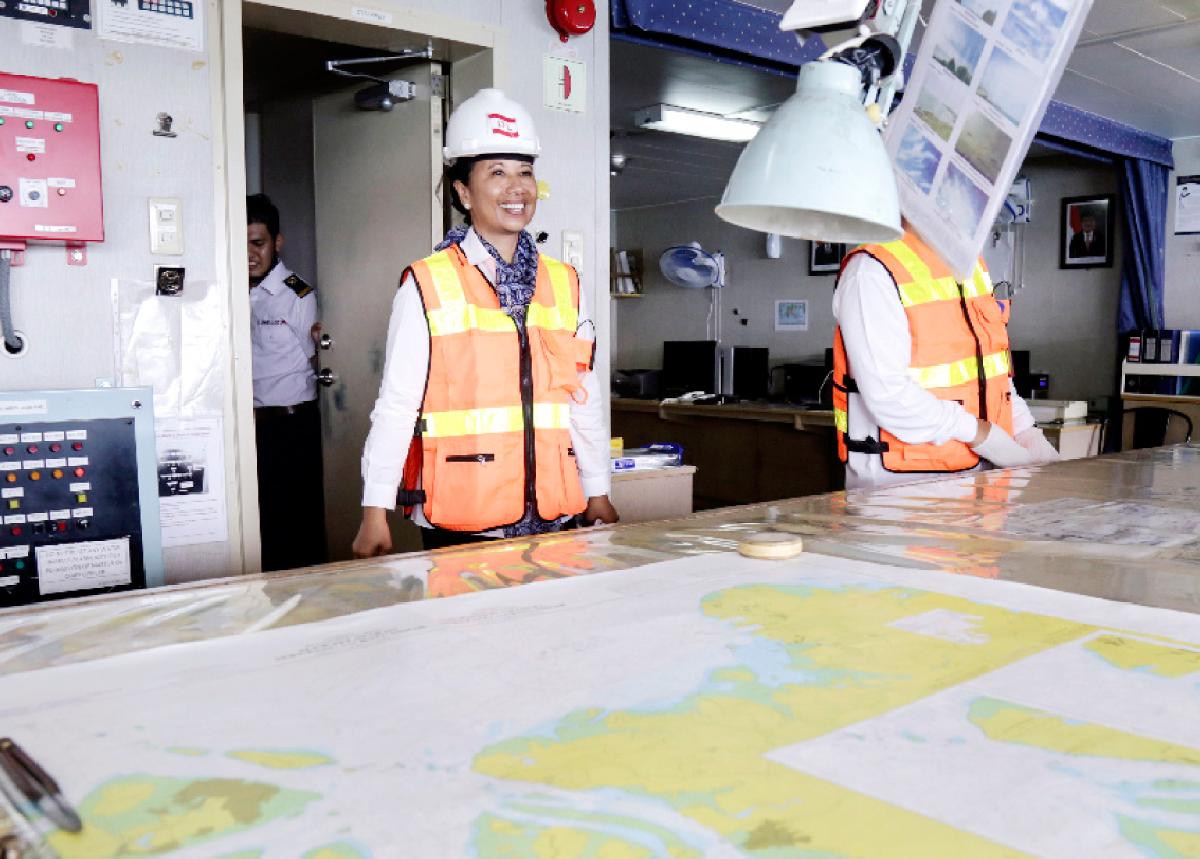 RINI Soemarno did not stop smiling when talking about a difficult time in her life in the Kartini SOE Millennials talk show at the De Tjolomadoe Complex in Karanganyar, Central Java, on Saturday two weeks ago. The Minister of State-Owned Enterprises (SOEs) said that after her father, Soemarno, was no longer Governor of Bank Indonesia, her family had financial difficulties. One time her father almost cancelled traveling to the Netherlands to teach
...