Betweeen Enmity and Electability
A recording of a discussion between Rini and Sofyan-SOEs minister and CEO of the state-owned electric company-has raised the idea to form a special committee in the DPR.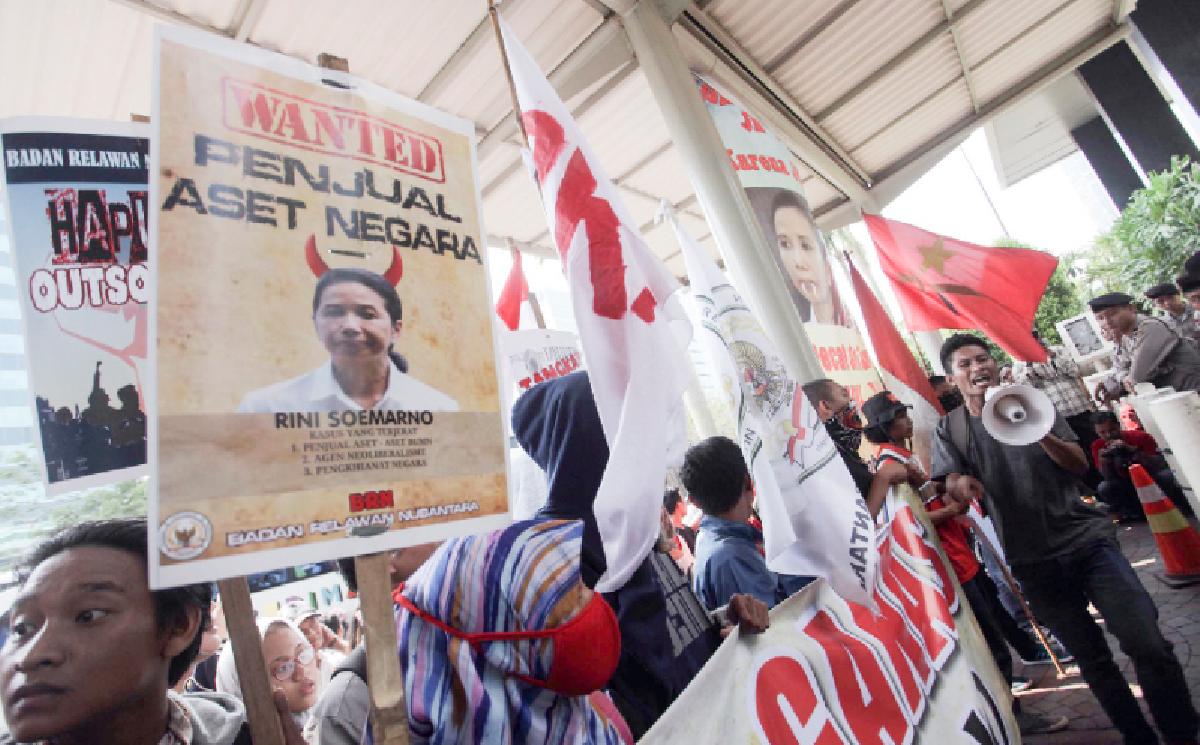 The recess period did not prevent the members of the Industry and Investment Commission of the House of Representatives (DPR) to discuss a recorded conversation between Rini Soemarno and Sofyan Basir. In a WhatsApp group which commission members belong to, the idea was raised to form a special committee to investigate the leak of a recording of the conversation between the minister of State-Owned Enterprises (SOEs) and the CEO of the State Electr
...