Drastic Measures
The police have yet to investigate a certain businessman's trillions of rupiah in suspicious transactions. Customs reform is at stake.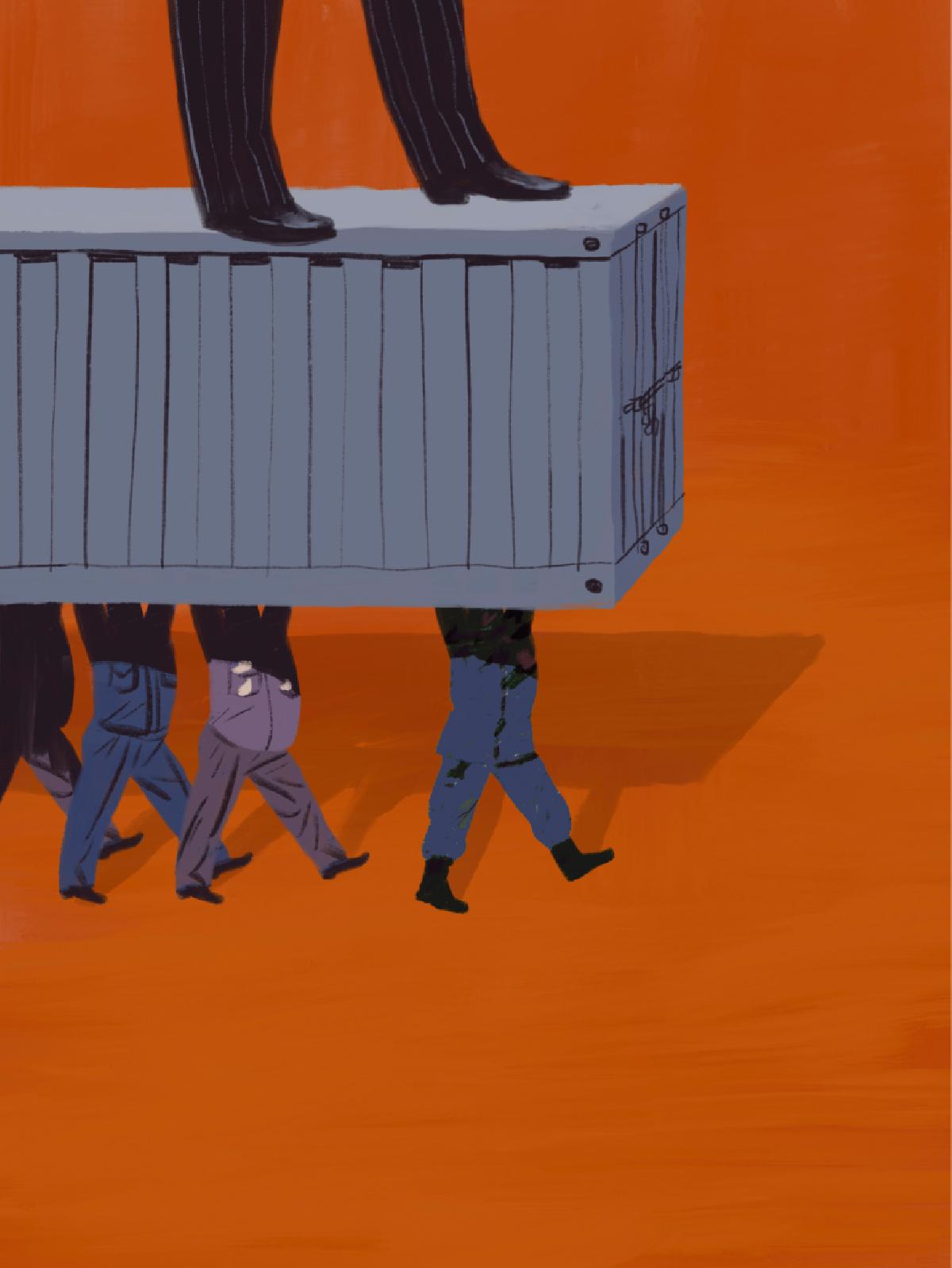 The termination of investigation into businessman Sumadi Sengs suspicious transactions with customs personnel is deeply regrettable. The police must expose how the trillions of rupiah have traveled over the past few years, with the import-export businessman at the center. The investigations termination hampers efforts to rid customs of corrupt personnel.
Sumadis involvement had actually been suspected since the investigation into bribery and mon
...