Presidential Hopefuls With No Party Support
Several individuals have declared themselves as presidential candidates, despite the absence of party support. Gatot Nurmantyo and Abraham Samad are particularly persistent.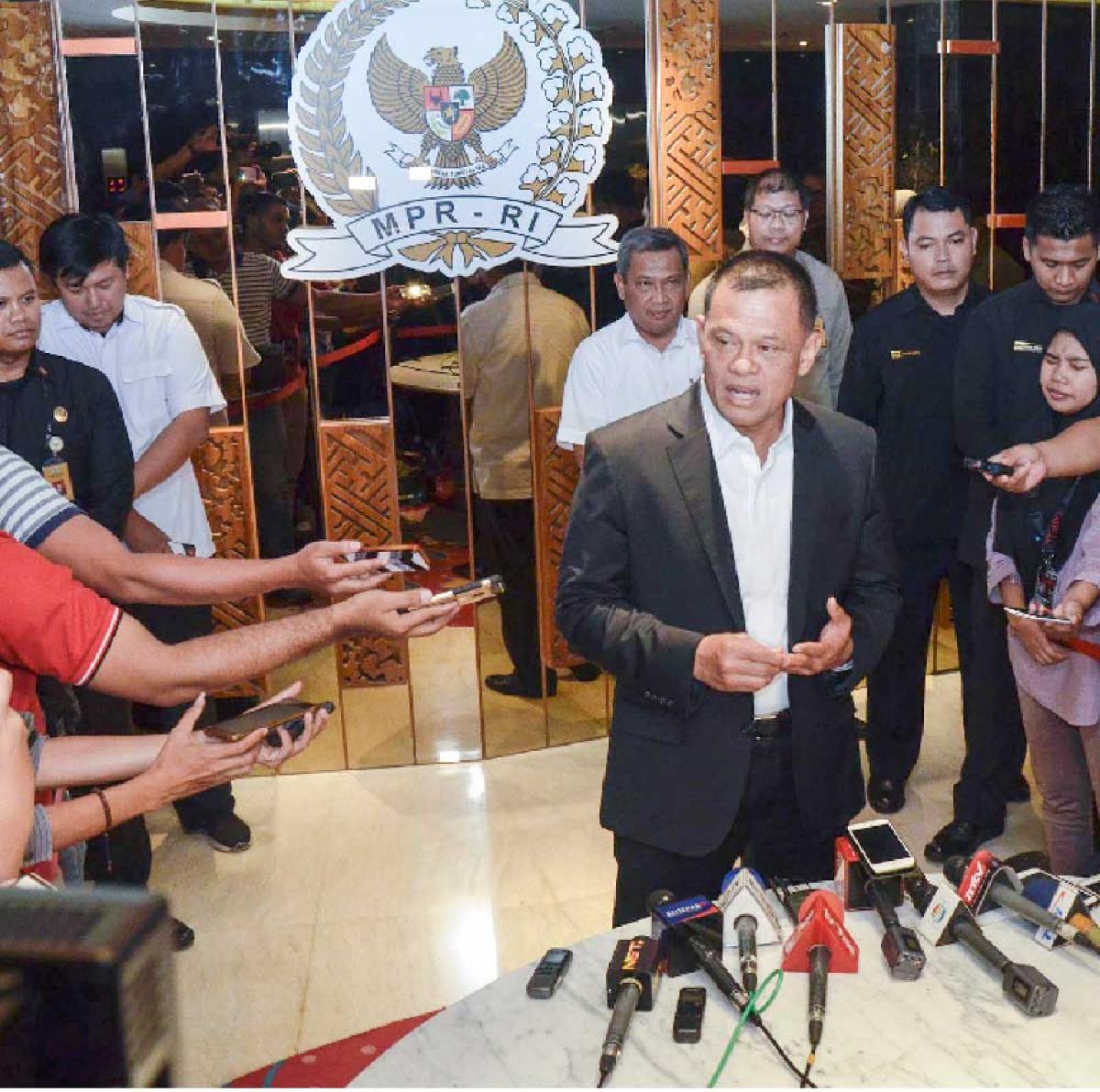 MULFACHRI Harahap has met with Gatot Nurmantyo so often that he has trouble remembering each meeting's topic of discussion. What he does remember clearly is that the former Indonesian Military (TNI) commander kept on asking the National Mandate Party (PAN) to nominate him as a presidential candidate in the 2019 election.
In response, Mulfachri told Gatot that PAN, with only 48 House of Representatives (DPR) seats, did not have enough to nominate
...