Lightning Train
The loan for the rapid train project was disbursed two years after the project had been in operation. The China Development Bank requested a timely deposit of capital.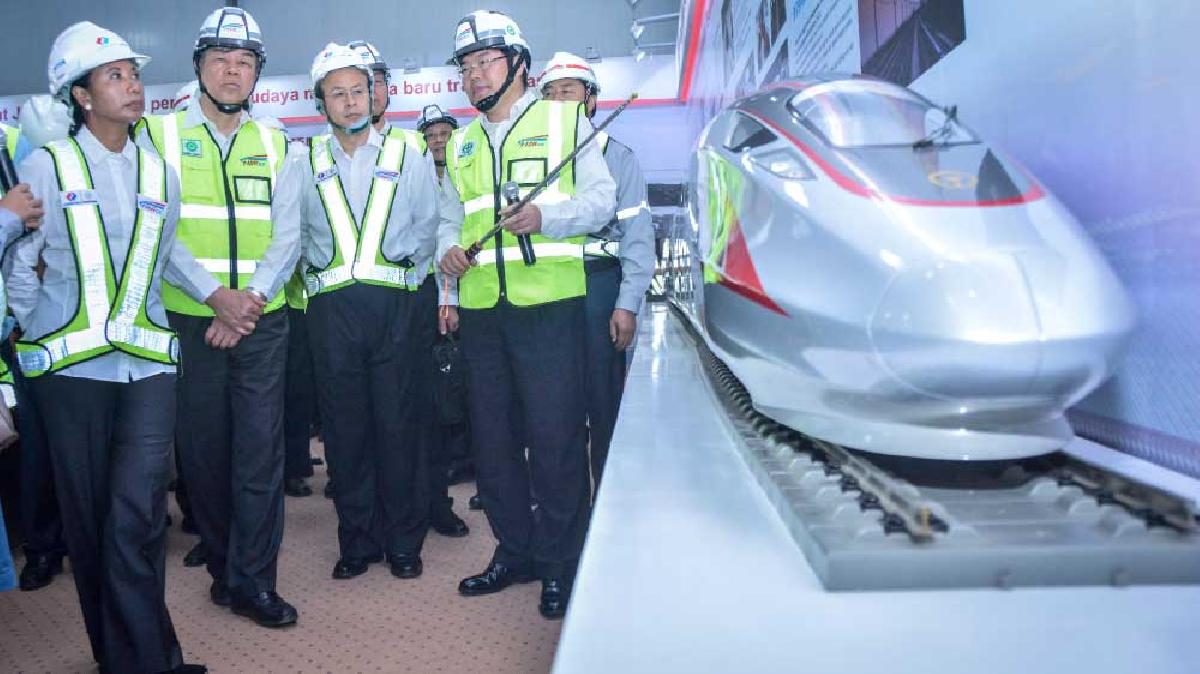 Several workers suspended their activities when Minister of State-Owned Enterprises (SOEs) Rini Mariani Soemarno arrived at the site of the inlet tunnel. At Halim, East Jakarta, on Wednesday two weeks ago, Rini and President of China Railway Corporation Lu Dongfu inspected an important part of the Jakarta-Bandung rapid train project.
Inlet Tunnel 1, a tunnel stretching 1,830 meters, will be built around this area of Kilometer 3 on the Jakarta-Ci
...