A Mastermind Behind Bars
Aman Abdurrahman is suspected of ordering the execution of terrorist attacks in Indonesia while still behind bars. His network was able to take over the detention facility at the Mobile Brigade Headquarters.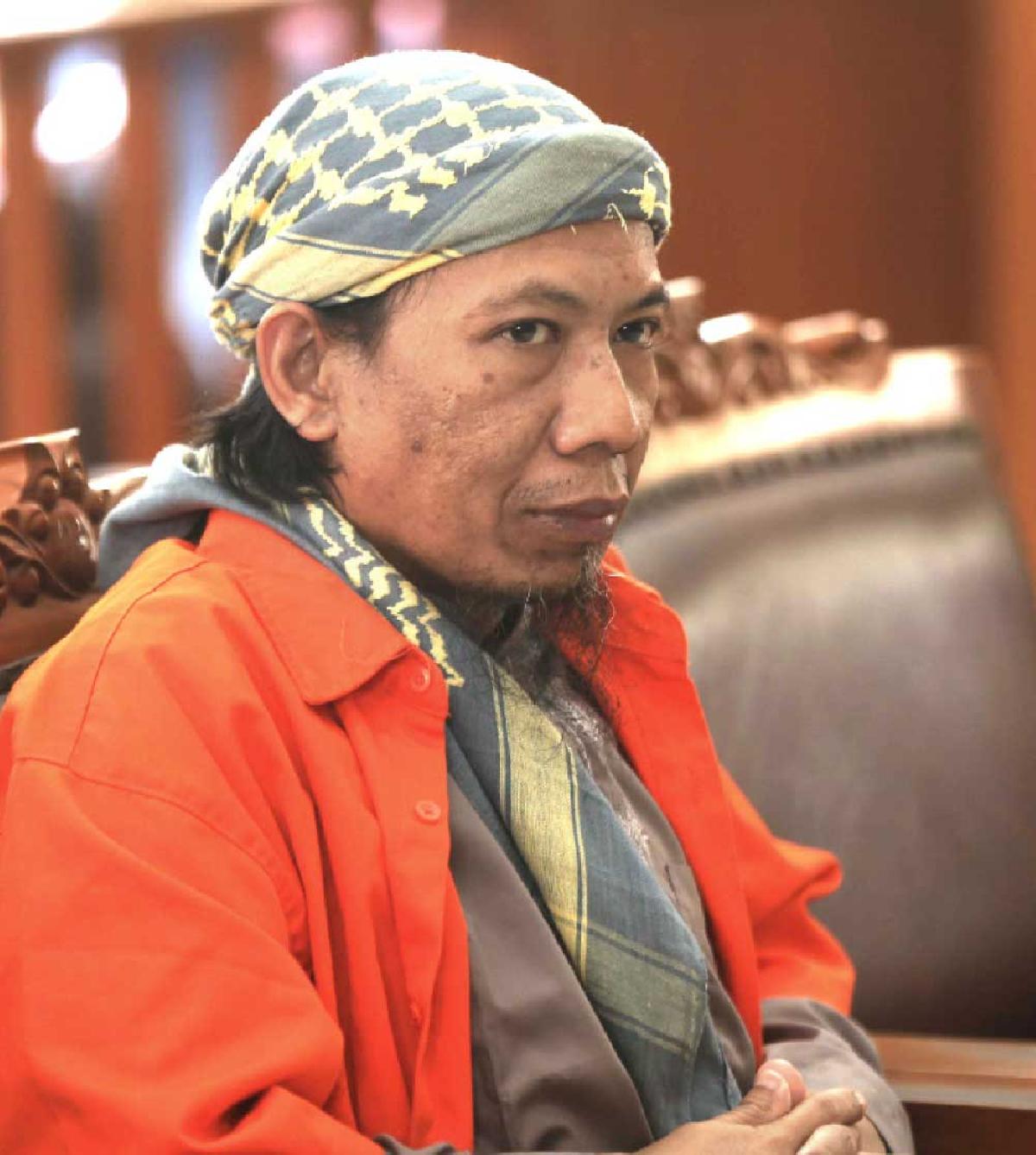 A court hearing for the reading of charges could not be held on Friday last week because the defendant was not present in the courtroom at the South Jakarta District Court. The prosecutor from the South Jakarta District Attorney's Office said that they could not produce the defendant because no summons had been received. "Because of a riot at the Detention Facility of the Police's Mobile Brigade Command Headquarters where the defendant is held, that
...