Burdensome High Speed Train
The Jakarta-Bandung fast train project has been sliding off the rails since day one. The project's plan should be reviewed.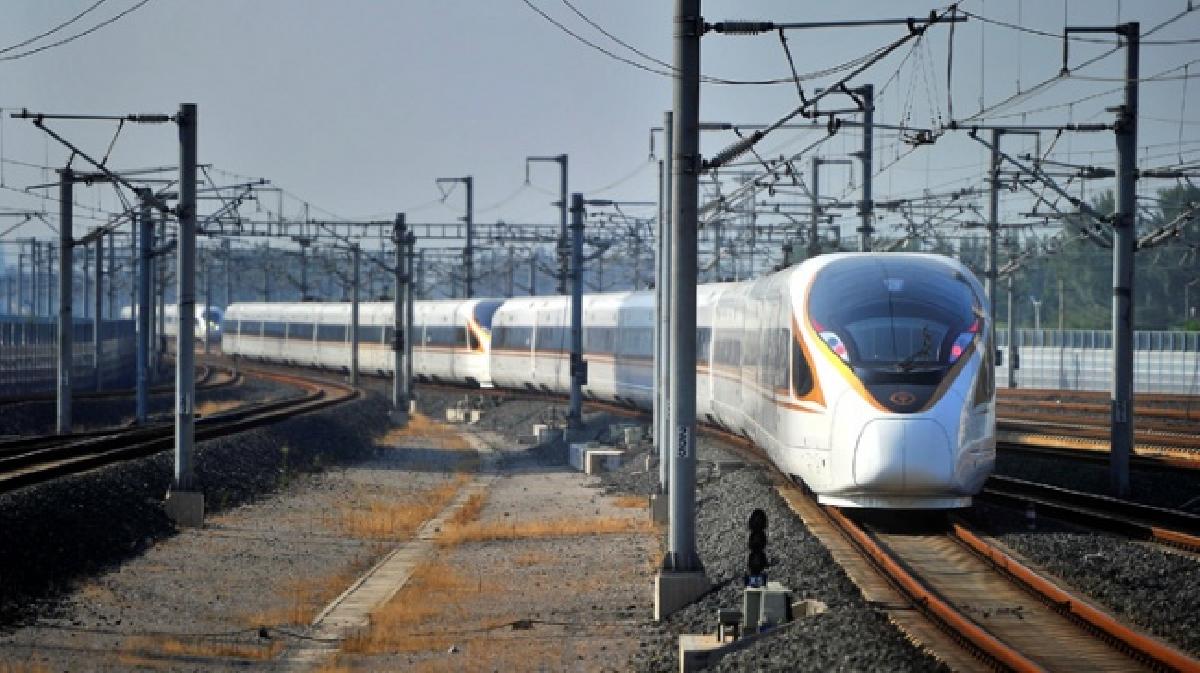 The mega rail project got off to a rocky start because of poor planning. And it looks like the project will miss its scheduled completion deadline set for next year. Even the first loan of US$170 million, or around Rp2.38 trillion, from the China Development Bank disbursed three weeks ago will not help much. It would be nearly impossible to complete such a massive amount of work in a short time: from land acquisition and construction to building
...