The Healing Garden
YOGYAKARTA once again held its contemporary art fair, ArtJog. Under the theme 'Enlightenment', the art festival now celebrating its 11th year presented the works of 54 Indonesian and international visual artists.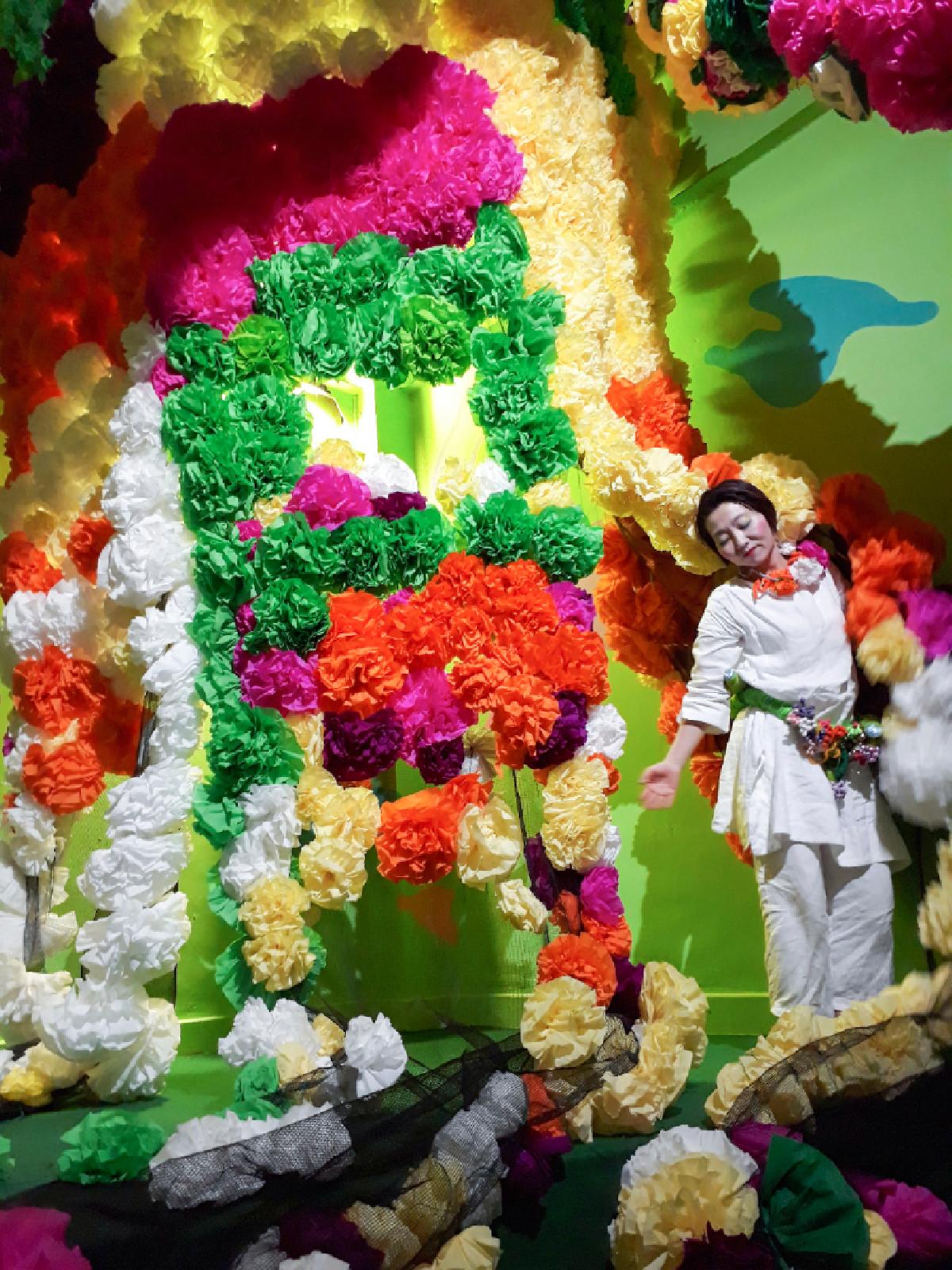 BEAUTIFUL corals in bright and showy colors seemed to float in the sea current. Clumps of knitted pieces formed islands. A swarm of tiny fish flitted back and forth. A produced skeleton of a whale lay near the coral reefs. The ocean bed seascape was covered by a giant dome made from iron frames coated with a plastic film.
Visual artist Mulyana had converted the front yard of the Jogja National Museum into a submarine world teeming with coral ree
...