Minorities Victimized By Politics
Followers of minority religions and faiths are still discriminated against. The political elite are at the root of the problem.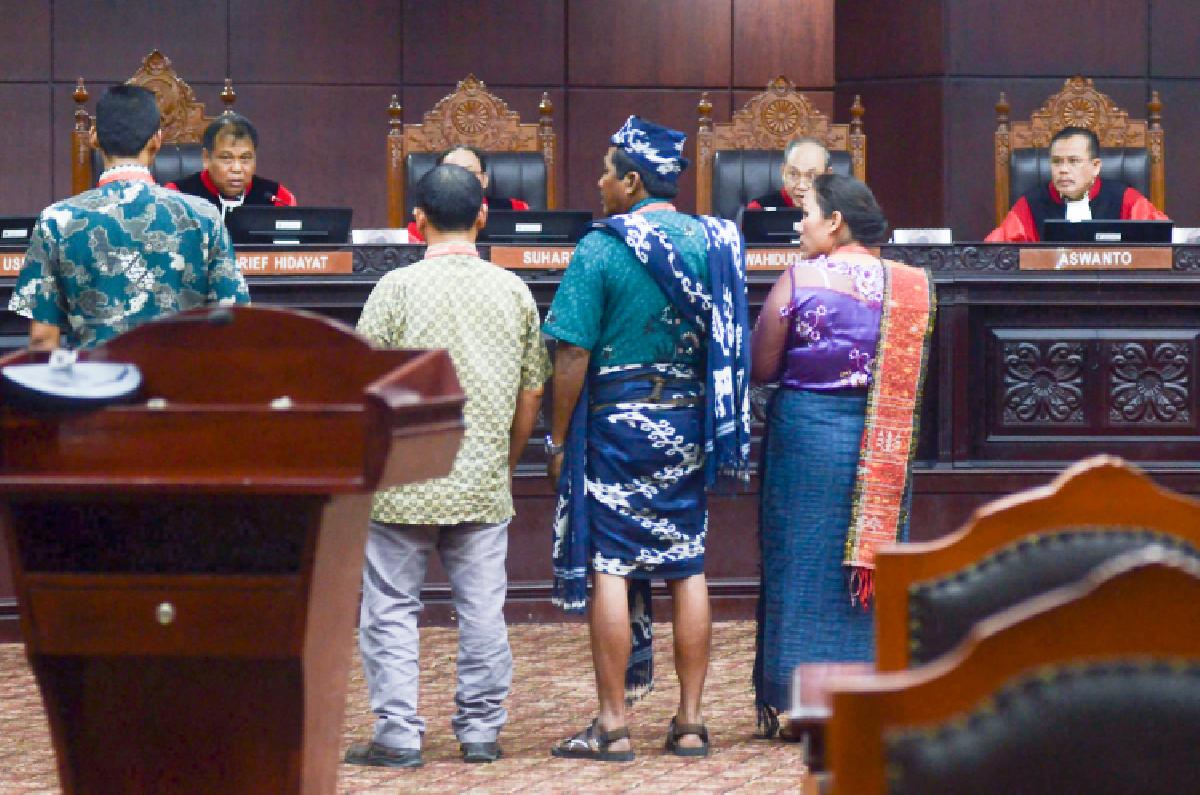 Twenty years since reformasi, the state's recognition and protection of Indonesia's minority groups still leave much to be desired. To this day, followers of what people see as heretic faiths such as Ahmadiyya must still live in apprehension. Meanwhile, followers of indigenous religions such as Sumarah and Sunda Wiwitan have to pretend to subscribe to Indonesia's officially recognized religions just to obtain national IDs.
The state's failure to pro
...