Waqf Funds for Micro Businesses
Micro waqf banks will help boost financial inclusion. It is important they accurately identify prospective customers.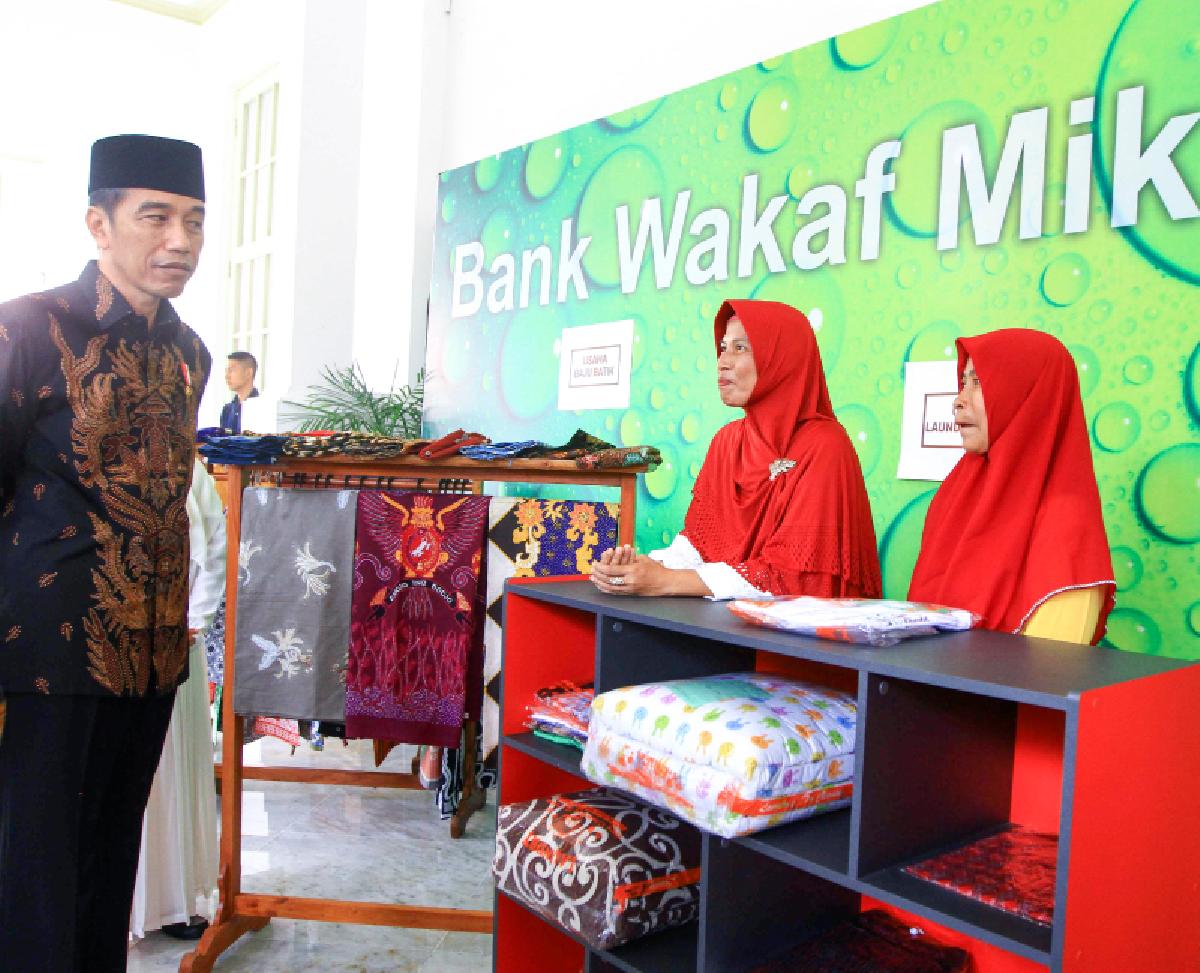 The emergence of micro wakaf (waqf or endowment) banks in a number of Islamic schools is a microfinancing breakthrough that will help improve financial access. These banks provide rural communities around Islamic schools with access to financial capital, something they have not been able to receive from conventional banks.
Micro wakaf banks are indeed a boon for the government amid the plan to improve the financial inclusion index. Since last Oc
...