After Salah's Prayer
IN only a year, Mohamed Salah successfully changed the perception towards Islam from the pitch. Muslim soccer players are viewed to be capable of staying out of trouble due to abstinence from alcohol and gambling. Meanwhile, radical groups keep throwing threats since they view soccer as prohibited in Islam.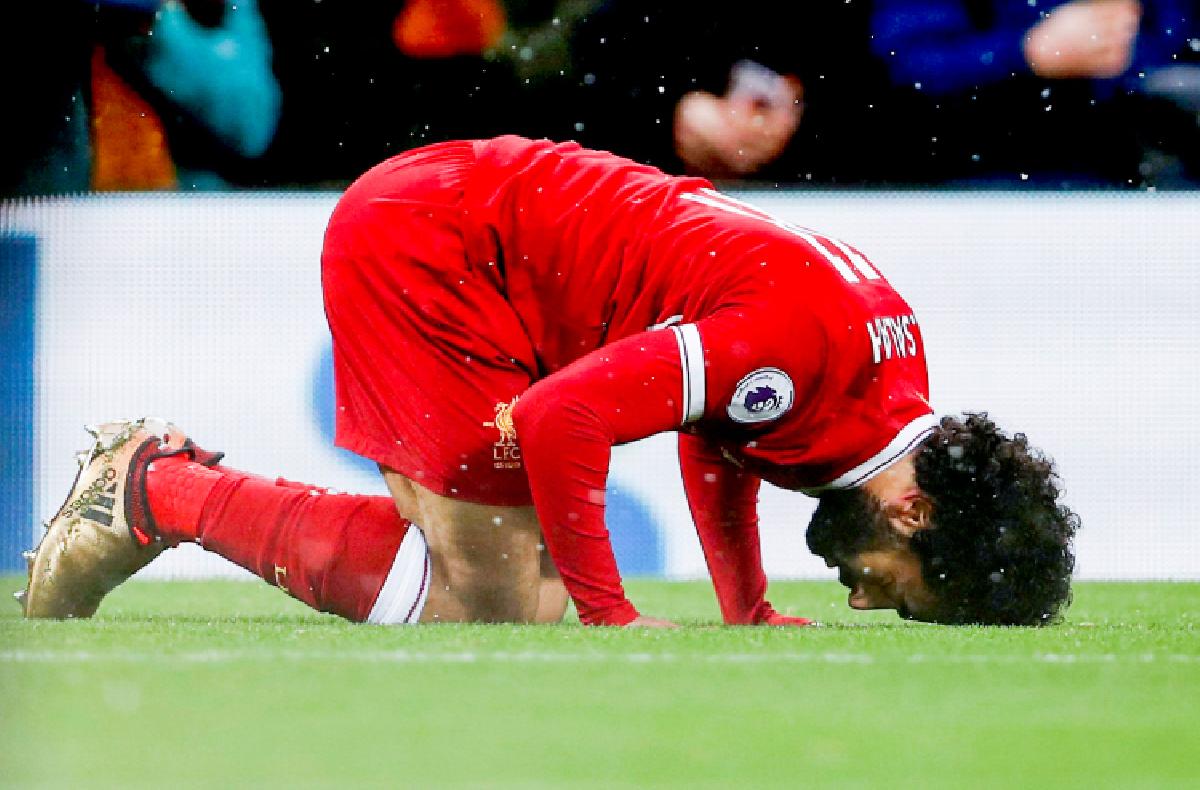 The Iftar (breaking of the fast) event at Abdullah Quilliam Mosque in Liverpool, England, two weeks ago was filled with discussions about Mohamed Salah. The Egyptian soccer star was a hero after scoring his 44th goal this season and brought Liverpool FC to the Champions League final. This best player of the English Premier League 2017/2018 also scored five goals for his country, advancing it to the 2018 World Cup. This will be their first appearan
...