Hoping for Goals from the Arabian Peninsula
For the first time, four teams from the Arabian Peninsula are competing in the World Cup. This is a stepping stone for Saudi Arabia to develop its soccer business.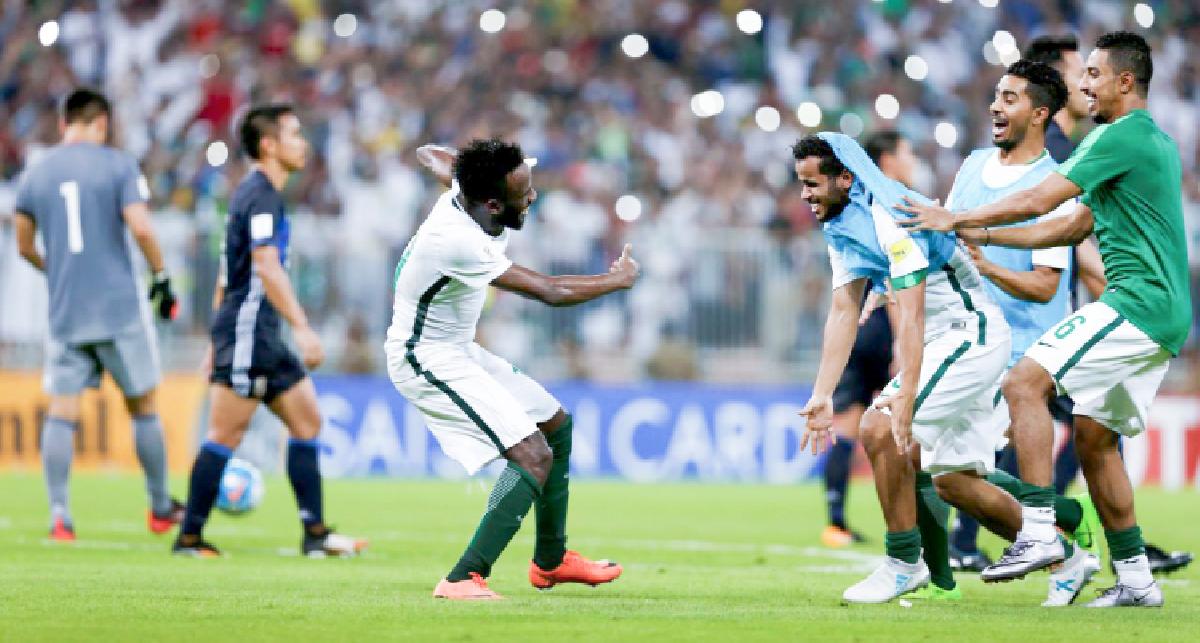 A video uploaded on the Saudi national team's Twitter account, @SaudiNT_EN, early Monday morning, has sparked hot discussions in the oil-rich country. The two-minute-53-second video contains the announcement of the Saudi team for the 2018 World Cup in Russia.
The announcement on behalf of 23 players was arguably unique. The video shows a number of people mentioning the names of players. A man received a phone call announcing that the midfielder f
...