Fasting Before The Real Match
Amidst the tight schedule of practice and friendly matches, some muslim soccer players are still fasting during Ramadan. There are special tricks to help maintain their stamina.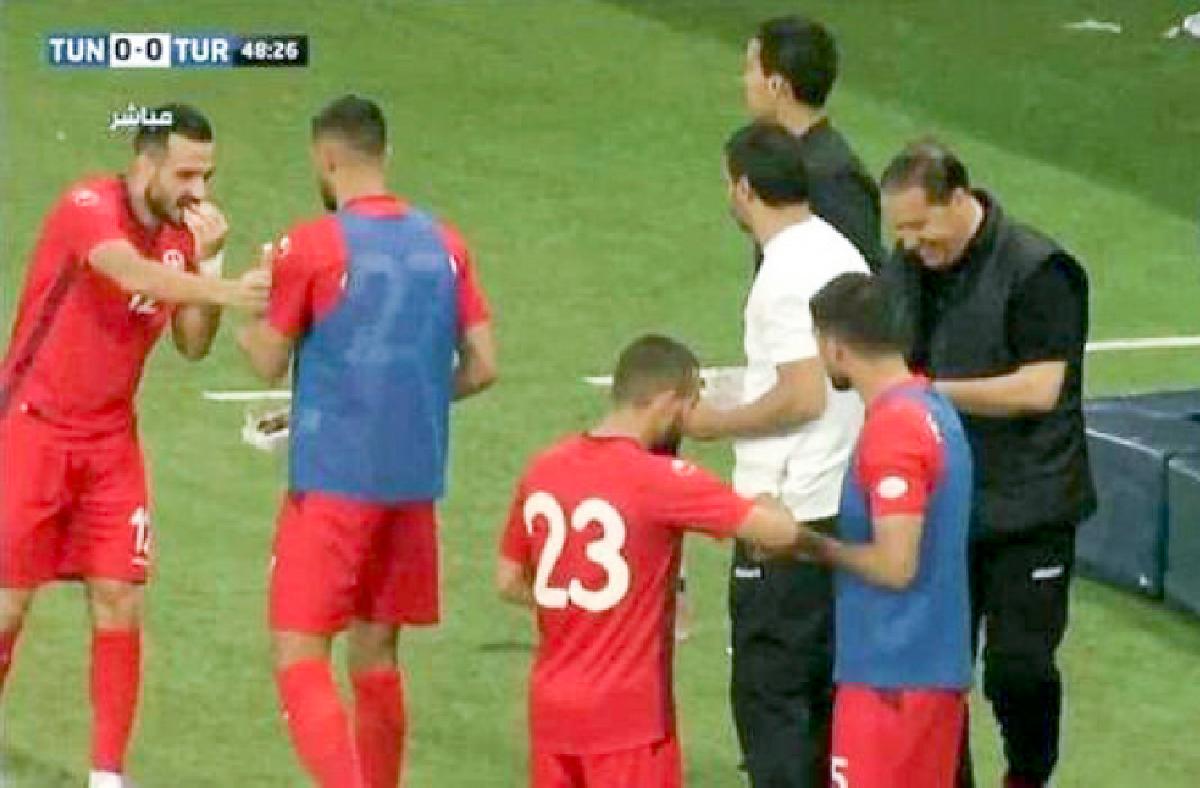 A Fatwa (ruling) announced in April by Grand Mufti of Egypt Shawki Allam ended the dilemma faced by the countrys soccer players who have to participate in matches during the Ramadan fasting month. As reported by the Egyptian Independent, Allam declared that Muslims who are travelling are allowed to postpone their fasting until they return. This also applies to those whose work is physically demanding and difficult to carry out when fasting.
With
...