Easy Loan, Low Interests
A micro wakaf bank at Tebuireng Islamic Boarding School is aiming at female entrepreneurs and women planning to start a business. Customers are requesting for an increase in the loan ceiling.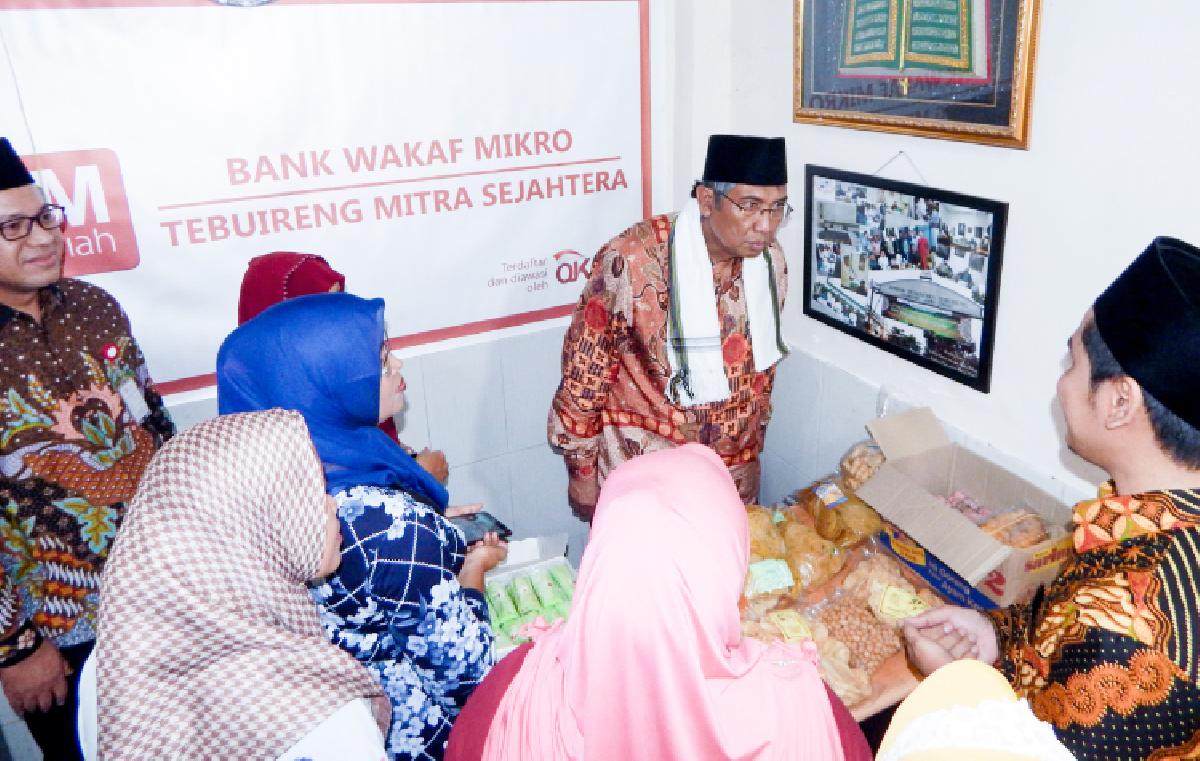 Miftahur Rohmah now owns her own sugarcane extractor machine. The sugarcane ice vendor who often sells her products at the gates of the Tebuireng Islamic Boarding School cemetery complex in Jombang, East Java, bought the new machine along with a pushcart for Rp4 million. Previously, she rented an extractor machine for Rp10,000 a day. The new machine has successfully decreased her operational costs. "I bought [the machine] from my savings, with add
...