Election Year Drama
In the month of May, the police detained and named eight persons suspects over social media posts. But guilty verdicts will require proof of motive and malicious intent.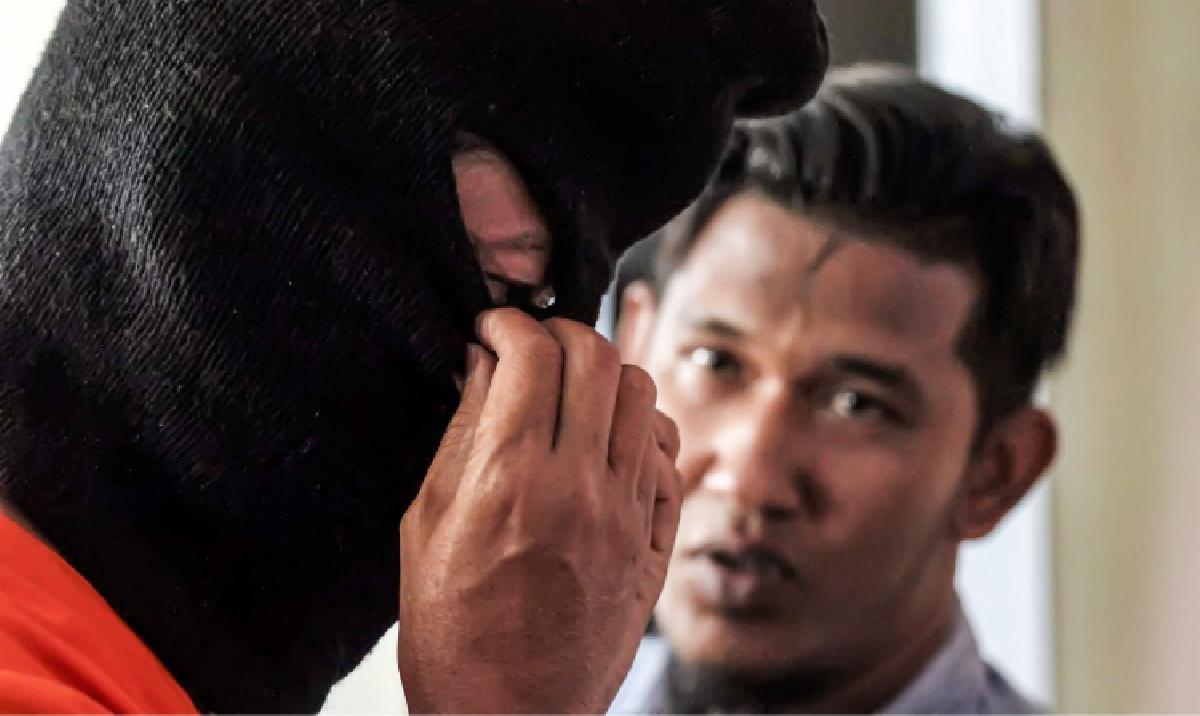 FITRIA Septiani Alhinduan's friends never had an inkling that the principal of State Middle School IX in Simpang Hilir, West Kalimantan, would have to deal with the police because of her social media activities. Fitria was named suspect in mid-May, when the West Kalimantan Police deemed her Facebook post an attempt to incite hatred with negative undertones against certain ethnicities, religions, and races.
Pity, as Fitria is known by her friends,
...