Education For Disadvantaged Children
Achieving educational equity in Indonesia faces several hurdles, including limitations in infrastructure, educational facilities, and qualified instructors. These poor conditions have inspired several youths to act. Young people have opened classes in several provinces, including in the city of Makassar, South Sulawesi. In Pangkep, also in South Sulawesi, three youths pioneered the Floating School, a program meant to reach children living on small islands. Tempo English reports.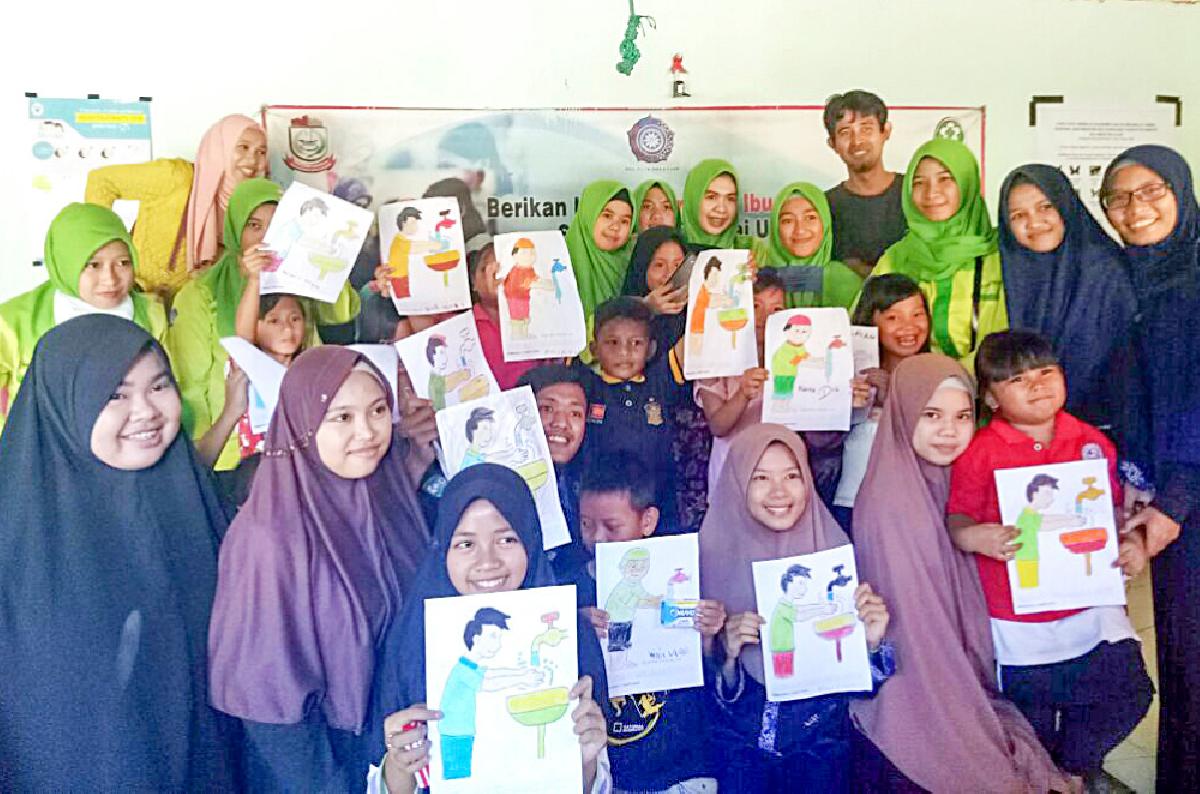 Raising Spirits in the Classroom
Eight years ago, Oky Setiarso founded an open learning community for disadvantaged children. Today, open classrooms are held in 10 locations across five provinces.
ON a Sunday afternoon three weeks ago, Muhammad Nur Aizul spent his time waiting to break the Ramadan fasting in an unusual way. The student of nutrition science at the Makassar Health Polytechnic (Poltekkes) in South Sulawesi sat around with over 20
...