Getting to the Bottom
Investigation into suspected corruption in the Air Force's procurement of a helicopter has stalled. A joint military-civilian court is necessary.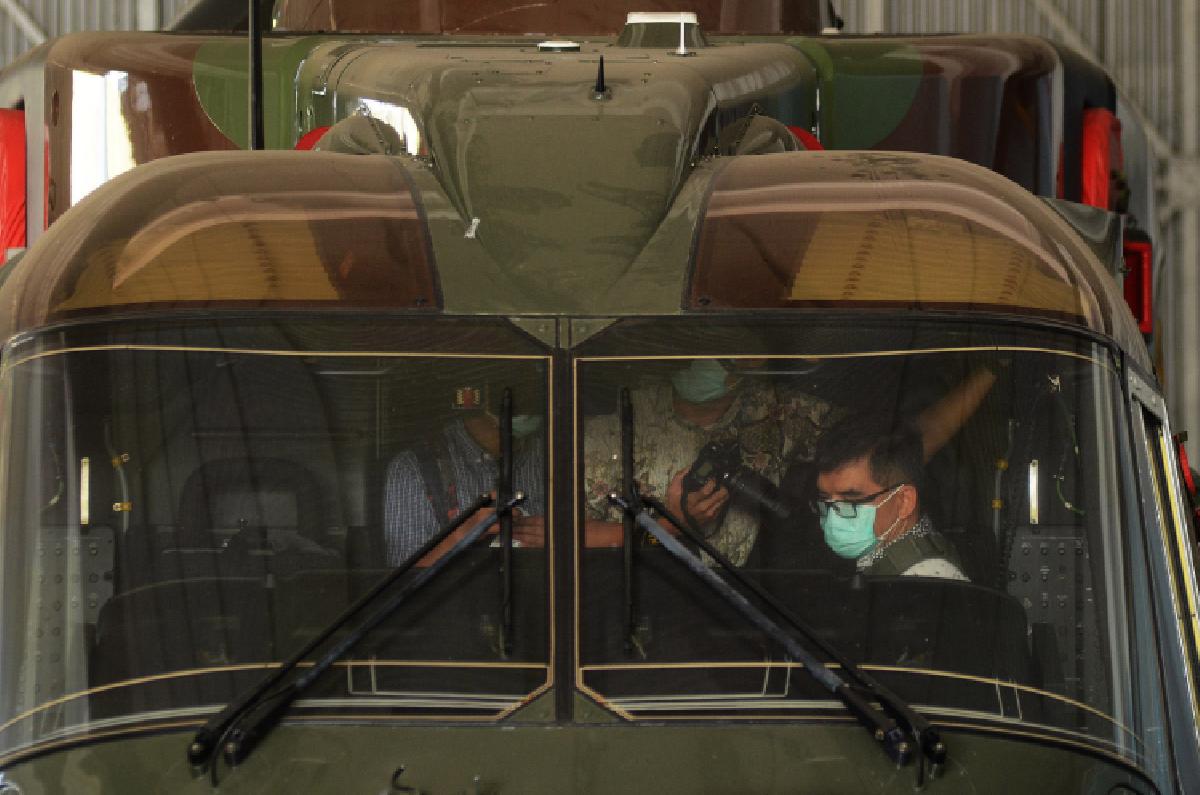 The government must immediately break the impasse in the investigation into suspected corruption in the purchase of a helicopter, implicating Indonesian Air Force personnel. For one full year, the investigation has not moved forward as Air Force suspects have ignored summonses from the Corruption Eradication Commission (KPK). A protracted investigation would make for a bad precedent for corruption eradication efforts.
Suspected corruption in the
...