In Memory of Hoesin Bafagih and His Play Fatimah
The above play, set in East Java in the 1930s, tells a story of Mochtar, a man of Arab descent who teaches at an Arab school.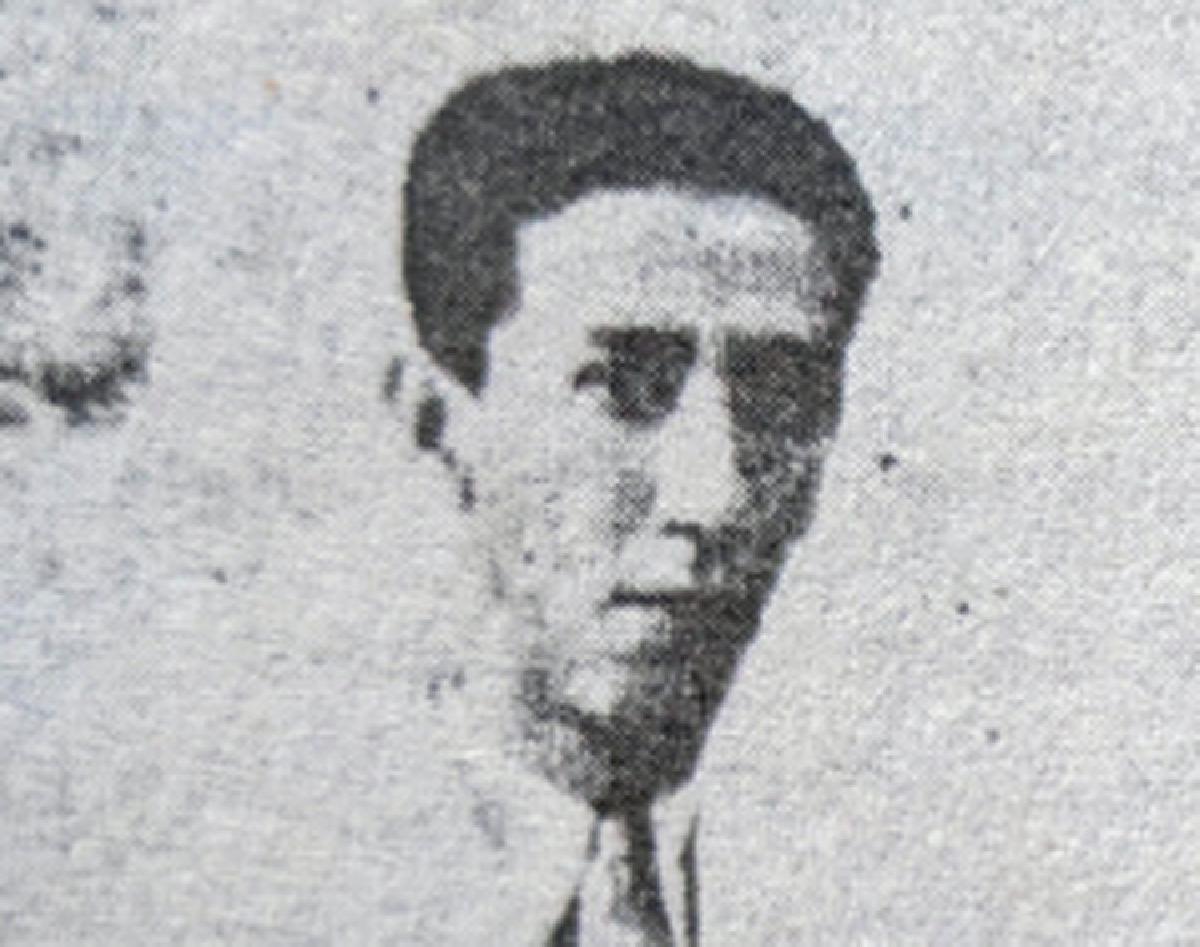 Mochtar, the teacher, brandishes his bamboo stick to signal them (his students) to sing Hadhramaut Jaa Biladi.
Students: (Singing the lullaby loudly) "Hadhramaut Jaa Biladi..."
Mansoer: Brother Mochtar, I want to ask why the song they just sang says "Hadhra-maut my country" when all the students were born in this country? Is Hadhramaut their homeland?
Mochtar: (Smiling, and speaking with an amused chuckle.) It's not that I'm unaware, brother! But as
...