A Magic Wand for Garlic
Import quota is not a magic cure that can solve the garlic crisis. Opening the floodgates to imports via the market mechanism may well be an inevitable solution.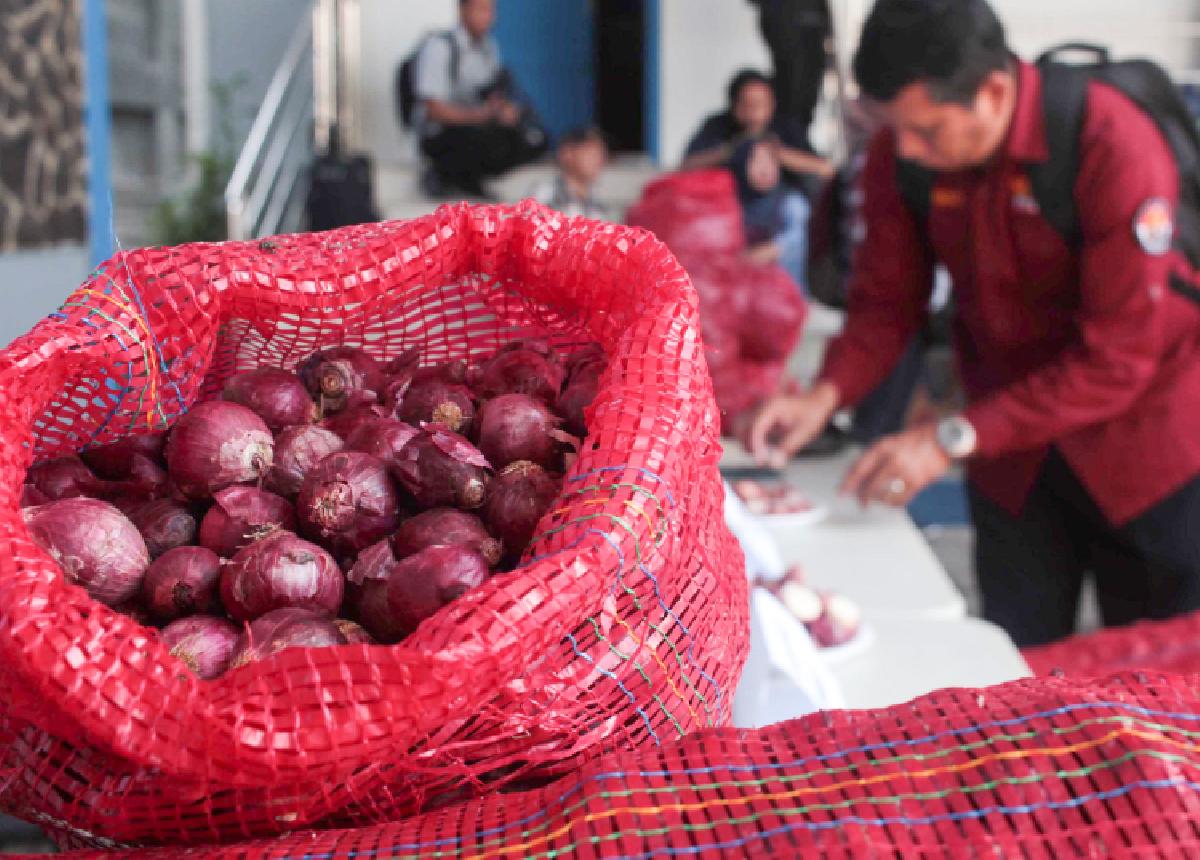 The government band-aid policies for the agricultural sector often fails to tackle the root of the problems. Instead, these policies cause the same problems to recur. The recent scandal involving the misuse of garlic import permits is one proof.
Rising household and industrial demands for garlic, the barely sufficient domestic garlic supply, and the quota on garlic imports have benefited only a handful of people. Import permits via the quota sys
...