Ups and Downs of the Palace Duo
Some policy decisions have burdened Jusuf Kalla's relationship with President Jokowi. Nevertheless, they have been closer than ever after the Jakarta gubernatorial election.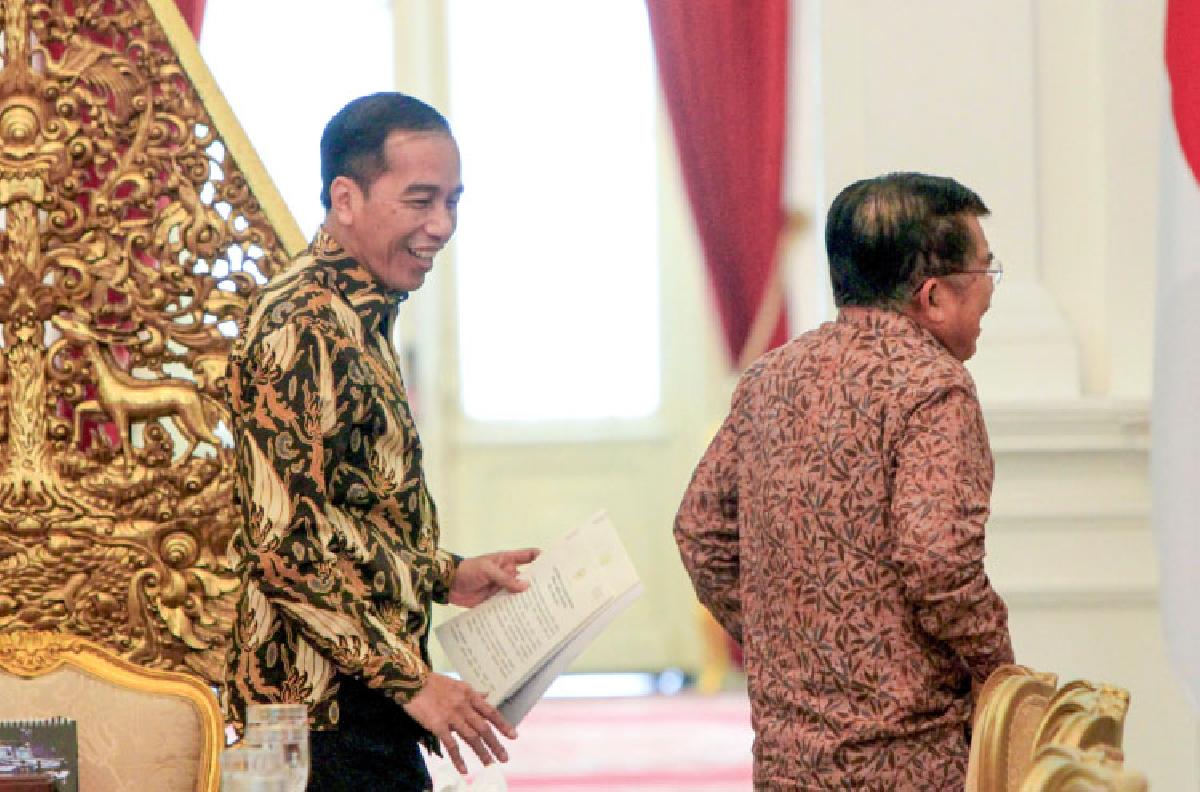 A meeting which took place between Vice President Jusuf Kalla and President Joko Widodo at the Bogor Palace in West Java on Wednesday morning last week was beyond the reach of the press. After attending a post-Ramadan fasting month gathering at the office of the Central Administrators of the Muhammadiyah organization, Kalla met with Jokowi, who was accompanied by Coordinating Minister for Maritime Affairs Luhut Binsar Pandjaitan.
Vice-Presidenti
...