Preserving Ethnic Languages
The Ministry of Education and Culture's Agency of Language Development and Construction has declared 11 of Indonesia's 652 ethnic languages extinct. As many as 19 ethnic languages are now endangered and four critically endangered. The administration of North Maluku, where some of these near-extinct texts are from, is working to preserve extant languages, among others by including ethnic languages in local school curricula and compiling dictionaries. Efforts to salvage and preserve ethnic languages are also in progress in North Sumatra, with various groups as well as individuals working to safeguard the Toba Batak language, including through a social media forum. Tempo English reports.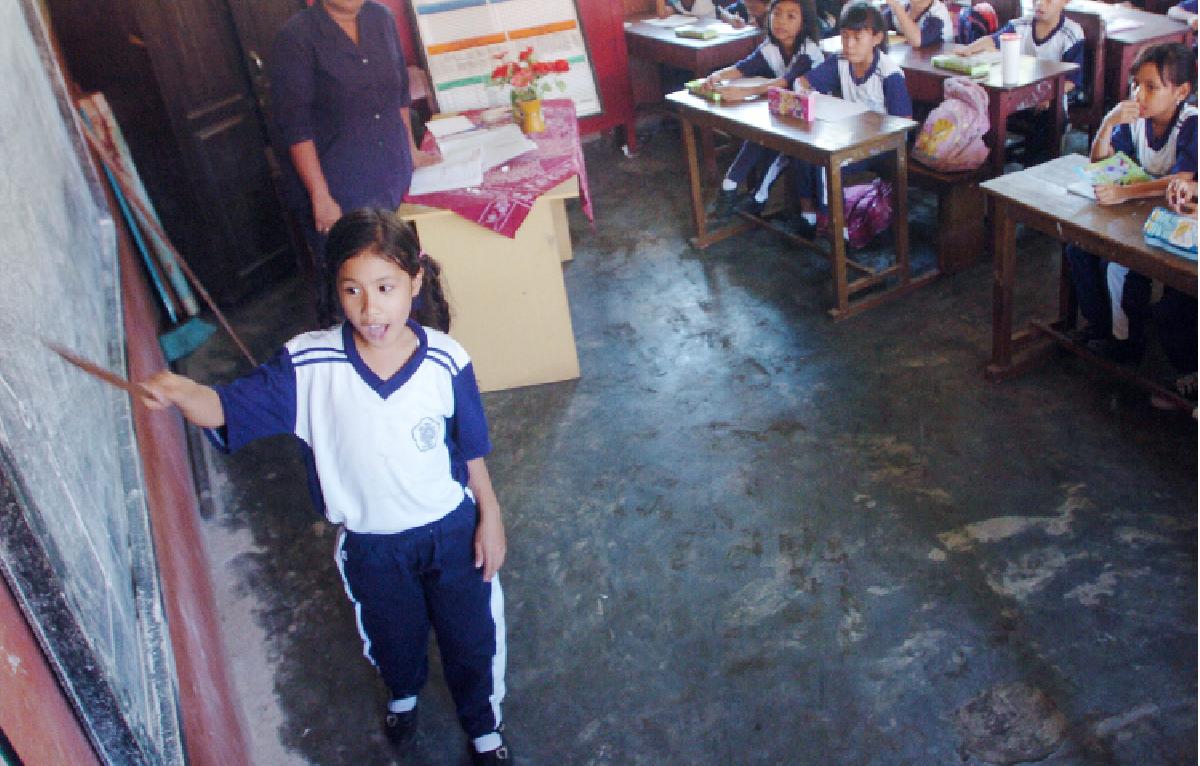 Resurrecting Dying Tongues
The North Maluku provincial government and language agency are working hard to preserve the region's ethnic languages by including them in local school curricula, training teachers and compiling dictionaries.
TWO months ago, elementary school students in the village of Gamlamo, Western Halmahera, North Maluku, seemed happy as they sang a traditional Sahu song in the schoolyard. Once in a while, they would shake hands a
...