No Vodka in Yekaterinburg
THE Russian government has tightened restrictions on alcohol sales during the 2018 World Cup. The sale of alcoholic drinks is banned prior to and during soccer matches. It seems that Kremlin wishes to avoid tarnishing the country's image with brawls between inebriated soccer fans. Russia has indeed been campaigning against alcohol consumption to alleviate its impact on the country's citizens. Nevertheless, alcohol consumption is still part of life in Russia. And the Russians have their vodka, the country's signature spirit.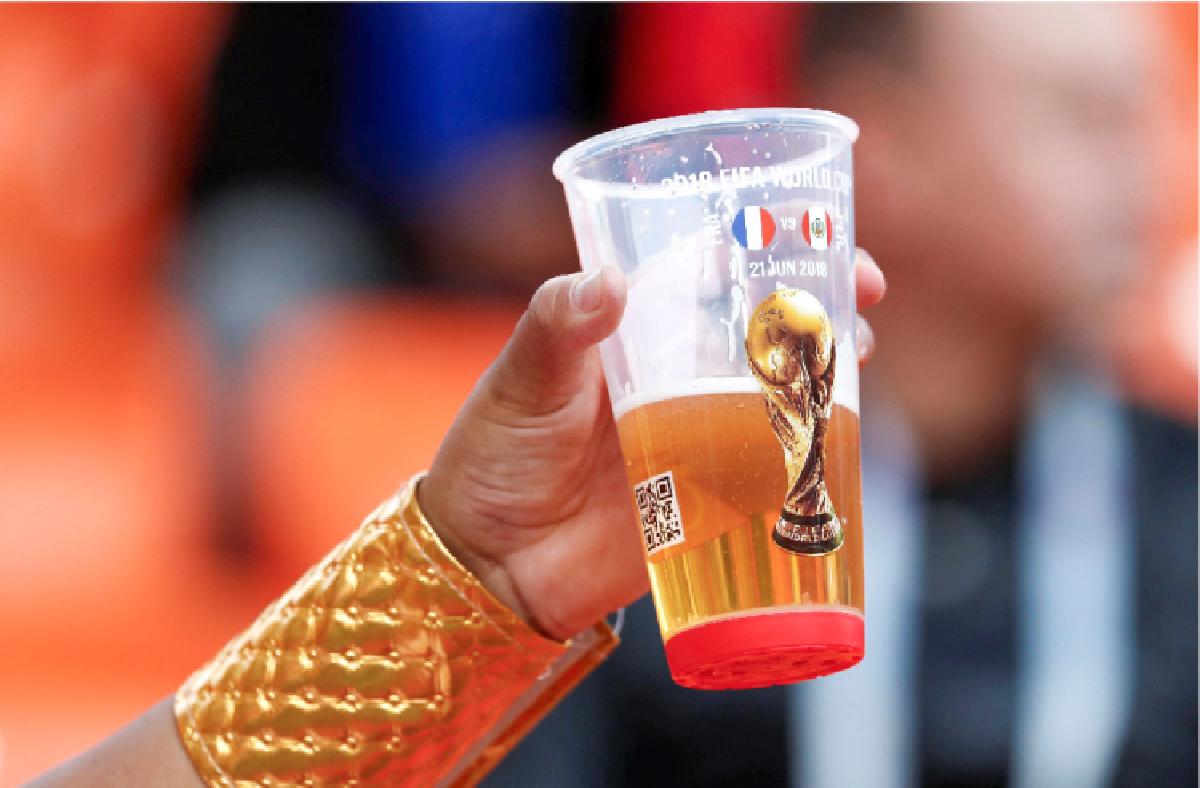 BOTTLES of liquor of different brands and sizes were neatly displayed on six-level racks at a shop near the Partizanskaya Station in Ismailovo district of Moscow. Vodka, Russia's signature spirit, dominated the racks with the price of 400-1,000 RUB (around Rp92-230,000) per 750-milliliter bottle.
A blond-haired woman tending the shop window hospitably explained the kinds of vodka considered to be of good quality. All vodka brands sold at the shop
...