The Story of Kapitan Bagansiapiapi
Indonesians of Chinese descent have lived in Bagansiapiapi since the start of the 19th century. The kapitan's family helped steer the economy.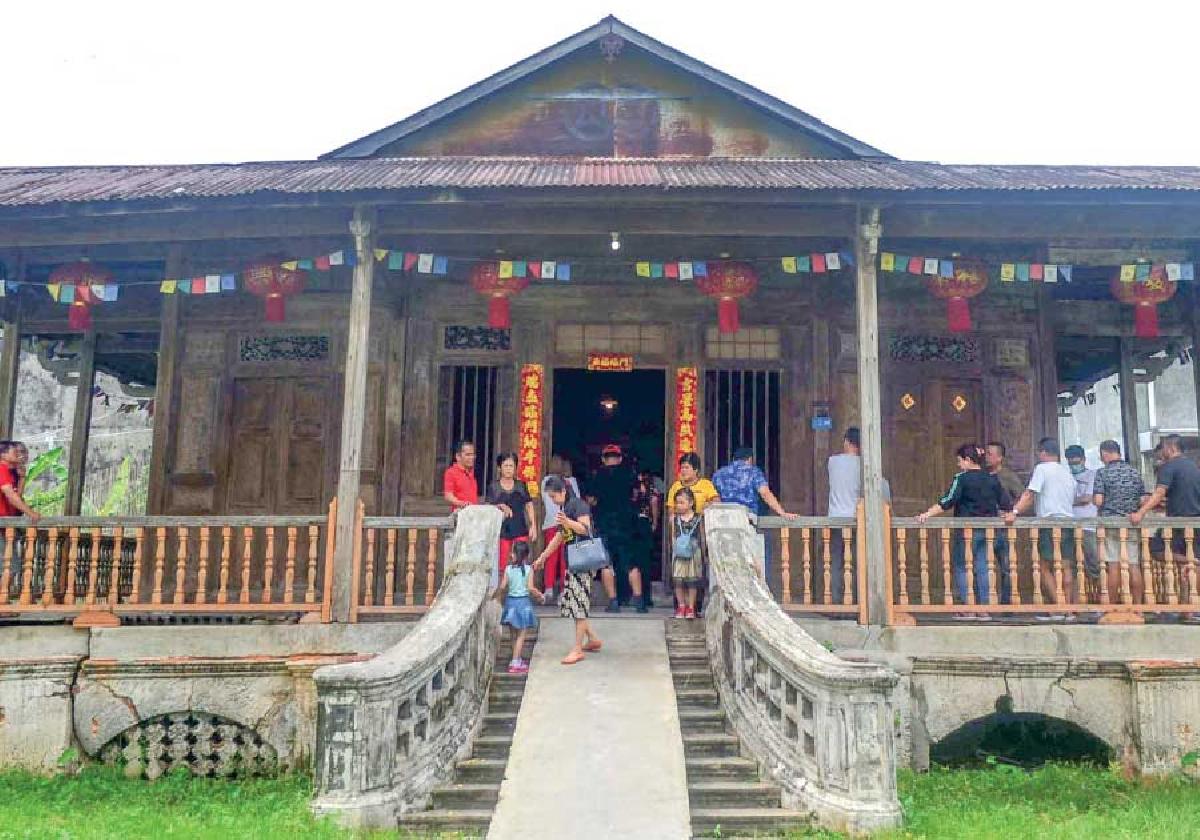 THE wooden house seemed somber, tucked away among modern buildings in Bagansiapiapi, Riau. Even so, the house is larger than most, compared to the other houses owned by the city's ethnic-Chinese in the area. It also stands out because of its old architecture: platformed, with steps leading to the main hall.
The house's front wall features Chinese carvings and the Malay salembayung ornamented roof. But the years have taken away its beauty. An old p
...