Two Ms on the Frying Pan
Mahfud Md. dan Moeldoko are currently touted as the strongest candidates for Joko Widodo's running mate in the 2019 presidential election. They are reportedly making moves towards Megawati.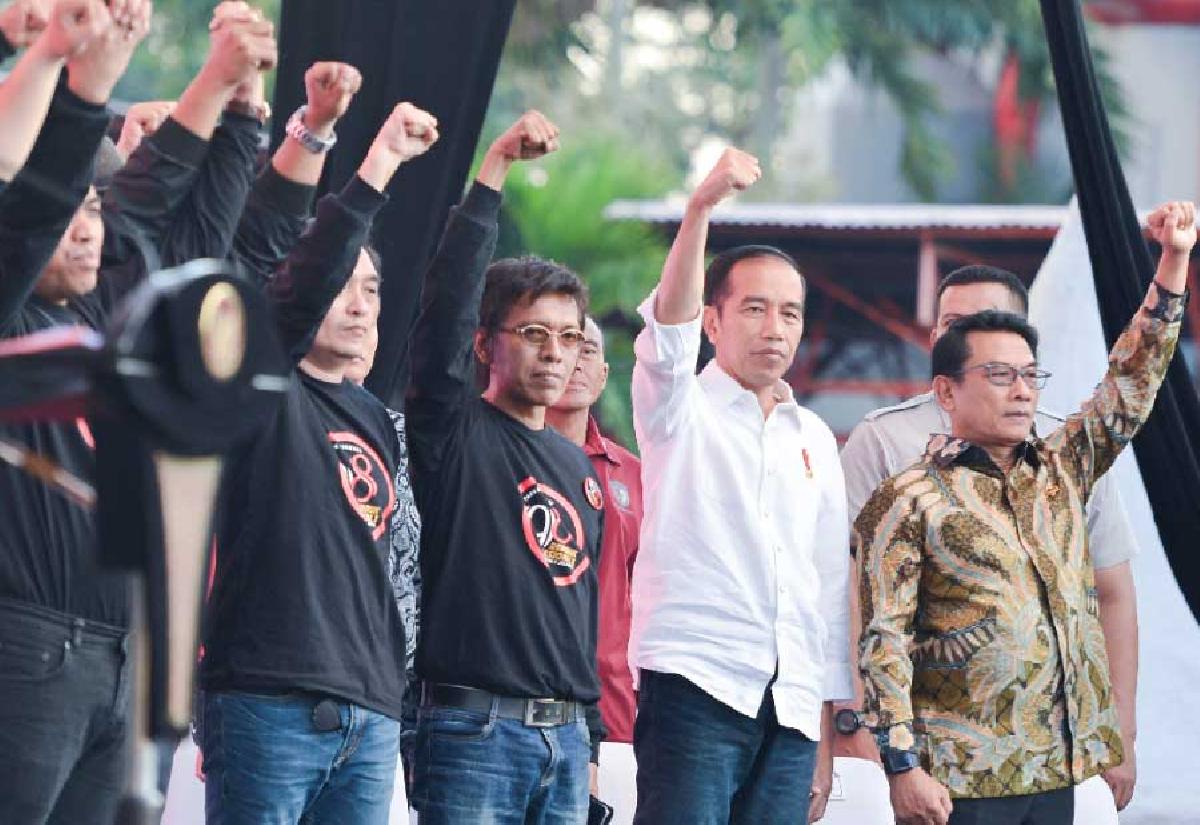 MAHFUD Md. has visited Vice President Jusuf Kallas residence twice over the past four months, on April 9 and one week before Idul Fitri. In both visits, Mahfud was accompanied by Yenny Wahid, daughter of the late President Abdurrahman Wahid.
The two visits were at Mahfuds own initiative. In the first, Mahmud, former Constitutional Court chief justice, delivered information on the results of a survey by the Kompas Litbang (Research and Developmen
...