Trafficking Humans to Malaysia
Indonesian workers are still being sent to Malaysia illegally.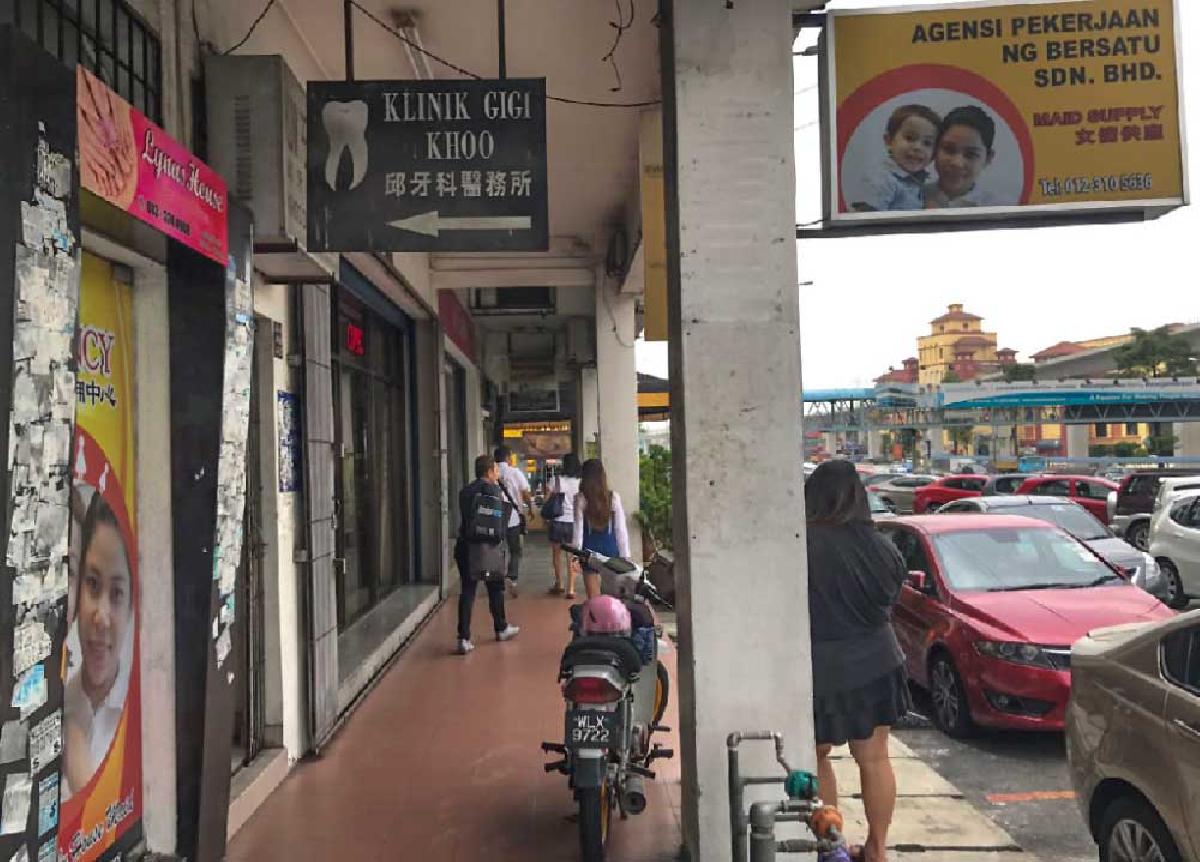 Tempo and Malaysiakini's investigation since September 2016 exposed an organized network of human traffickers spanning between Malaysia and certain parts of Indonesia. Billions of rupiah have been spent on recruitment of illegal workers, involving identity forgers and immigration officials. Perpetrators in Malaysia remain impervious to the law.
This report is a collaborative project between Tempo, the Tempo Institute and Free Press Unlimited.
TE
...